Come see how their pastured poultry is rejuvenating overgrazed fields, year two of tilled land conversation and a barnyard remodel.
About this event
Join Vermont Grass Farmers Association for a pasture walk with Annie Hopper and Sean Willerford at their farm in Panton, VT. Grazing expert Sarah Flack will be joining us for the walk and sharing her wisdom.
We will explore their approach to:
Pastured poultry
Pasture restoration
Transitioning tilled land to pasture land
Barnyard renovation and wood chip pad insulation
Come walk their fields and hear how Annie and Sean are rehabilitating newly acquired, over-grazed pastures, upgrading aging infrastructure, creating a dry barnyard, and establishing new pastures from tilled fields.
Annie and Sean raise 6,000 meat birds, 88 ewes and 30 mother cows. They manage over 150 acres and are in their second year of converting 45 acres of tilled land into pasture.
If you are looking for fresh ideas to solve some common New England grazing farm issues, come walk the pastures at Scuttleship Farm and be a part of the lively discussion. This event takes place at their second farm location, which is on Basin Harbor Road (not the home farm).
To request a disability- related accommodation to participate in the program please contact Meghan Sheradin, meghan@vtgrassfarmers.org or 802-989-0534, so we may assist you.
Registration is appreciated, it will help us gauge the crowd size. Event takes place rain, snow or shine, so please dress appropriately.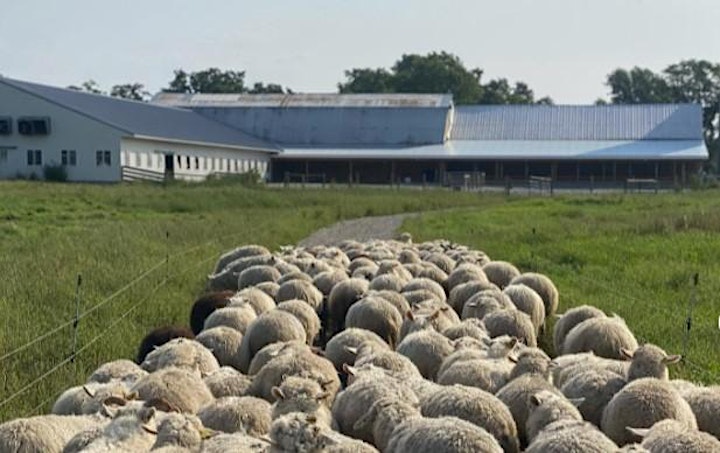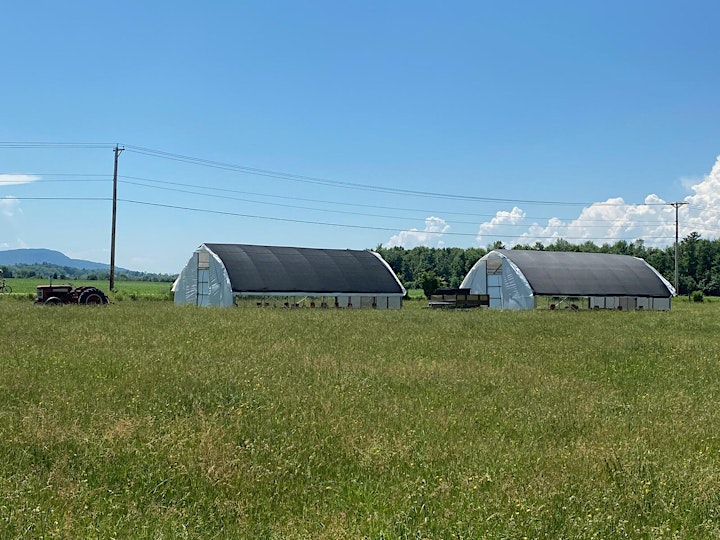 Organizer of Pasture Walk at Scuttleship Farm
The Vermont Grass Farmers' Association (VGFA) was founded in 1996 with support from the UVM Center for Sustainable Agriculture and USDA-NRCS. The VGFA is a 501(c)3 non‐profit with the mission to promote, manage and oversee grazing outreach and education programs in Vermont.
VGFA's members are farmers, landowners and citizens who seek to:
Support farming that enhances soil health and water quality
Build farmer-to-farmers learning opportunities
Uphold the viability and resiliency of Vermont's livestock farms