Description
WE ARE SOLD OUT FOR THIS YEAR!
BUT -- if you are in need of something, please call Alex Levin at 917-803-3341 or email alevin@schlowrg.com. We will do what we can do make it happen!
---
Back by popular demand, Pastry Chef Alex Levin is relaunching our popup bakery to take care of your Thanksgiving baking and desserts! To celebrate the holiday, the popup offers a selection of handmade pies, specialty desserts and artisanal candies. If there's something special you need - just call and ask - and we will make it happen!
We are offering more "inside the beltway" DELIVERY options on Tuesday 11/21 and Wednesday 11/22 before the holiday! If you are interested, please check the delivery option when you check out.
Alternatively, you can pick up your baked goods in time for the holiday at Alta Strada DC at 465 K st. or at Alta Strada Mosaic at 2911 District Ave in Fairfax, VA. between 2-6 pm on either date. If you prefer to pick up your order at a different time, please send an email to alevin@schlowrg.com.
Our Thanksgiving Offering Includes:
Handmade Pies:
— Honey Pecan Pie in a Buttery Vanilla Crust
— Caramelized Apple Pie with Oat Streusel Topping
— Vanilla Bean Cheesecake Pie topped with Milk Chocolate-Peanut Crunch
— Candied Pumpkin Pie topped with Cinnamon Marshmallows & Pumpkin Seeds
Specialty Desserts:
— Caramelized Banana Bread Cake
— Hazelnut Chocolate Crunch Rugelach
Artisanal Candies:
— Dark Chocolate Toffee - Sprinkled with Sea Salt
— Crunchy Peanut Brittle

Our last popup bakery sold out 10 days before planned. Please make sure to secure your orders ASAP!
Happy Thanksgiving!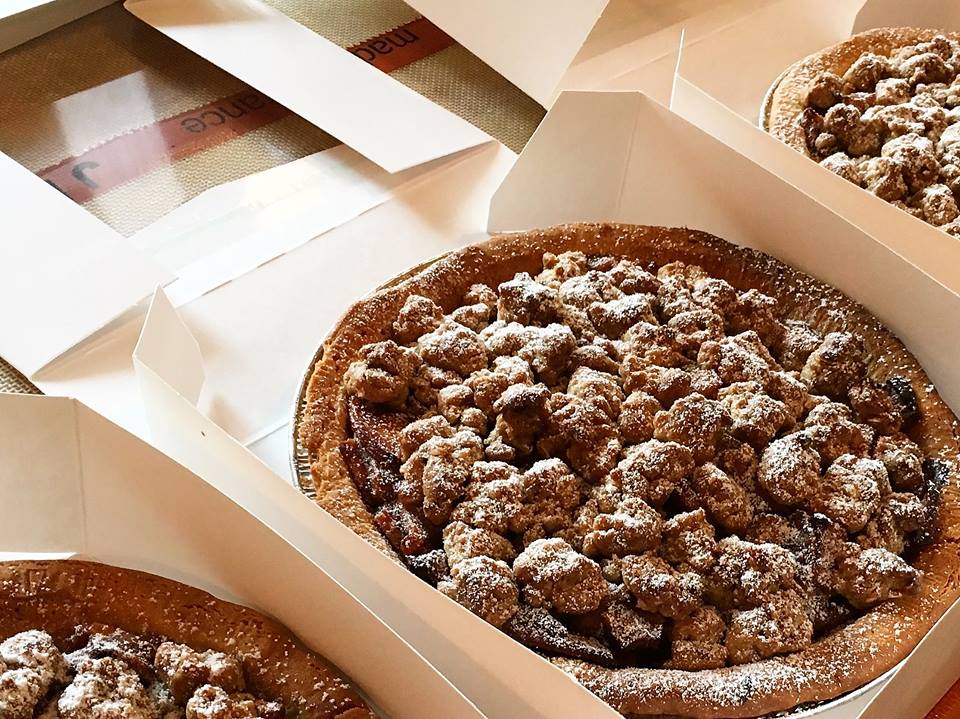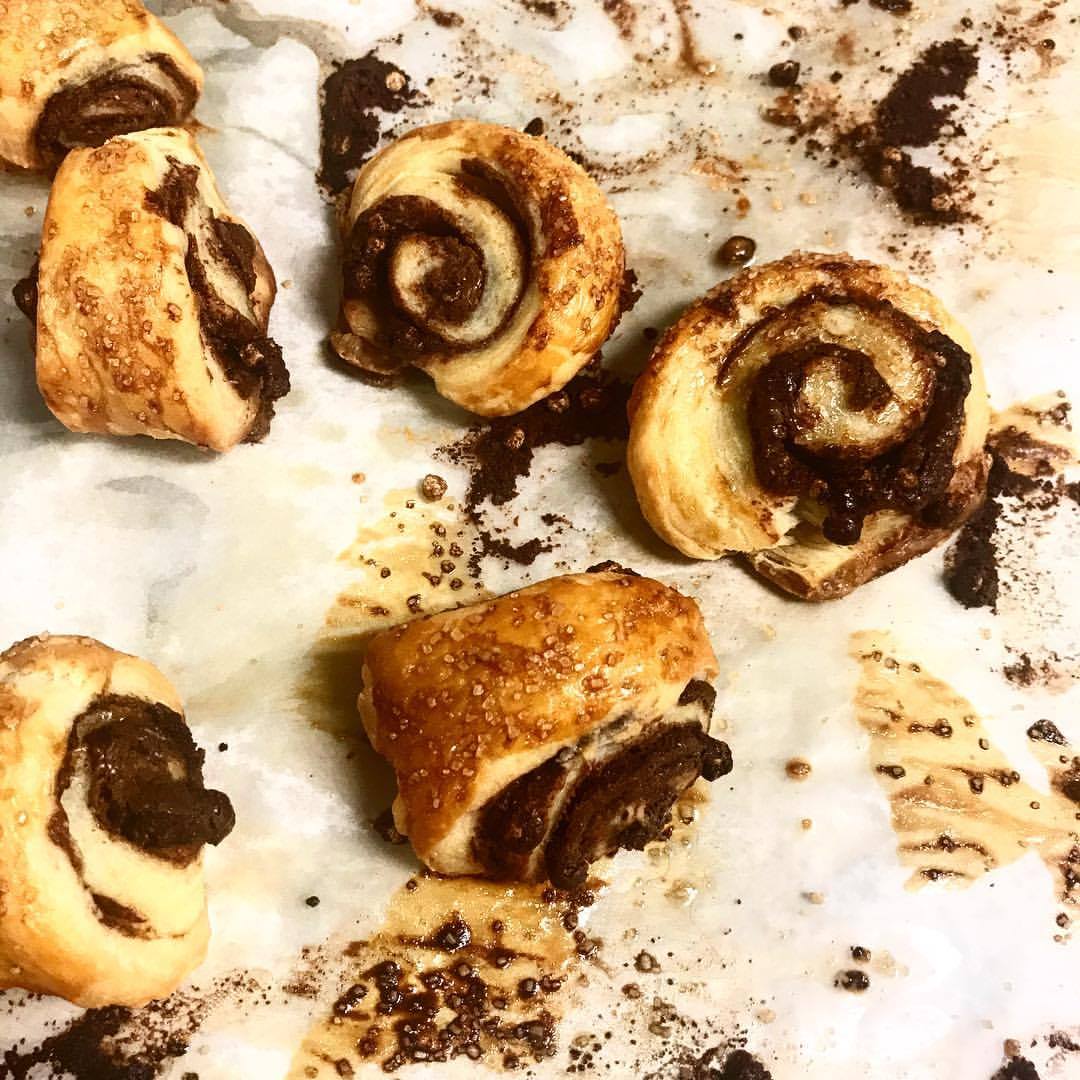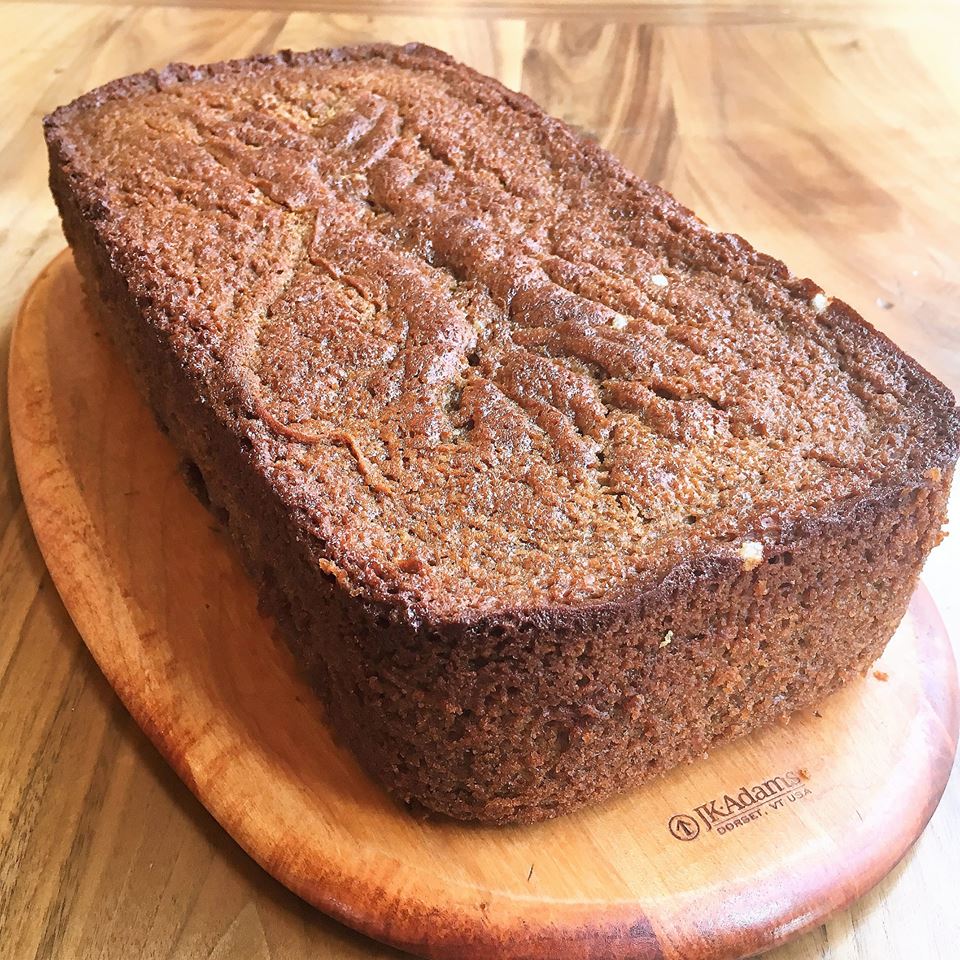 *Please note, event dates reflect times for pick ups and deliveries; all orders must be placed online by Sunday November 19th at 9 PM.
*Delivery addresses and contact information will be reconfirmed by email. Our drivers will attempt delivery and call the phone number provided if there is any trouble finding an address. However, please understand that to ensure all our deliveries are made on time, we will only attempt delivery once.
*If your address is outside of the beltway, we will not be able to deliver on a normal delivery route. However, please feel free to contact us to organize a courier service.