Pastry Chef Alex Levin's Rosh Hashanah Pop-Up Bakeshop at Alta Strada
Description
Click on "TICKETS" above to connect to items, delivery options and pricing.
UPDATE 9/17: We just sold out today at 2PM. Shana tova to everyone and thank you for the incredible support this year!
Make your Rosh Hashanah even sweeter this year by letting Pastry Chef Alex Levin take care of your baking, desserts and nosh! To celebrate the Jewish New Year, Alta Strada will be opening a pop up bakeshop that includes honey raisin challah, apple butter-honey cake, apple pie, rugelach and more! If there's something special you need - just call and ask - and we will try to make it happen!
We are offering "inside the beltway" DELIVERY! If you are interested, please check the delivery option when you check out, and we will deliver your baked goods on Wednesday, September 20th between 1-5 pm.
Alternatively, you can pick up your baked goods in time for the holiday at Alta Strada between 3-6 pm on either Tuesday, September 19th or Wednesday September 20th. If you prefer to pick up your order at a different time, please send an email to alevin@schlowrg.com.
This Year's Offering Includes:
Breads:
Honey Raisin Challah
Honey Challah - No Raisins
Desserts:
Caramelized Apple Pie with Oat Streusel Topping
Apple Butter Honey Cake
Hazelnut Chocolate Crunch Rugelach
Specialty Nosh:
Artisanal Dark Chocolate Toffee -- Sprinkled with Sea Salt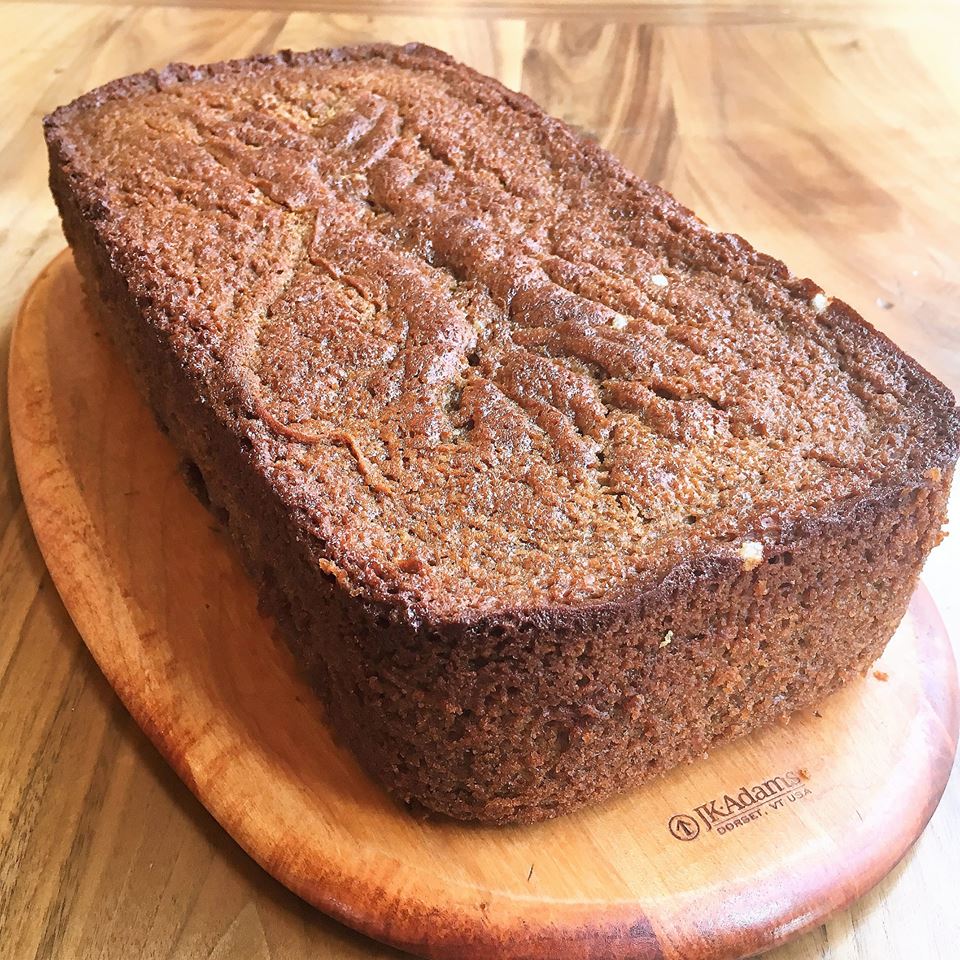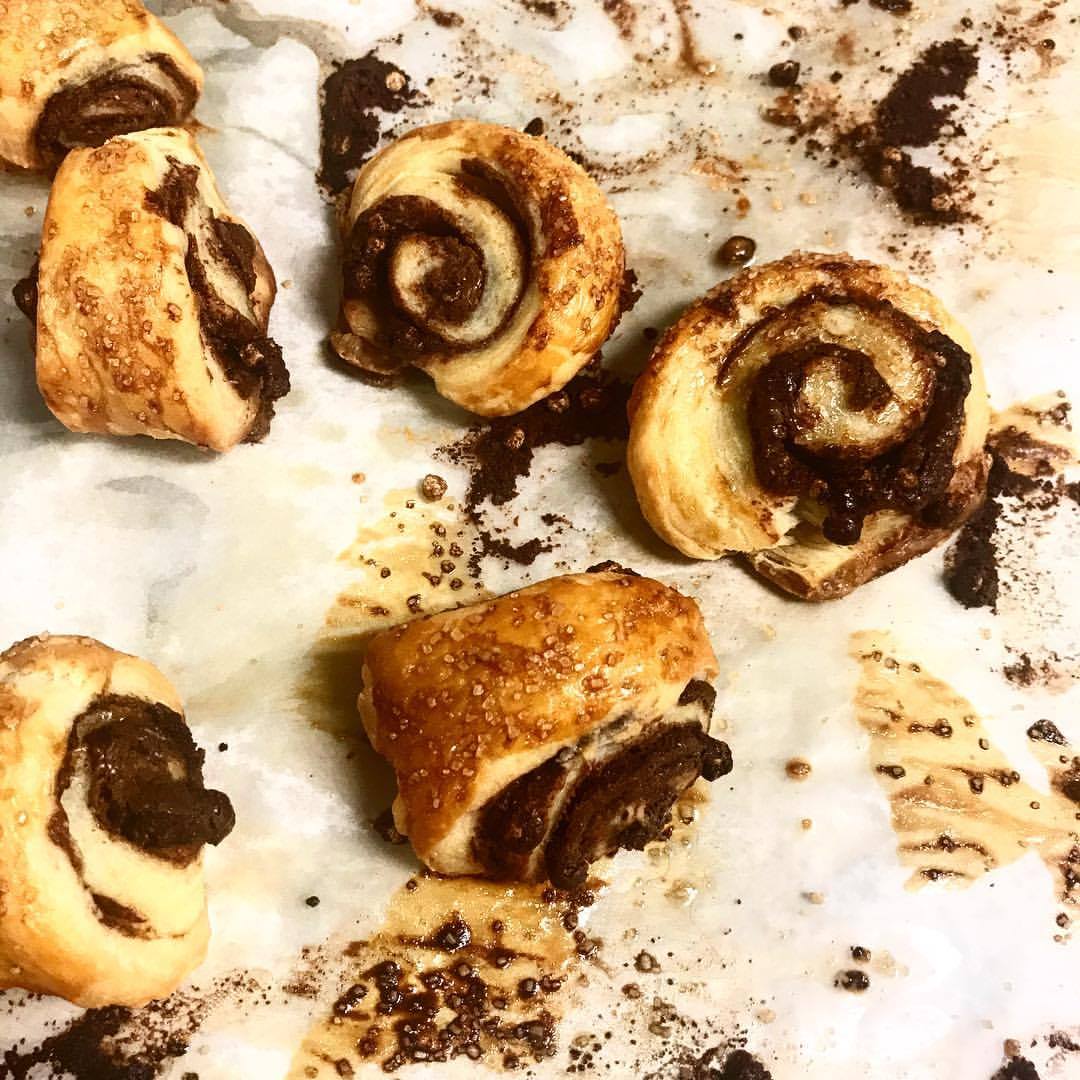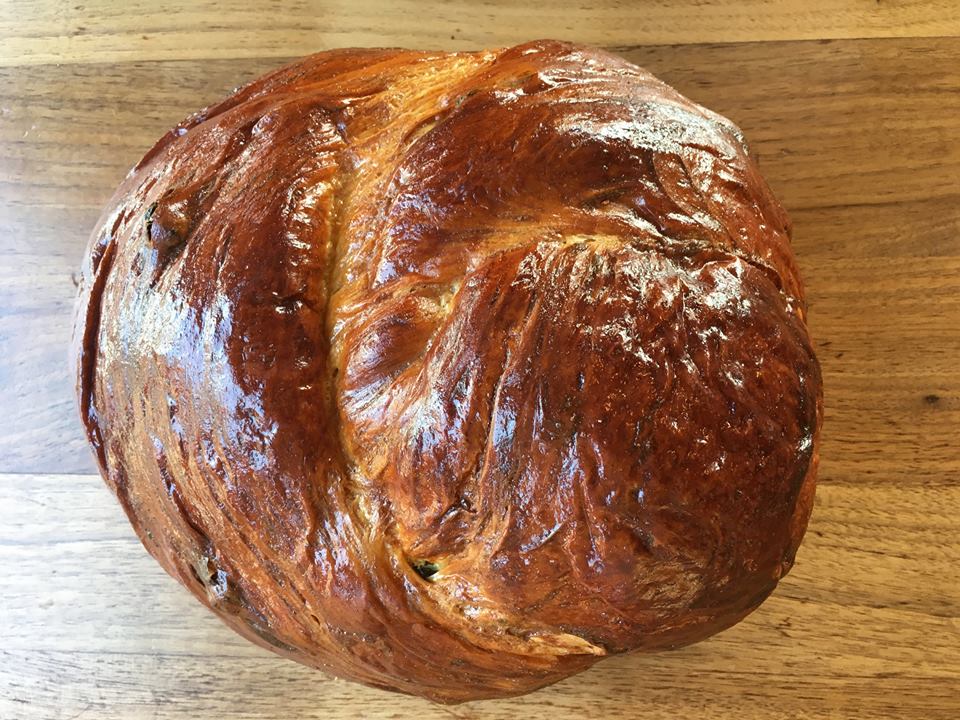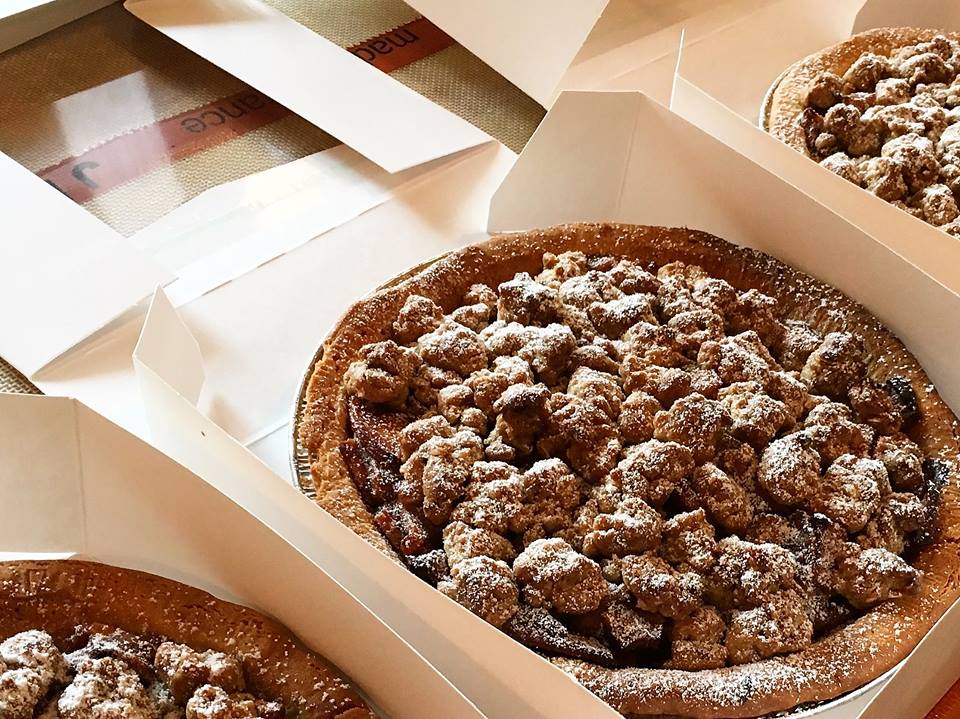 *Please note, event dates reflect times for pick ups and deliveries; all orders must be placed online by Sunday September 17th at 9 PM.