Description
Please join WMCA AM 570 The Mission for our Pastors Appreciation Breakfast & Ministry Exhibition on May 24th at Antun's in Queens Village. The annual Pastors Appreciation Event allows WMCA to give back to those who serve the New York and New Jersey area. There will be a time for breakfast & fellowship while guests can visit sponsors in the Ministry Exhibition Area. This will be followed by a program with worship led by the Dabar Cathedral Worship Team and a key note address given by Dr. Tony Evans. Journey's Unlimited will be giving away a $1000.00 gift certificate toward a trip to Israel
Event Information
Tickets
All pastors are given complimentary tickets for themselves and their guests.
Listeners may purchase tickets for $15.00 each.
Timeline*
Doors Open at 8:00AM
8:30AM-10:00AM: Ministry Exhibition & Breakfast
10:00AM-12:00PM: Program
*Subject to Change.
The Venue
Learn more about Antun's here!
Parking
Parking is available at Antun's.
Public Transportation
From Penn Station or Brooklyn, take Hempstead Line to Queens Village station and then simply walk across the street.
---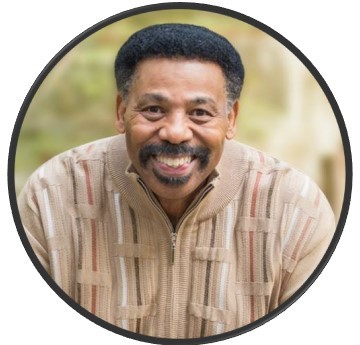 About Dr. Tony Evans
Dr. Tony Evans is the founder and senior pastor of Oak Cliff Bible Fellowship in Dallas, founder and president of The Urban Alternative, chaplain of the NBA's Dallas Mavericks, and author of over 100 books, booklets and Bible studies. He has been named one of the 12 Most Effective Preachers in the English-Speaking World by Baylor University. His radio broadcast, The Alternative with Dr. Tony Evans, can be heard on more than 1,300 US outlets daily and in more than 130 countries.
---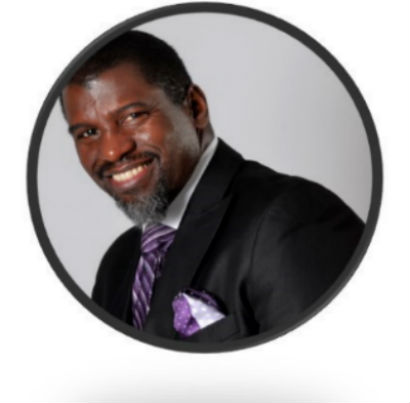 2019 Honoree-Bishop H. Curtis Douglas
Each year at the Pastors Appreciation Event, WMCA recognizes one pastor for their outstanding leadership. This year, we honor Bishop H. Curtis Douglas, Senior Pastor of Dabar Bethlehem Cathedral in Queens Village, New York, and the Presiding Prelate of Covenant Fellowship Alliance (CFA), formerly, CEFCA. He has served the Lord for more than 45 years and has risen through the ranks, serving in many areas of ministry.


---
About Our Title Sponsors

The formation and maintenance of religious or not-for-profit organizations involve much more than complying with applicable tax laws.
At Capell Barnett Matalon & Schoenfeld, their team has extensive experience representing religious and not-for-profit organizations and our attorneys understand the intricate issues such entities face. With a focus on Mission Driven Development, their firm provides these organizations with a wide range of legal services, including assistance with the corporate governance process, tax exemption filings and subsequent compliance, and real estate and development projects, including drafting petitions for approval from the Attorney General or Supreme Court. Their clients comprise of a wide range of tax exempt entities, including churches, synagogues, education institutions, healthcare institutions, private and public foundations, and charities.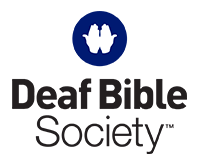 Deaf Bible Society provides free access to Bible translations by video in 25+ sign languages and they are working on even more translations.
They connect the Deaf community by training leaders to establish Deaf Bible Together groups. And their Deaf Church Where tool points the way to Christian services and ministries for the Deaf.
They invite everyone — Deaf and hearing — to join this global movement so the Deaf can receive, experience, and share the hope of the gospel in Jesus Christ.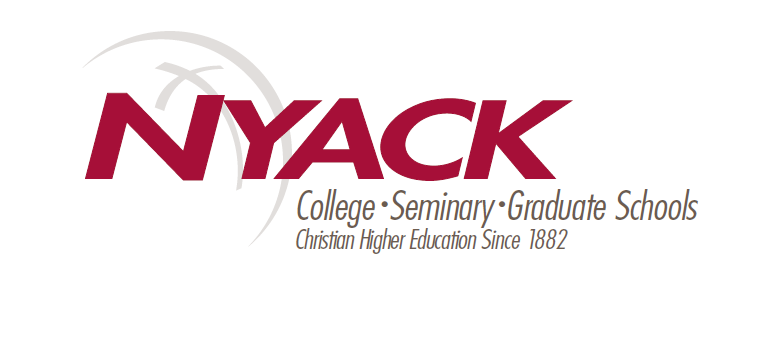 Nyack College, a Christian and Missionary Alliance educational institution, through its undergraduate, graduate and seminary programs, pursues its historic mission of preparing men and women to "take the whole Gospel to the whole world."
Since its inception on the back of a Broadway stage in 1882, Nyack College has grown to become an institution of over 2,500 students pursuing a wide variety of graduate and undergraduate degrees on multiple campuses. At the heart of it all, is a burning commitment to bring the good news of God's love wherever this news needed to be heard. Today, as Nyack College serves students who represent "the whole world," the result is a diverse and vibrant community unlike any other in higher education.