Pastor Joyce Lester author of ASK THE HOLY SPIRIT, will provide insight about the role of the Holy Spirit in the life of the believer.
About this event
This seminar will provide revelation about the role Jesus said the Holy Spirit should have in our finances, marriages, parenting, education, church and every decision we make.
There is no cost for this event, however, eacher person attending must purchase the book for the cost of $15 to attend. Also, a light lunch will be provided at no additional cost.
YOU MUST REGISTER IN ORDER TO ATTEND!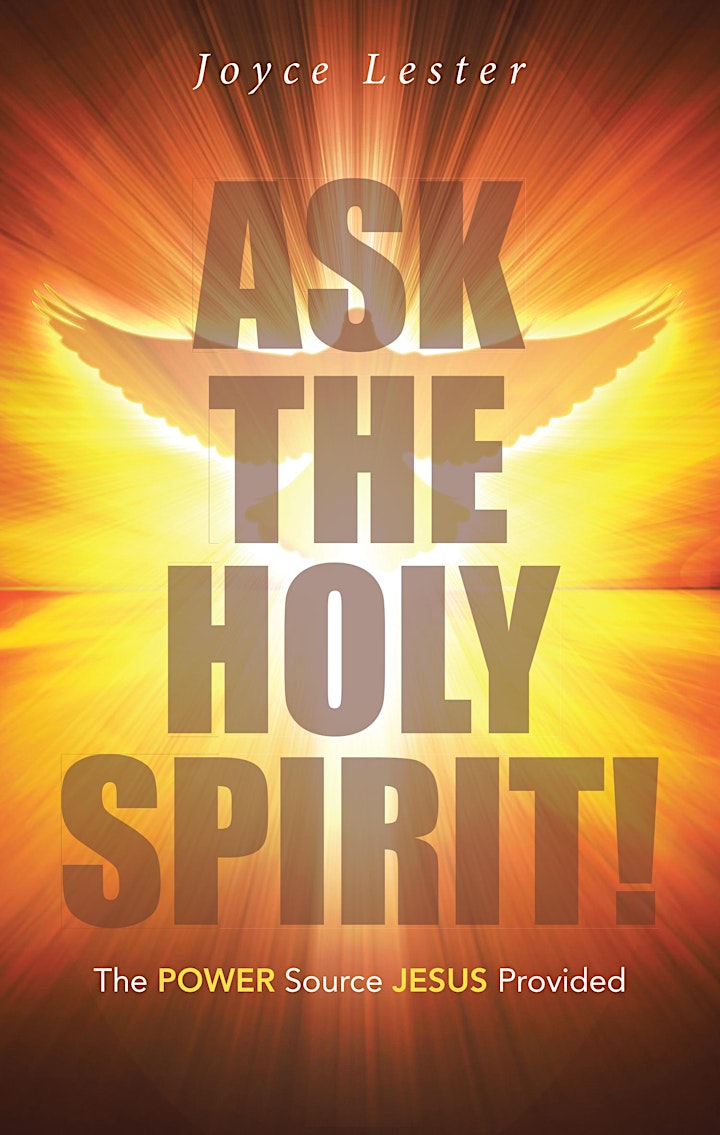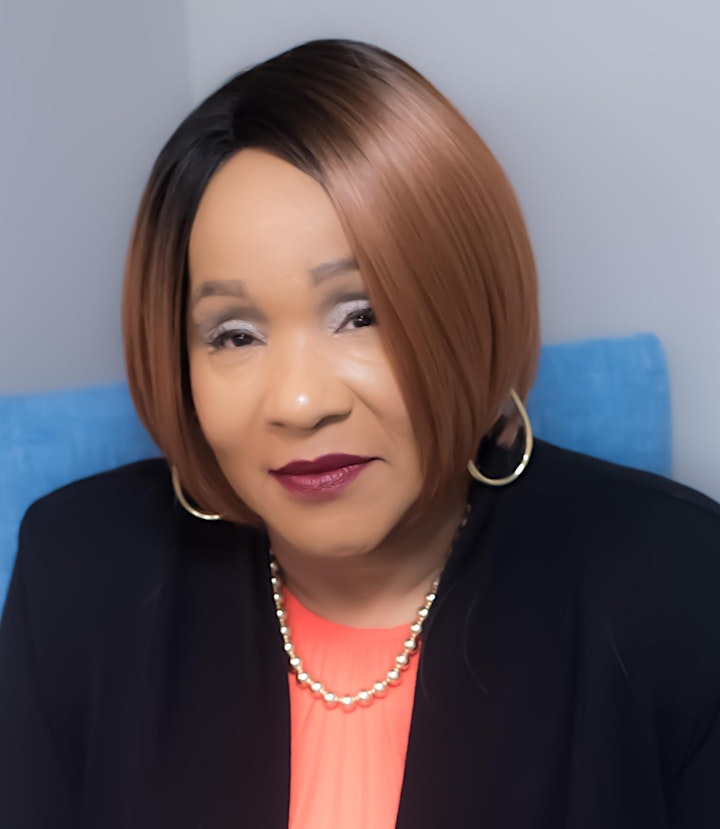 Organizer of Pastor Joyce Lester - Ask The Holy Spirit