Chef Jason Patel, our master pasta maker, joins us again in the classroom to teach us all about making pasta and delicious Italian sauces.
About this event
Chef Jason Patel, our master pasta maker, is back and this time he's taking on pasta! Come learn how to make simple homemade pasta that is beatiful enough to be served in a restaurant. Jason and Healthy Eats owner Elaina Moon are putting their own twist on all things pasta, from the dough to the sauces and toppings, its all amazing!
You'll get to cook alongside our chef in this hands-on cooking class. In this class, participants will be in groups preparing one of the dishes to share with the rest of the class. In addtion, recieve a packet of recipes and a full meal. Grab a friend and join us for our Healthy Eats first ever pasta class!
Menu:
Beet Ravioli w/ Spinach Ricotta Filling and Arugula Pesto
Sage Pappardelle w/ Butternut Squash & Brown Butter Sauce
Potato Gnocchi w/ Vodka Sauce
Chocolate Mezzelune w/Raspberry Coulis
Caprese w/ Homemade Mozzerella & Pomegranate Balsamic Reduction
Dishes are dairy free, dishes contain gluten, all are plant-based and delicious. Please let us know about food allergies. 
Tickets are non-refundable but are transferable to another person. Kids over the age of 8 years are welcome to sign up with a parent. Only 22 tickets available for this class. Sign up soon to hold your spot!
About our chef
Chef Jason worked as a pastaio at Cafe Juanita in Kirkland, WA. He has been the Executive Chef at Virginia Mason Memorial and currently a Culinary Specialist at the Humane Society of the United States. Jason has worked in a variety of positions at restaurants as a garde manager, hot line cook, pastaioli, Pastry Chef, Sous Chef, and Chef de Cuisine gaining a wide range of knowledge that he passes along in his training workshops. Focusing on plant-forward cooking fundamentals and techniques, Jason shows those in his classes that delicious food doesn't always need to be meat centric.
Jason enjoys football (Go Hawks!) and does plant-forward catering when the opportunity arises. Jason is on Instagram @movingplantforward where he shares photos, stories, and recipes.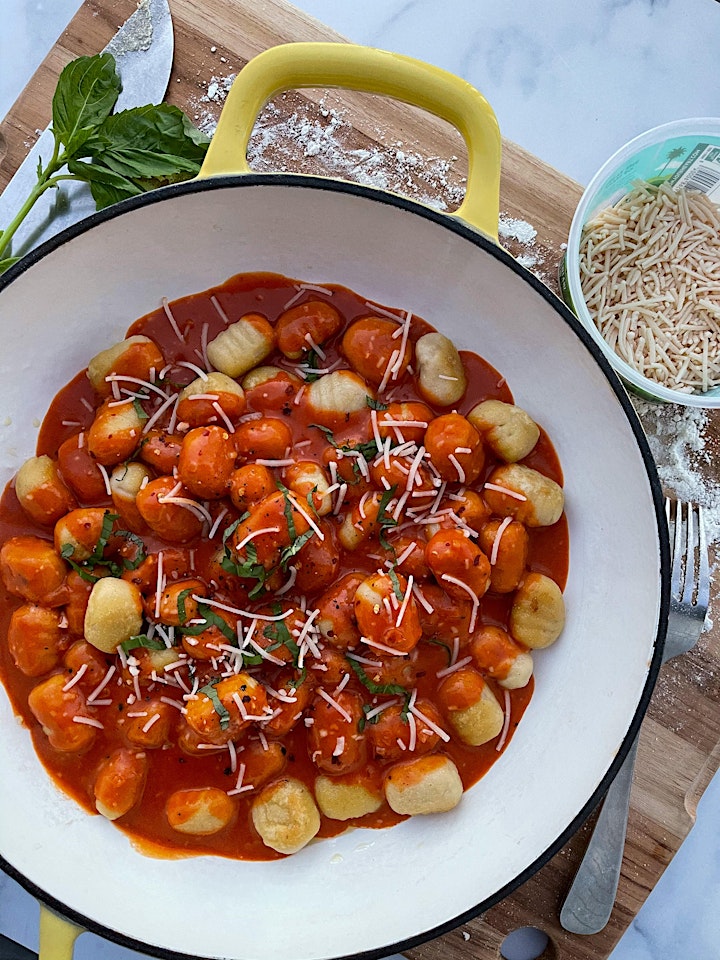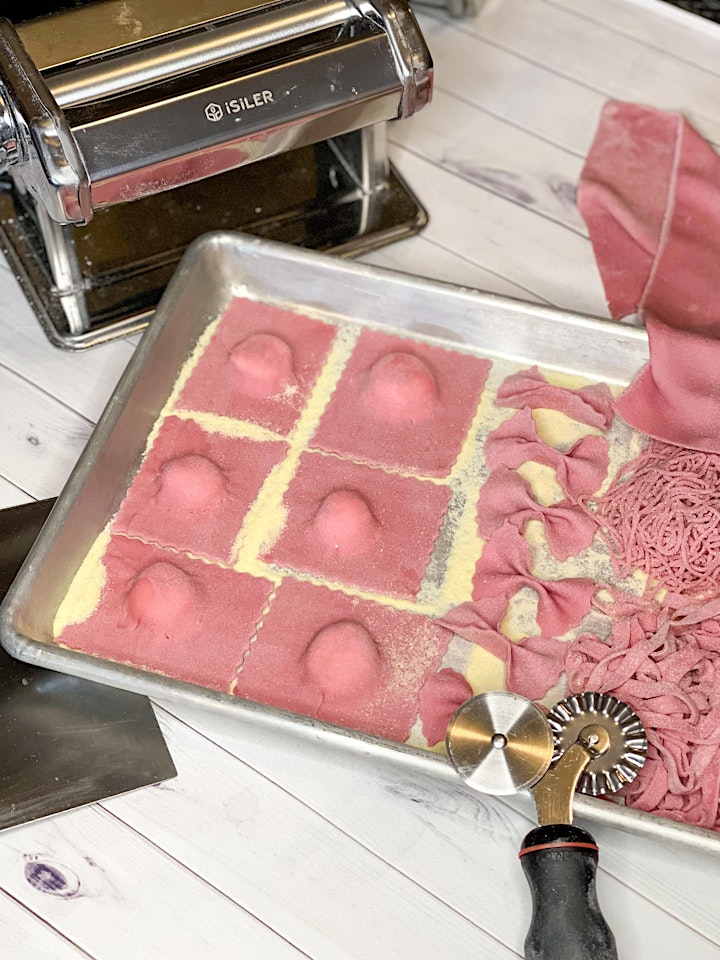 Organizer of Pasta Making Class with Chef Jason
Cooking classes offered 4 to 6 times a month and range from home cook classes to more chef inspired class. Classes are held at Healthy Eats Classroom and are open to the general public. Private classes are available for buisness events, birthday parties, or just get togethers with friends and family. Please message me for details.
Classes are hands-on or demo style, two hours long, and each participant will receive a full meal and the recipes to take home!
Want to try something new? This is a great way to try yummy healthy food!