Description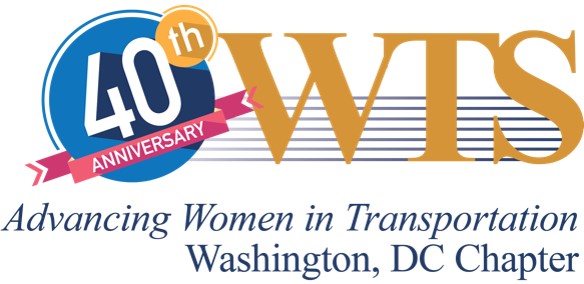 Past, Present, and Future in VDOT Careers:
A WTS-DC Professional Development Event
WTS-DC invites you to join in this interactive professional development workshop. The event will include speakers from the Virginia Department of Transportation (VDOT) who will discuss their experiences working at VDOT and offer insight into the future of career offerings both at the agency and in the transportation industry.
Agenda:
5:30PM: Registration, Networking, and Dinner
6:00PM: Program Workshop
7:30PM: Q&A and Closing Remarks
8:00PM: End Program
Transportation:
Free onsite parking available.
Access through the front door of the building.

For questions about this event, contact Cerasela Cristei at cerasela.cristei@gmail.com.
Only those who have purchased tickets and registered in advance will be admitted to the event.
On-line Registration Closes on Friday, September 22, 2017 at 5:00pm and tickets are based on availability.
Cancellations: If you have made a reservation but find you are unable to attend, you must cancel by Friday, September 22, 2017 at 5:00pm. If you need to cancel, please send an email to wtsdchospitality@gmail.com as soon as possible.
WTS-DC would like to thank this event's sponsors: