Description
Events at House of Two Spirits Tipi allow us to experience deep connection with ourselves, nature and each other in community in a safe and sacred space located in an incredible location on a private ranch in Old Agoura.
..........................................................
OUR THEME FOR THE EVENING :: PAST-LIFE REGRESSION
"If we don't heal our past in the present, it becomes our future"
It's time to go within and find out who you have been in a past life, so that you can expand on your potential in this life.
We'll take the time to explore an important lifetime and then integrate it with sound healing afterwards.
......................................
Where: Private Ranch in Old Agoura - Directions will be provided after booking!

When: Thursday September 26 2019
Time: 7:00 PM - 9:00 PM
Cost: $58 per person

* Space is very limited, this is an intimate gathering. Please reserve early to hold your spot.

Venmo if you prefer (no fees): @PamelaRobins (photo of me and my horse)

* Parking is plentiful inside the gates of the property.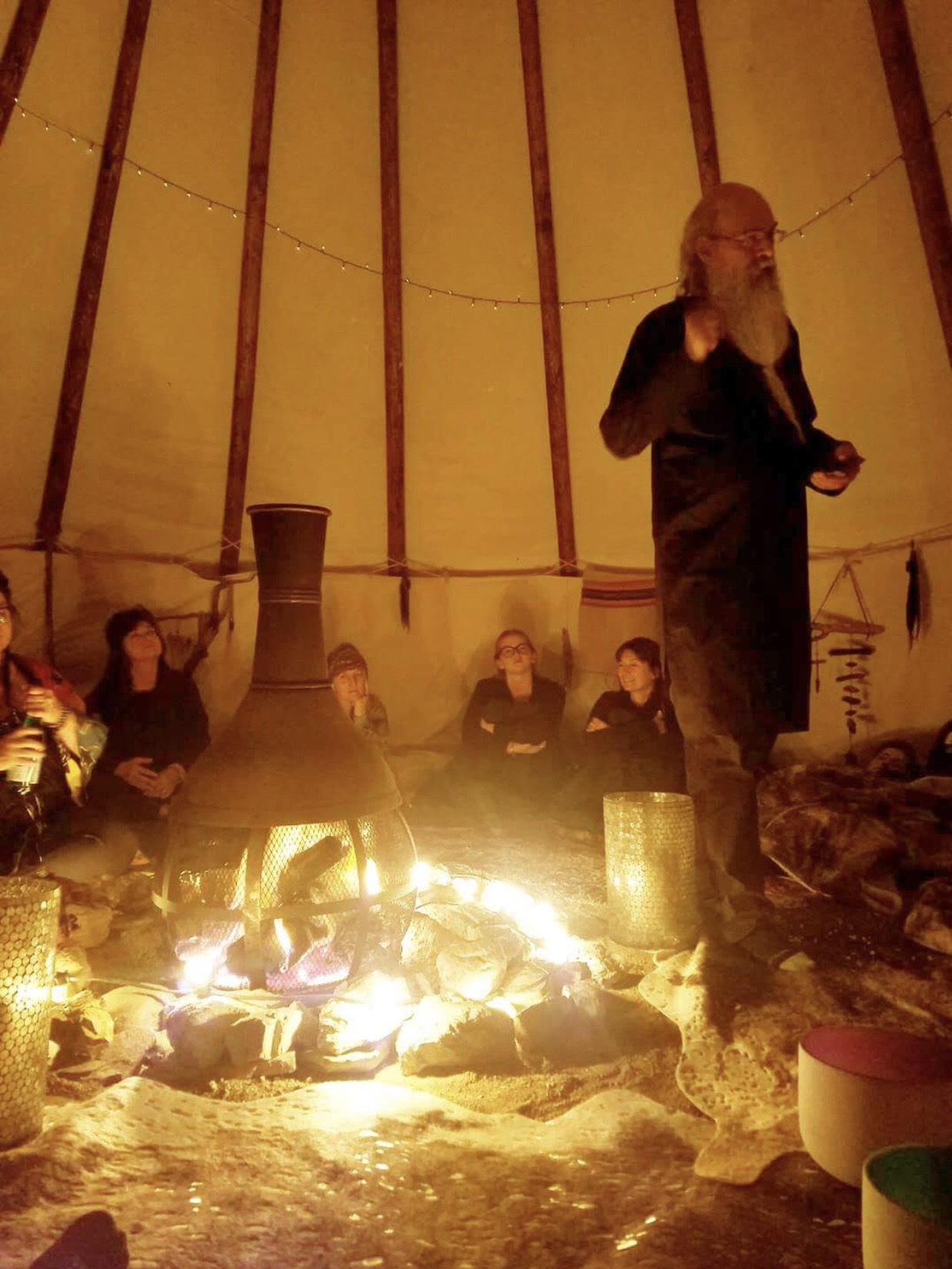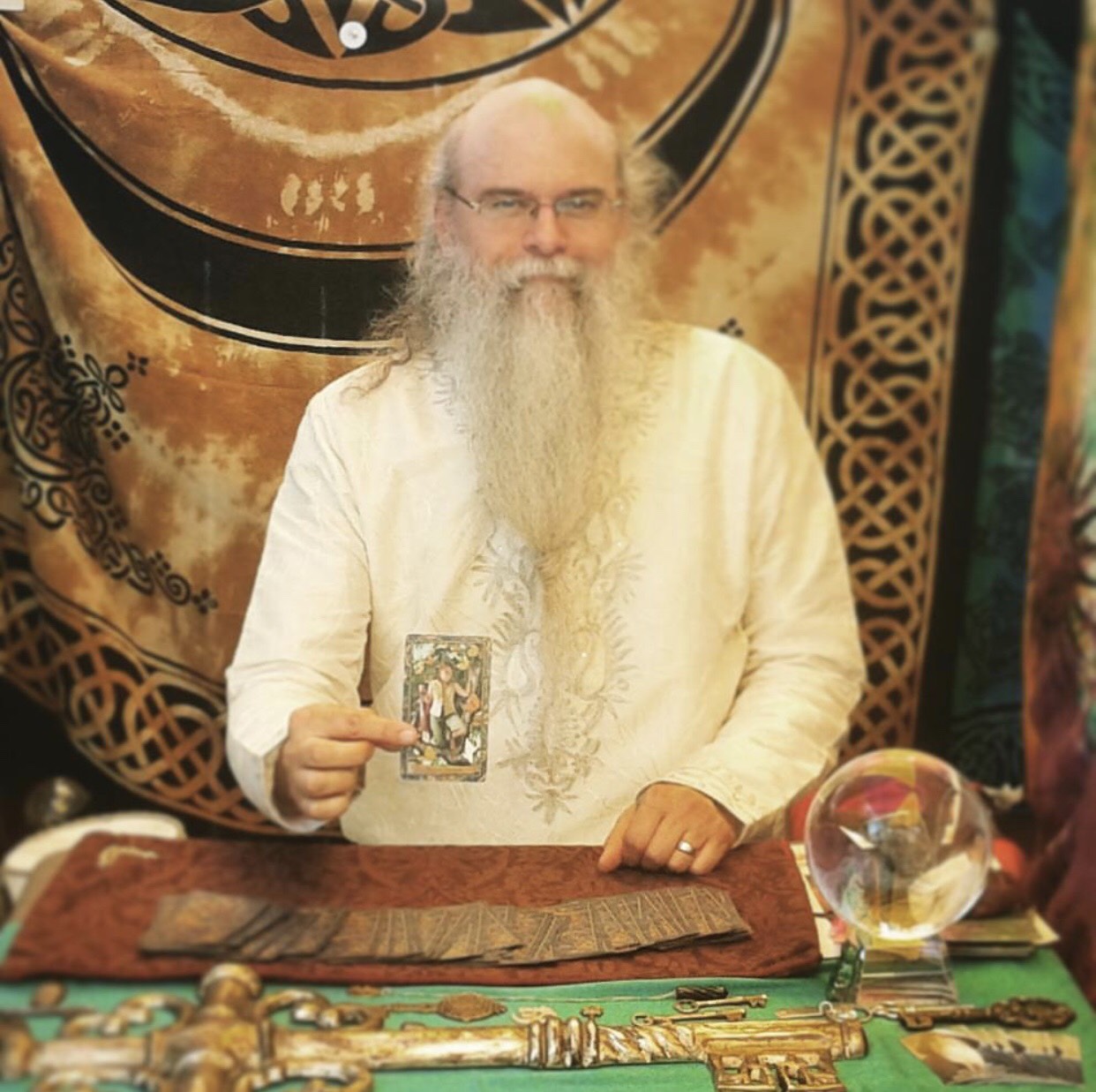 Born into a family of psychics and ministers, Jason D McKean is a professional Tarot card reader, and teaches Tarot and conducts meditation in major cities in the US. His OM chant albums are listened to wolrd-wide in yoga studios and meditation centers and he has a line of meditations on Amazon and ITunes.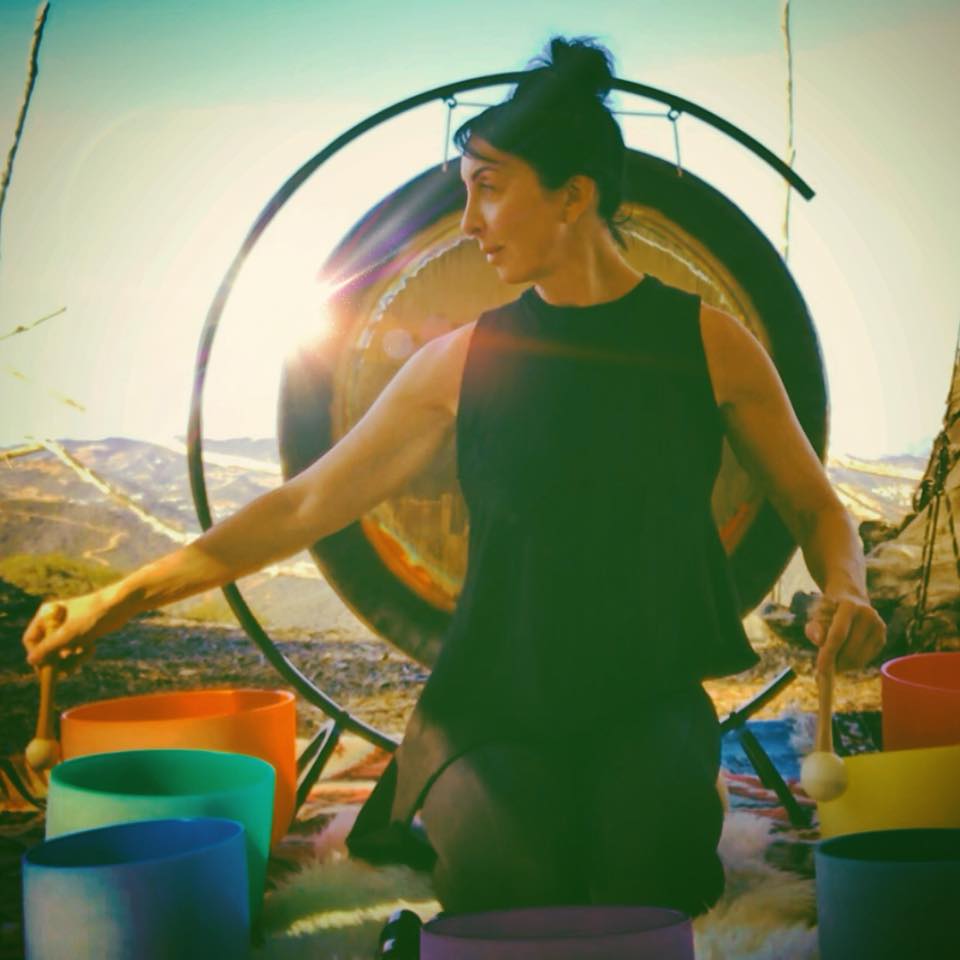 Pamela Robins is the Founder of House of Two Spirits Tipi and is a sound healing artist based in Los Angeles.