Event Information
Location
1-hour private online session: Skype, Google Hangout, Facebook Chat or telephone
McLean, VA 22102
Description
Who were you before you became you as you are now? What messages do Those Who Love You from the Non-Physical wish to share with you?
This holiday season Bonita is offering 1-hour long private readings via skype, google hangout, facebook chat or phone for only $75! Take advantage of this holiday special to learn hidden aspects of yourself and see your eternal line of LOVE.
Meet Your Past Lives through the Akashic Records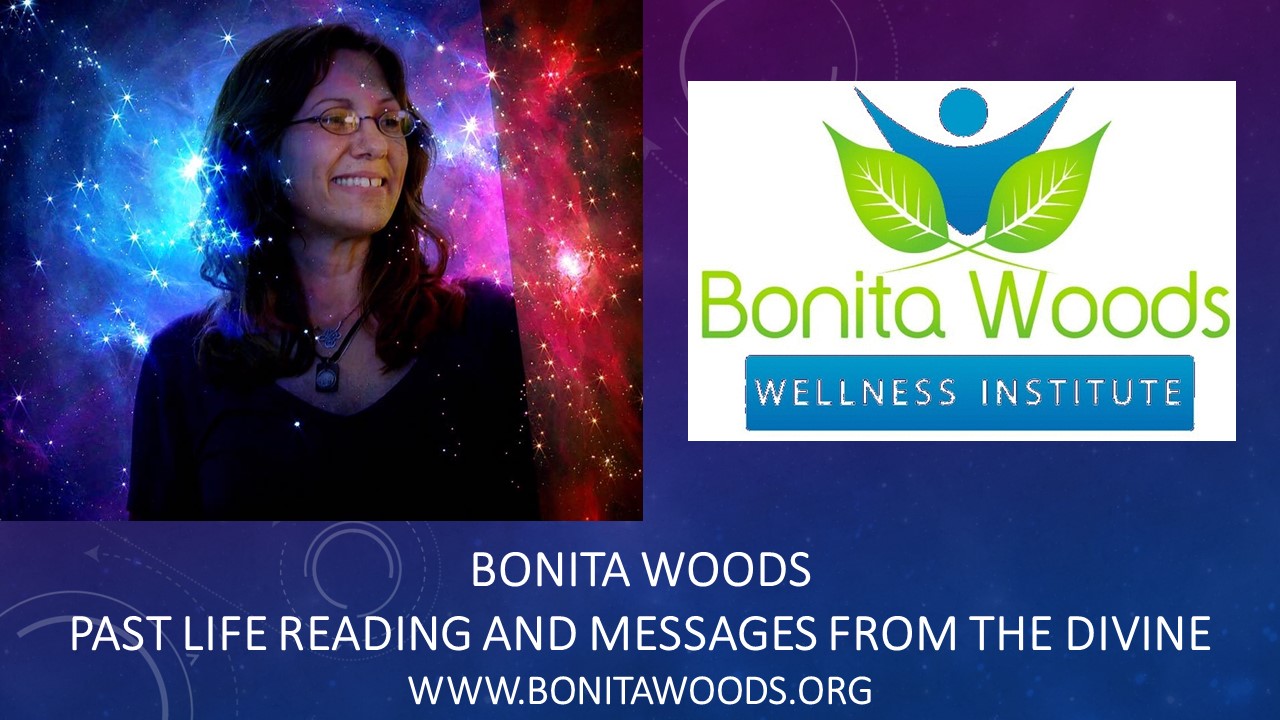 Have you ever wondered who you were in a past life? Are any of your current skills or personal distresses residual material from these times? Do you have recurring dreams, unexplained ailments, fears or phobias? People that you feel you have known before? A culture or country that you feel strangely connected with?
Join Bonita to to delve into your past lives and unlock the key to your healing and better understanding this life! Learn what past lives and learn what interests, traits and reflexes have carried on to or current life.
Connecting with your Past Lives can help to align your current life energies
• Understand and release the issues that block you from living in your state of joy
• Help you to see your life patterns and your understand your life path
• Learn to heal and release residual pain from this and previous lives
• Recognize your personal strengths to align within yourself
• Learn to go forward in this life from a state of joy personal appreciation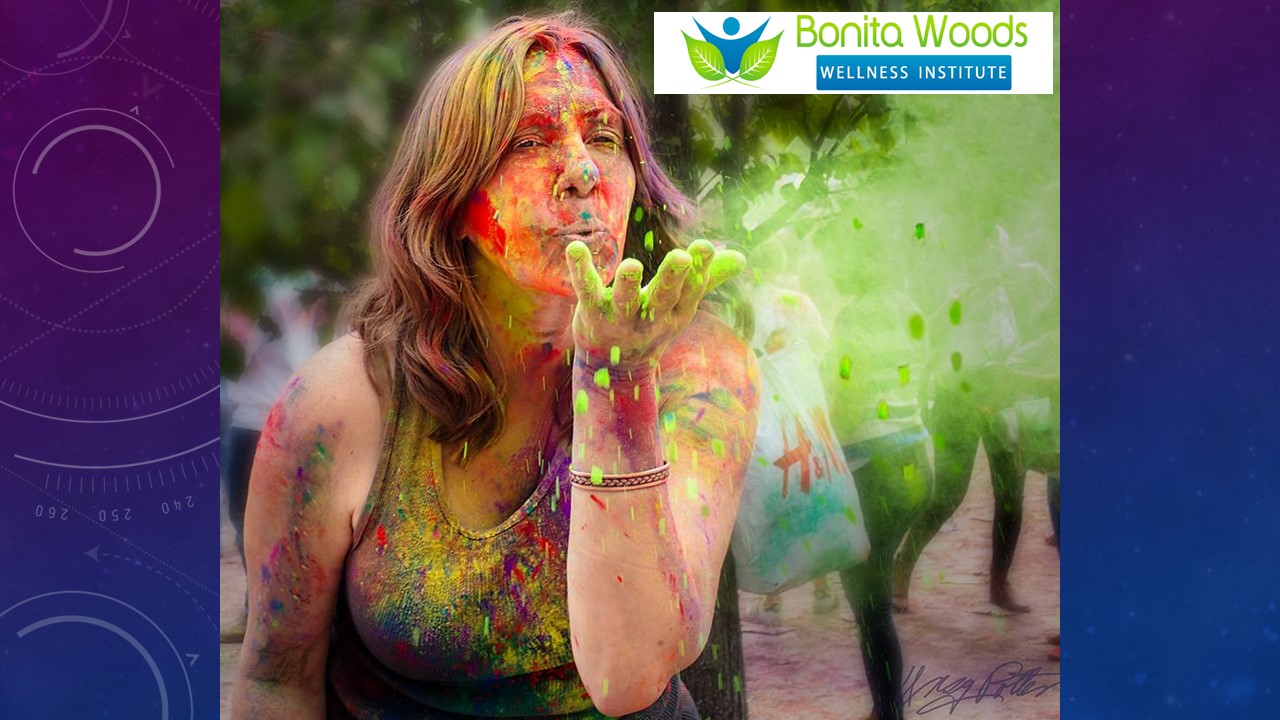 Bio: Bonita Woods was born with full memory of her entire existence, including all her lives and her time between lives. She is one of only three PranaShakthi Master Teachers on the American Continent. Bonita weaves this powerful and ancient Hindu practice with her Shamanic roots and ability to travel through dimensions. Additionally, Bonita is a Soul Realignment Healer and experienced Akashic Record Reader. With over 50 years of experience of visiting her personal Akashic Record, Bonita has learned multiple techniques and attunements for working with the Akasha as well as other dimensions of both Higher and Lower Plains. As a child, Bonita was lucky to have an inter-dimensional portal in her back yard. She assumed this was a normal part of life and visited the Akasha, as well as other Realms of Existence, almost daily through her early years. Now Bonita is happy to share the knowledge gleaned from her accrued years of Extraordinary Experiences with you!
Learn more at www.BonitaWoods.org, https://www.meetup.com/BonitaWoods and https://www.youtube.com/channel/UCA9kp6L7crQheqi3OtxsQ2g/videos
Date and Time
Location
1-hour private online session: Skype, Google Hangout, Facebook Chat or telephone
McLean, VA 22102
Refund Policy