Actions and Detail Panel
Passport to Dance: A World Tour of Food & Dance presented by Quirky Palette
Fri, April 7, 2017, 7:00 PM – 10:00 PM EDT
Description
PROUDLY PRESENTED BY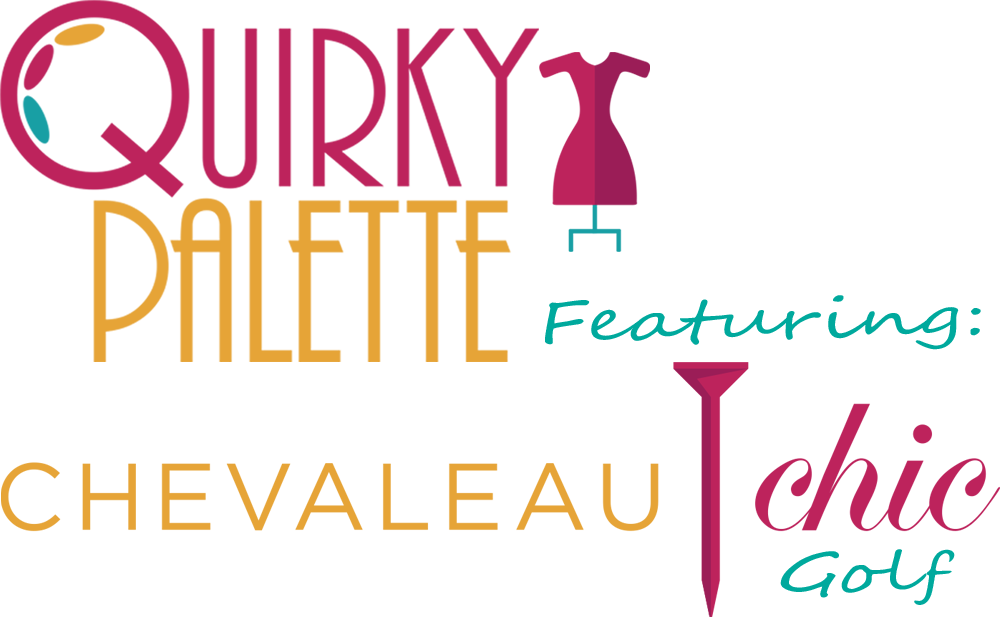 Passport to Dance

An Evening with International Ballet
JOIN US FOR A WORLD TOUR OF FOOD & DANCE!
International Ballet's signature fundraising event returns as an evening to remember for our sponsors and guests. On the heels of International Month 2017, Passport to Dance takes guests on a unique tour around the world through the media of video, live dance and delicious food expertly created by Cribbs Catering. The lively tunes of The Erica Berg Collective, the sparkling drinks by Liquid Catering and the old world charm of The Old Cigar Warehouse will create a gala event not to be missed, while also supporting the continued growth of International Ballet in the Greenville arts community. Stay tuned for exciting raffle prize announcements coming soon!
Regular Price - $75
Couple/Pair - $135
Young Professional - $65
Special Thanks to our Sponsors:
Presenting - Quirky Palette Boutique featuring Chevaleau Chic
First Class - TOWN Magazine
Business Class - Charlie & Pam Walters
Ambassadors - Halsey Family Foundation, Cynthia Creecy Roddey, Waingart Wealth/Raymond James, International Ballet Academy, Fairway Outdoor, Jerry Finley Photography
Hosts - Charlie W. Wofford & Nancy B. Thomas, Productions Unlimited, Premiere Party Entertainment
Friends - Ann Bible, Michael & Kathryn Dodd, Thomas & Mary Nicoll, Graham & Greta Somerville
Want to come on board as a Passport to Dance Sponsor?
See sponsor level ticket prices or find out more at International Ballet - Sponsor Passport to Dance