Description
PASSPORT DESTINATION: DC will be exploring the District of Columbia through the eyes of a few designers in the city! We are very excited to journey with you through the uniquely creative side of the nation's capital! The pop-up event will take place at Steadfast Supply.
This event will showcase a snippet from the PASSPORT DESTINATION: DC video series, which highlights some of Washington, DC's best designers and the ways in which their works influence and impact the lives of individuals in the city. This pop-up is one of many PASSPORT DESTINATION: DC events slated to take place over the next few months in the district.
PASSPORT DESTINATION: DC aims to promote cultural tourism and generate support for the local creatives that influence and enhance the unique styles and communities within, and around DC.
There is no dress code or additional luggage needed for this trip. We look forward to seeing you there.
You must RSVP to attend.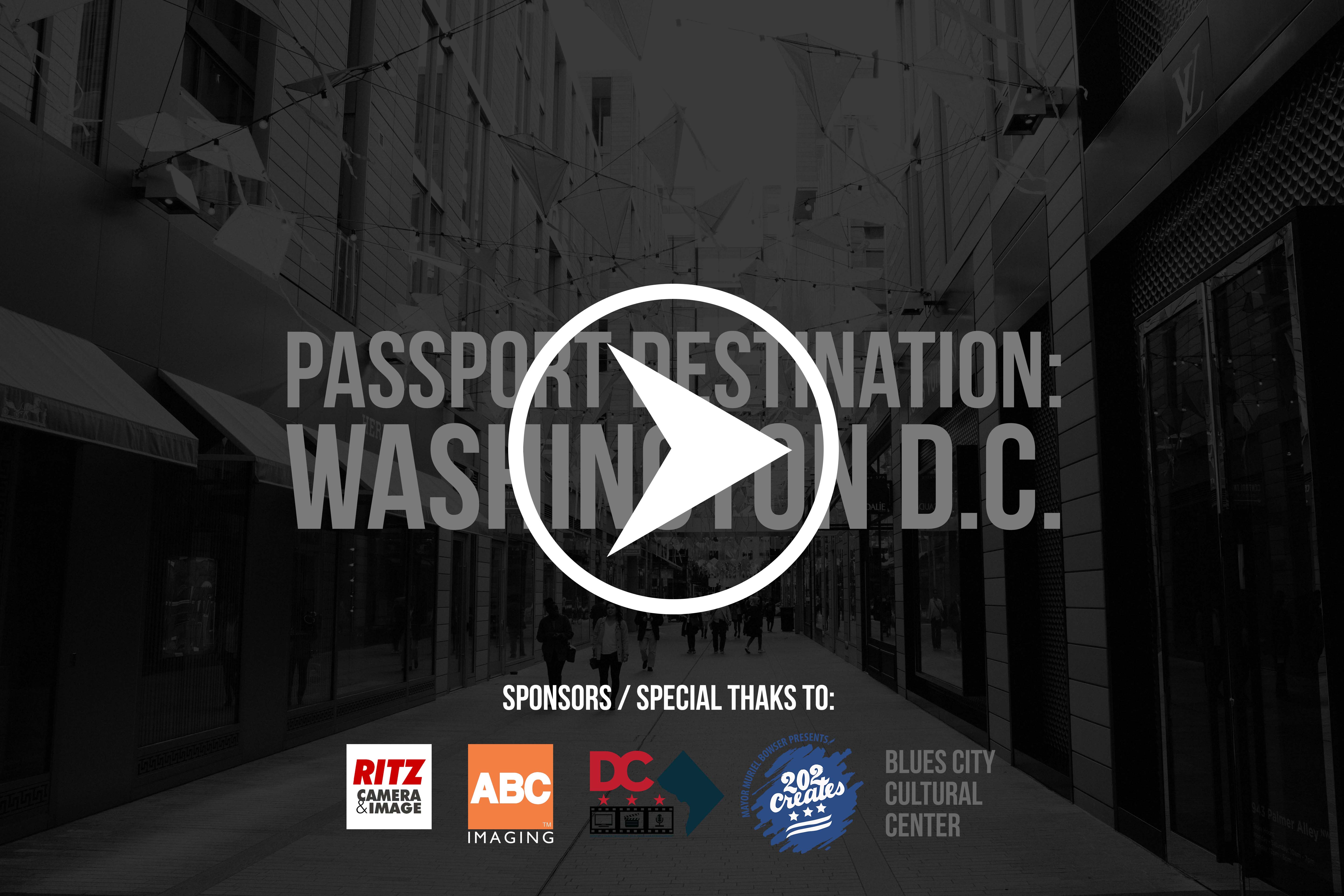 Sponsors and Special Thanks To: