Description
Many busy professionals seem to have the same problem. They want to invest in some asset(s) that provide a greater return on their money than their retirement accounts BUT they often don't have the time to educate themselves on what type of opportunities to be ACTIVE investors so they have to explore options for PASSIVE investments.
This discussion group is designed to be an informal get together where those who have curiosity and capital can come to meet & learn from highly successful experts investors in various fields like:
• Residential & Commercial Real Estate

• The Stock Market

• Cryptocurrency

The group is FREE to attend and there WILL BE NO SALES PITCHES given by any of the experts....just great & insightful conversations! SPACE IS LIMITED.....TAKE THE OPPORTUNITY TO SEE WHAT ELSE IS AVAILABLE TO HELP YOU REACH YOUR FINANCIAL/RETIREMENT GOALS...RSVP TODAY!
Venue: Redflint Experience Center
The Redflint is located in the downtown area on 4th street facing east. Street parking is free after 6pm and there are nearby parking garages that are free after 6pm also. Information on those parking areas will be added very soon!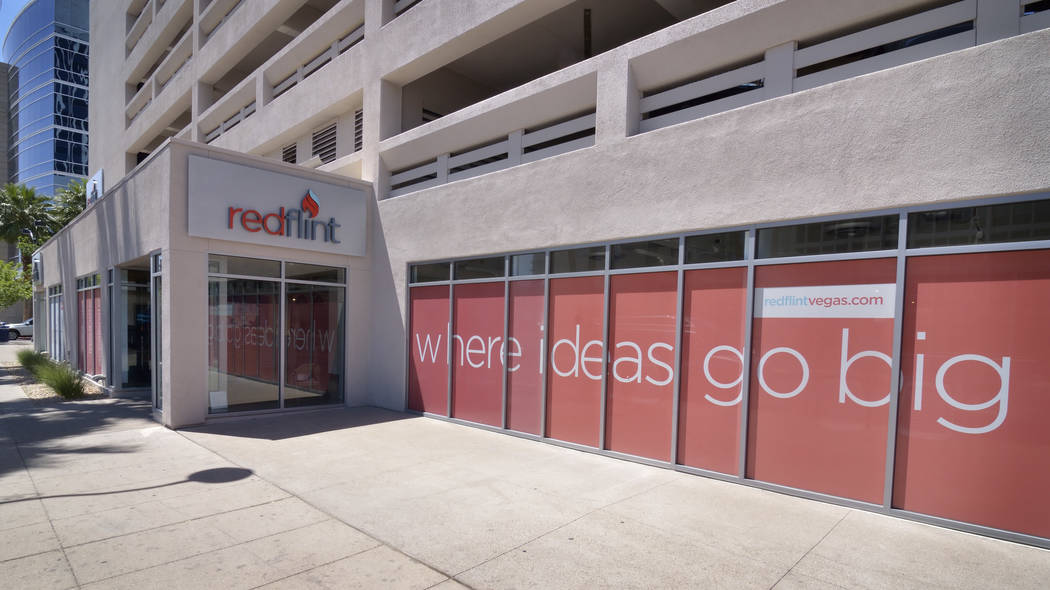 We look forward to seeing at the discussion group! If you have any questions at all concerning this meeting or investing in general...don't hesitate to reach out to Jon Lee at 702-518-3652 or JonLee@OutbackREIN.com!
AGAIN...SPACE IS LIMITED...RSVP TODAY!