Description
If you are wondering if this seminar is about FOREX, MLM or some get rich quick gimmick ? It Is NOT ! This is a MOBILE COMMERCE BUSINESS !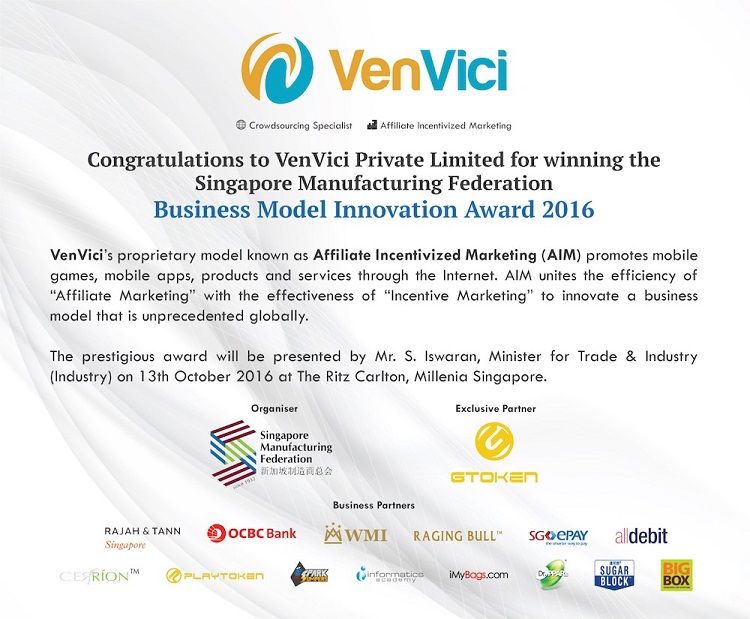 This is a legitimate business and easy way of setting up your very own mobile commerce to generate the income you have always wanted and starting to gain your FINANCIAL FREEDOM! Many of our business partners have quit their day jobs after joining us for few months! That's how incredible our system is!
Don't wait! Take action now!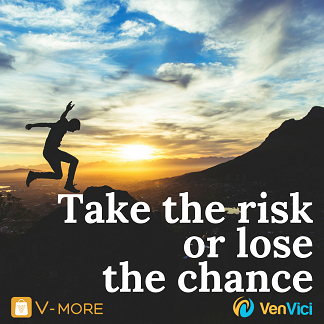 Own an Online and Offline Shopping Platform and generate unlimited passive income from home or anywhere, and while you sleep !!!
There are 5 ways to earn income payable on a Daily Basis.
❌NO NEED to source and sell products

❌NO NEED to keep stocks & delivery goods
❌NO NEED to setup expensive payment gateway
Level #04-01, 36 Kaki Bukit Place, Singapore 416214
Locate us via GoogleMap @ https://goo.gl/maps/UkUKV4tMf3F2
===============================================
How it works
?
Get your personal e-commerce website as VenVici's Business Reseller
Market VenVici partner's products and be incentivized with every order.
Step 1
For Online Purchases: Share your personal V-MORE
website with your friends
For Offline Purchases: Share your personal V-MORE
barcode with your friends
Step 2
Your friends will enjoy great discounts for their
online/offline purchases from V-MORE's
partnering vendors and merchants!
Step 3
The discount they receive, is the amount you earn!