Description
What if you would live your passions fully? How would you feel?
Exited? Fulfilled? Happy? Aligned? In the flow?
Knowing your passions is going to be the first step towards living a healthy and fulfilled life. Because your passions are the clues to your life's purpose.
Your passions help you reconnect with who you really are. Your passions can show you the way to what you were meant to create in your life.
But what if you're not 100% sure what your passions are?
I can help!
The Passion Test is simple to take, fun to do and profoundly effective. It is a repeatable system you can use for the rest of your life to effortlessly follow YOUR unique passions.
In four hours, you'll know more about your current or new passions and you'll begin to visualize them unfolding in ways you never expected.
WHAT IS THE PASSION TEST?
The Passion Test is a S-Y-S-T-E-M (Save Yourself Time, Energy and Money) developed by Janet Bray and Chris Attwood, co-authors of the NY Times bestseller, The Passion Test: The Effortless Path to Discovering Your Life Purpose.
Using the simple and powerful 'Passion Test' process you will learn:
Your top 5 passions – the things that are most important to YOU

How to align your life with your passions to experience more joy and fulfillment

Simple strategies to overcome obstacles and challenges which prevent you from living your ideal life

The tools to understand the signals of your body to avoid a disease and live a life aligned to your passions.

The formula for creating whatever you choose to have in your life

The one secret to guaranteeing a passionate, meaningful and prosperous life

With the help of the Passion Test you will recognize what you didn't know exactly or thought impossible, namely what is really important to you.
Just remember, your passions, the things that are most important to you, are leading you along the path of your life's purpose.
Stay aligned with them, and you WILL fulfill your destiny, knowingly, or unknowingly.
WHAT IS INCLUDED IN THE PASSION TEST WORKSHOP?
An online questionnaire, giving you the first steps towards discovering your passions.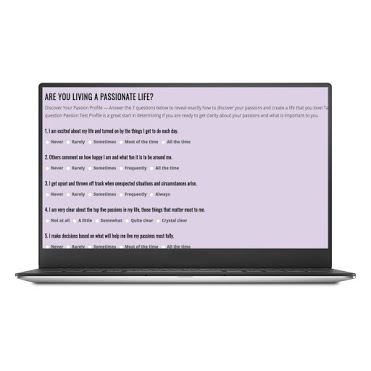 Your Passion Test Results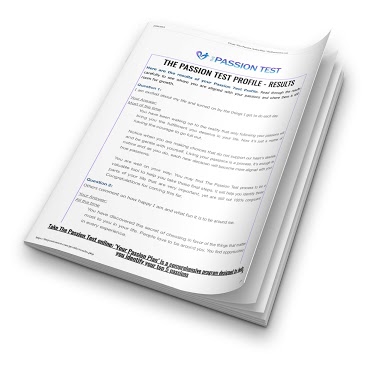 A 4 hour workshop with Catherine Schopfer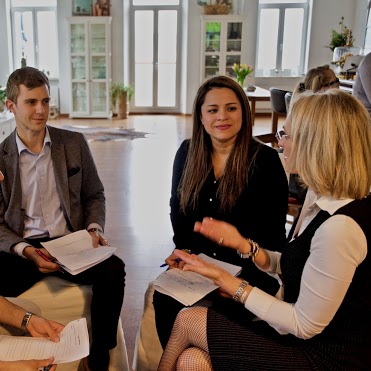 REGISTER TODAY AND GET A FREE COPY OF THE NY TIMES BESTSELLER FROM JANET BRAY AND CHRIS ATWOOD, THE PASSION TEST: THE EFFORTLESS PATH TO DISCOVERING YOUR LIFE PURPOSE