Description
Let's co.work!
Are you finding it tricky to get going on a passion project? Wishing you were surrounded by other creatives? Maybe you want to sip yummy middle eastern tea while you change the world.
Join us in our comfy creative space at The Passion Co.op, around the corner from Dolores Park. We'll start with a Passion Talk with Angela Rastegar Campbell. Then we'll get cozy, and get to work.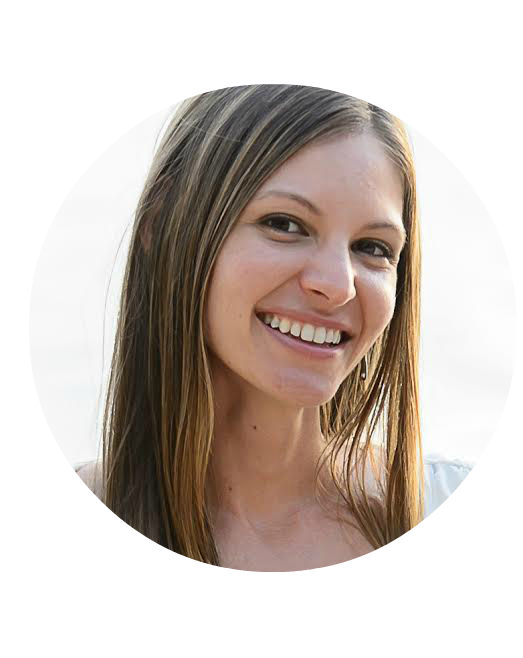 Angela is the founder and CEO of Agora for Good, which offers nonprofits technology to systematically collect data on their impact. She has advised major donors on their giving strategies, supported nonprofits, and conducted nonprofit impact evaluations for nearly ten years. Her content expertise includes global health, agriculture, access to finance, pay-for-results programs, gender, and education technology and she has advised clients in the US, Europe, Africa and Asia. Angela has worked at Dalberg Global Development Advisors, the Clinton Health Access Initiative, PepsiCo and the Monitor Group. She holds a BA from Stanford University and an MBA from Stanford Graduate School of Business.