Passion Cafe -- Learning from the best
Passion Cafe -- Learning from the best
Tue 25 October 2016, 19:00 – 21:00 NZDT
Description
Would you like to double your profitability without leaving your house?
So you want to grow your business, do more speaking engagements and increase your revenue, right?

…but do you really want to work twice as hard?

This month's meeting is all about leverage – the art of using to maximum advantage everything you already have at your fingertips.

Stop wasting time, missing opportunities and leaving money on the table while sprinting faster to try and achieve more.

Find out how to get the most out of your existing clients, your technology and yourself. 

This highly interactive session will point you to greater success with less effort, so bring your problems to the table. Take a good hard look at what is really holding you back or causing you friction – and learn how leveraging your resources can resolve these issues and more.
Not a professional speaker?
No problem – the art of leverage is extremely valuable to any business endeavour.
At this highly interactive session you will learn from the following:
Bill James - getting more from your clients
Andrew Baird - getting more from your technology
Cath Vincent - getting more from yourself

And you will end the evening with an interactive workshop style problem-busting session


Join us after the labour day weekend break as we celebrate our penultimate meeting for the year at Studio 38 -- the brainchild of Cath Vincent and Jesse Wilde.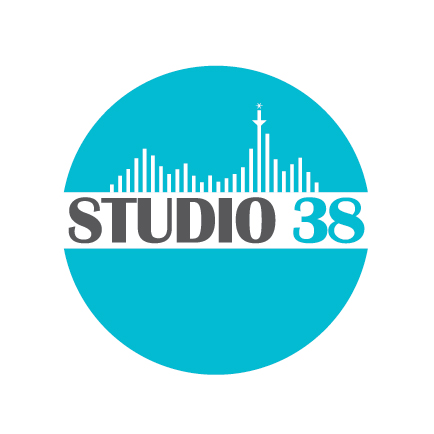 Billed as Auckland's most inspiring venue for creative and business endeavour, Studio 38 has already opened its doors with the launch of Wilde Records' state-of-the-art recording studios.

​When the rest of the project is complete, Studio 38 will also boast a TV studio, event space, hotel room and inspirational gift shop.

In this Passion cafe, you are invited to a safe space where you can learn from our CSPs and senior speakers.  Bring your questions to the table and soak in the shared wisdom in the room.  And take the time to check out the facilities at Studio 38 -- it could be the venue for your next event!
For more information about Studio 38, click here.