Passion and Pleasure Webinar: 50 Shades of Play with Dr Chuck & Dr Jo-Ann B...
Description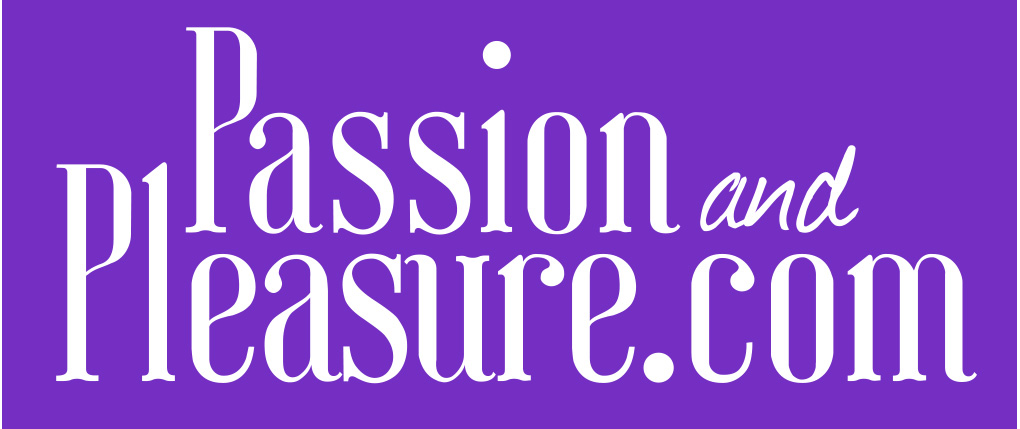 50 Shades of Play
with Dr Chuck & Dr Jo-Ann Bird
You will discover in this webinar:
The rules of the game

Sizzling sexy adventures

How to introduce the use of sex toys into the bedroom as a couple
Dr Chuck & Dr Jo-Ann Bird are both licensed mental health counselor, board certified clinical sexologists, sexuality speakers and relationship and intimacy counselor specialists. These love birds provide counseling and coaching services one on one and through their amazing workshops and have a weekly internet relationship and sex radio show called Intimate Chats Show. "Sexually Savvy".
LISTEN LIVE: Saturday October 19th, 7pm Pacific Time
(Sunday October 20th, 10am Perth Time, 12pm Sydney Time)
BUY NOW: $19 includes LIVE access and downloadable recording
Passion & Pleasure
Live Chats with the Sexperts

Get honest about your sex life and jump into a stronger relationship
We have joined together the top 24 relationship coaches, intimacy experts & sexologists to help you and your partner have the relationship and sex life you've always wanted.

Starting September 2 we are curating and hosting a series of live chats. These are one hour online webinars where you get to learn lessons for all aspects of your love life AND ask your burning questions direct to the experts—it's like your own personal therapy session!

These webinars are taking place over an 8 week period as part of our complete Passion & Pleasure program. You can sign up to one or sign up to all! Each webinar is also recorded and is yours to keep forever!
Our hope is to create stronger relationships and better sex lives world wide! So if you don't have the level of intimacy you want, not having enough couple time or just want to learn some new bedroom moves these live chats are for you!
It's time for new moves, renewed love and more passion and pleasure in our relationships
So join us from September 2 for our live chats with the sexperts! But be prepared for a relationship and sex life you can brag about to all your friends!


For more info visit passionandpleasure.com

Want a weekly dose of passion?
watch us @ PassionandPleasureTV
Organizer of Passion and Pleasure Webinar: 50 Shades of Play with Dr Chuck & Dr Jo-Ann Bird
The Ultimate Relationship Resource
Want a weekly dose of passion?
watch us @ PassionandPleasureTV 
Connect : info@passionandpleasure.com