About this Event
$15 advance, $20 in cash at the gate.
$5 Food & Beverage Minimum collected in cash at door for all ages under 21; Voucher redeemable in restaurant.
Passafire
On Passafire's sixth studio release, Longshot, the Savannah, GA based rock outfit gives a testimony to following dreams, inspired by people, places, and experiences Passafire has shared since forming as a band. The group's four members continue chasing their passion despite being told many times that "Making it as a musician is a long-shot," a piece of advice that inspired this album and its title. Longshot takes its listeners through a full spectrum of emotions, telling stories of heartbreak, new beginnings, overcoming personal struggles, finding truths, discovering new places, and getting older, all weaved into Passafire's genre-defying mix of reggae, hard rock, hip hop, and anything else that turns the group on musically.
Passafire was formed in Savannah, GA, in 2003 by Ted Bowne and Nick Kubley, and have built a strong reputation within the U.S. reggae scene through relentless touring with fellow band members Mike DeGuzman and Will Kubley. Bowne doesn't mind the grueling schedule and adds, "Touring is the best way to keep the buzz about the band going. What keeps it fun and exciting is the people we meet and places we get to see. We are in a new city every day so there's always something to go see or do." They continue to be a larger part of the U.S. reggae scene, even though musically they are often far apart from many of their peers in the genre, with a growing emphasis on alternative and progressive rock elements within their songs.

Elephants Dancing
Elephants Dancing is a 7-piece reggae/rock band from Wilkes Barre, PA, driven by the chill, beach vibe and powerful roots of reggae. The group delivers an island feel, filled with heavy grooves, fun melodies, syncopation, and clever raps.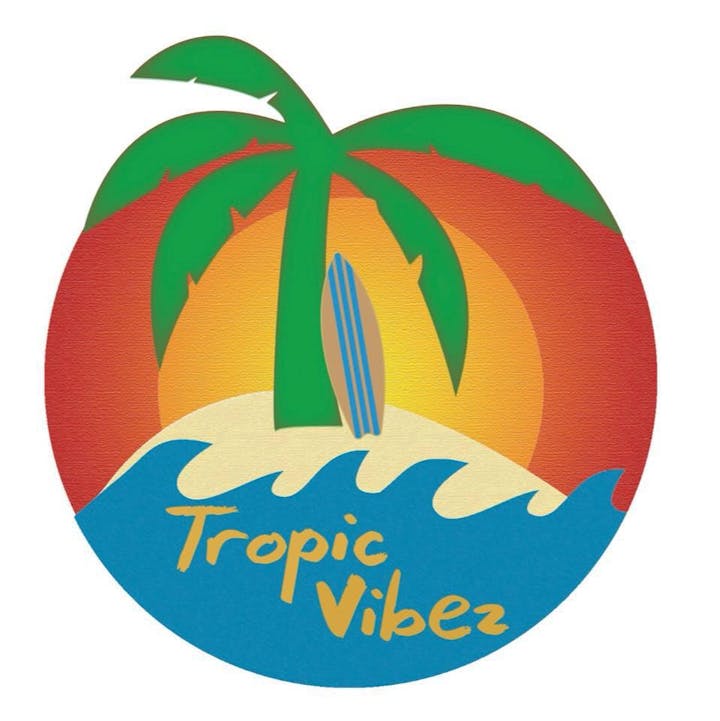 Tropic Vibez
Tropic Vibez brings a fresh and exciting sound to modern reggae music, combining the influences of classic roots and dancehall with a modern R&B twist, hailing from central NJ.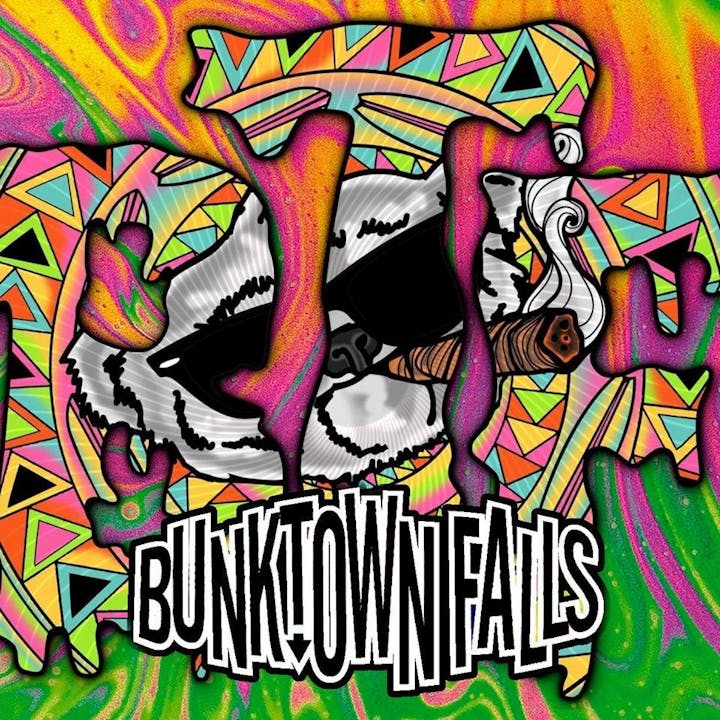 Bunktown Falls
Eclectically described as "Reggae rock beached out jam band funk" Bunktown Falls has made their mark as one of Long Islands most electric and outstanding bands. Drawing inspiration from almost anywhere and everywhere they have stepped off the beaten path to find one all their own.