Description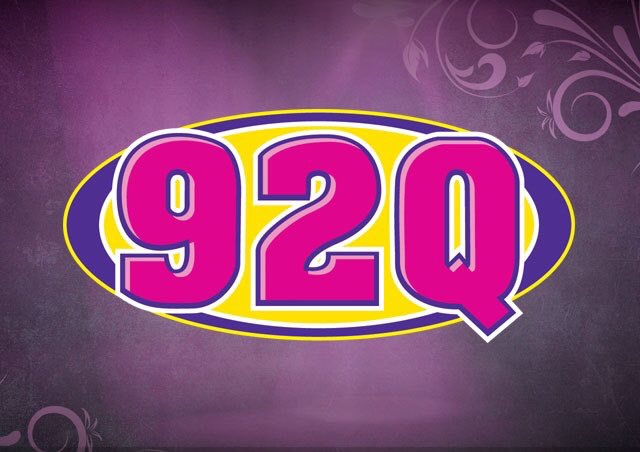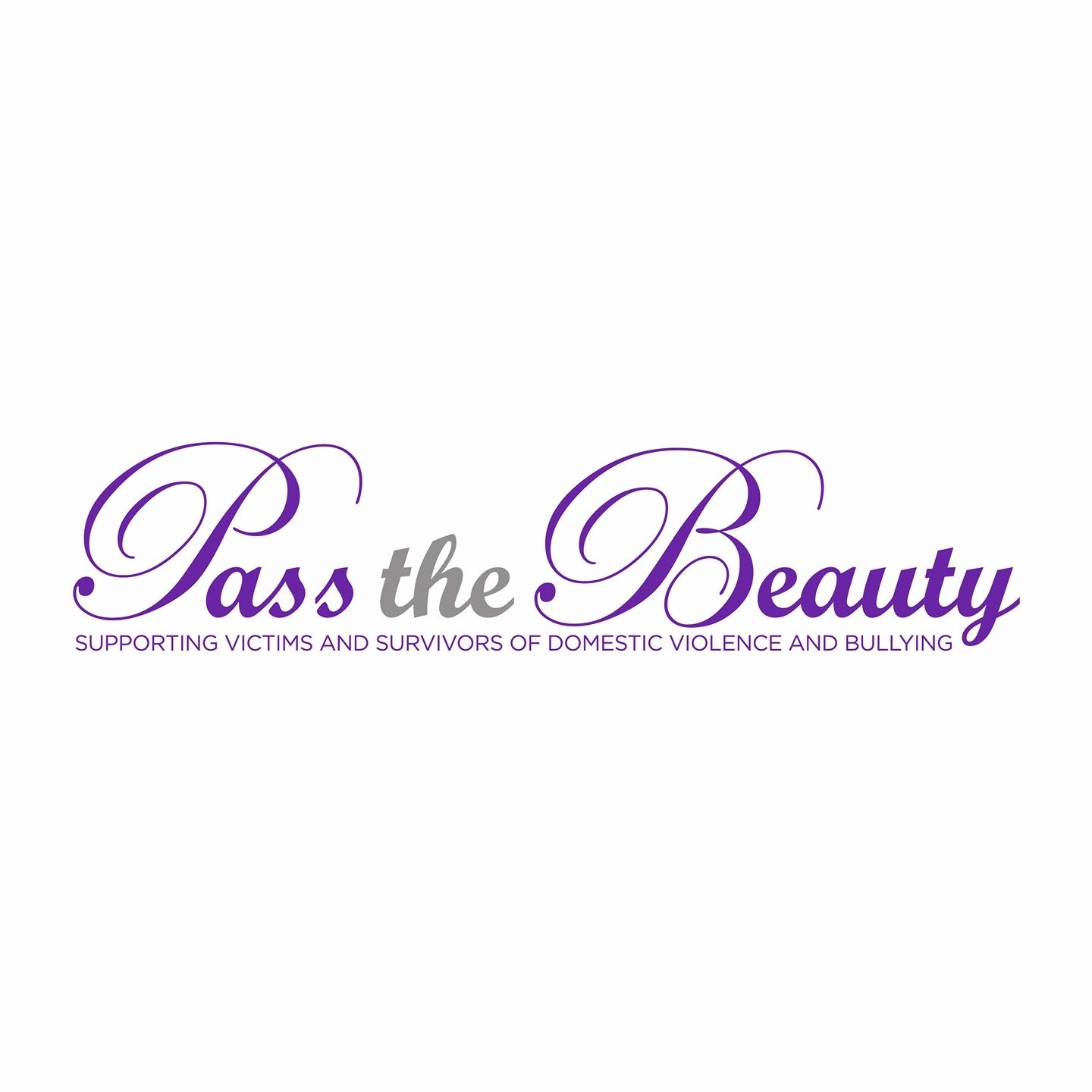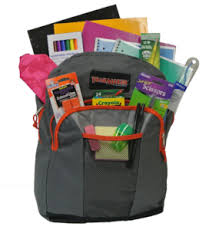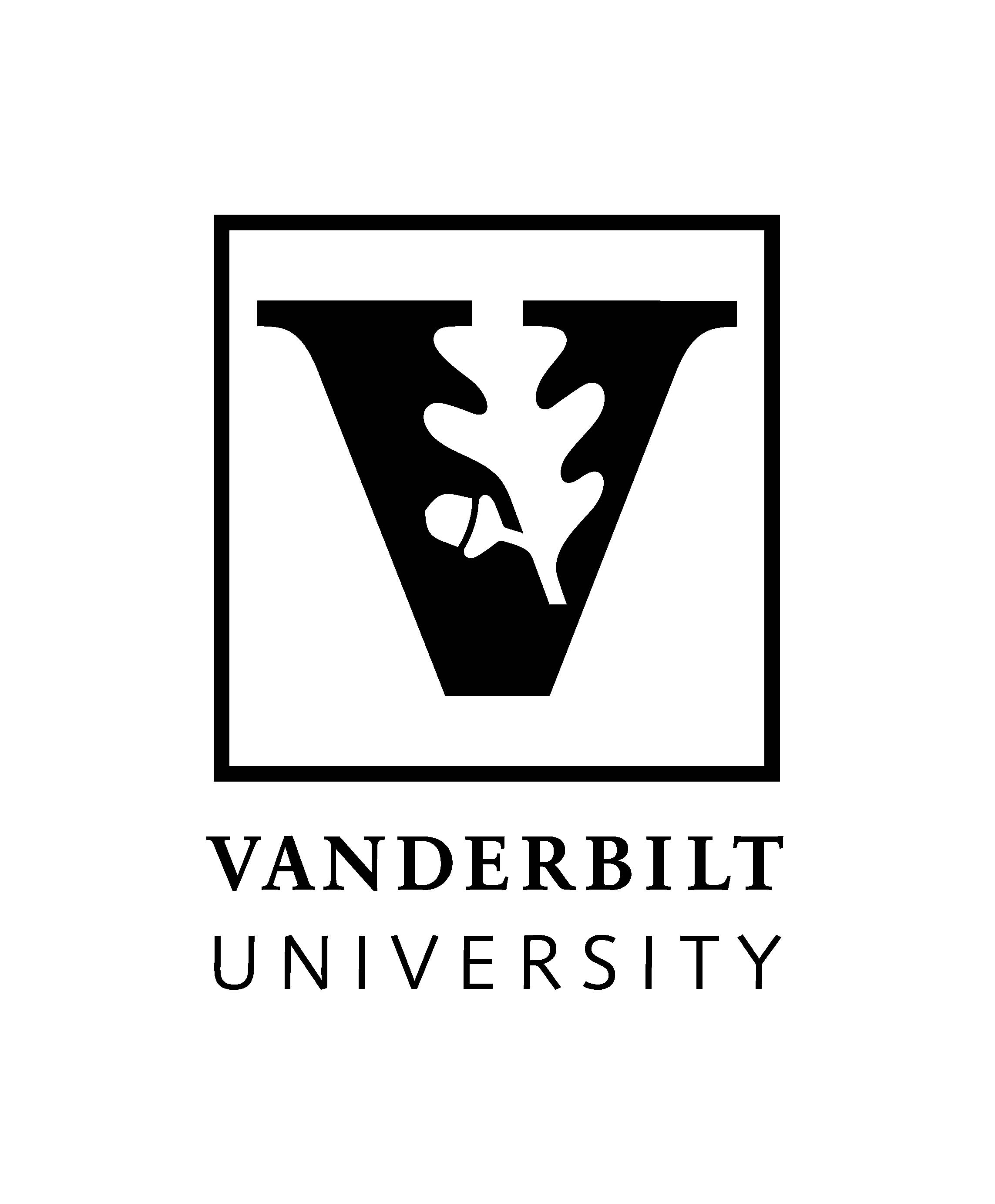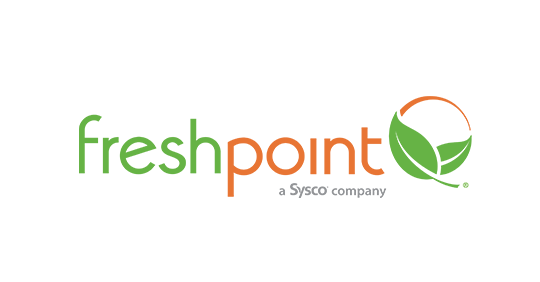 We need your Help!!! We are collecting backpacks and school supplies for kids!!! Please support by Donating a Bacpack filled with School Supplies !!!
Sign up Today!!! For the 3Rd Annual Voices on Violence 3K Bully Walk
Build Your Teams!!!
Pass the Beauty has partnered up with 92Q, Vanderbilt University, Tennessee Coalition to end Domestic & Sexual Assault, Metro Family Justice Center, Fresh Point to help end Domestic Violence and Bullying.
https://raceroster.com/events/2019/23865/3rd-annual-voices-on-violence-3k-walk-run
We understands that violence is intergenerational (Callahan). The early exposure to trauma as a result of violence is a strong predictor for someone to be either a victim or perpetrator of violence. This can show up in bullying, intimate partner violence, domestic violence, emotional or physical abuse, and mental disorders. The inclusion of local communities into participating in the Voices of Violence walk will help encourage awareness around the hidden effects of children who experience trauma.
The 3K will be Saturday, October, 26, 2019 from 7:00am-10:00am-at Hadley Park located at 1037 28th Ave N. Nashville, TN 37208.
Pass the Beauty staff aim to create a positive and uplifting environment that brings community members together through music, food, activities, and the walk. The focus of the walk will be on children and families are encouraged to come and support.