Description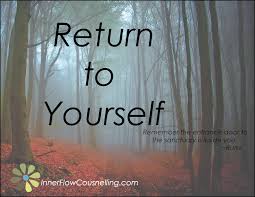 Hi beautiful Yogis,
Join me for a weekend of epic fun just four hours away in Wine Country, Sagrada Wellness Center (Santa Margarita, Paso Robles area).
Here you will find yourself surrounded by magnificent nature beauty, serene views, fresh air, vast open spaces, sounds of nature at night, and a stillness that will penetrate deep inside your core.
This weekend retreat will be well balanced with two yoga classes daily, a breath work meditation class and workshop themed specifically around healing any stuck energy or old traumas.
Plenty of yummy wine, and gourmet meals prepared from their organic green house and veg garden. All dietery needs and personal restrctions around food will be met.
All levels yoga are welcome. There will be adventure, lots of social, quiet time, yoga, healing, laugther, tears if any needed to be released.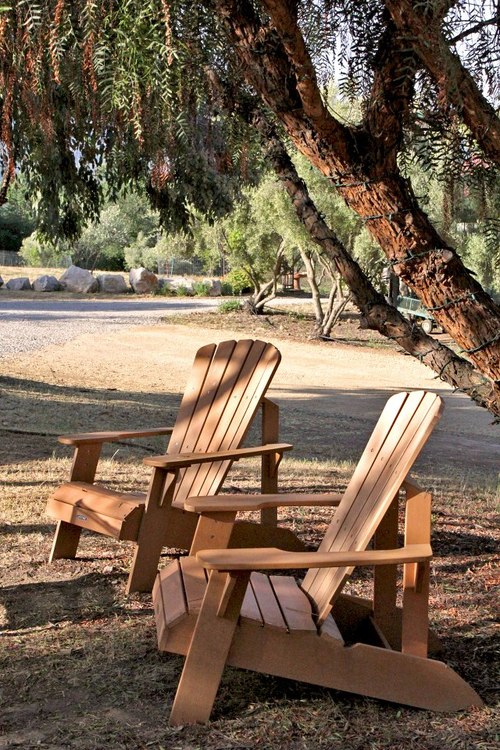 What's included
Things included in your weekend stay are Hot Tub, Pool, Acres of hiking, Wine, All meals, All lodging,
All yoga, All breath work meditation and workshops.
Things to ad on are massage sessions, Private healing sessions, and your commute to and from Sagrada.
Activities to consider are hiking, horseback riding, zip lining, and massage.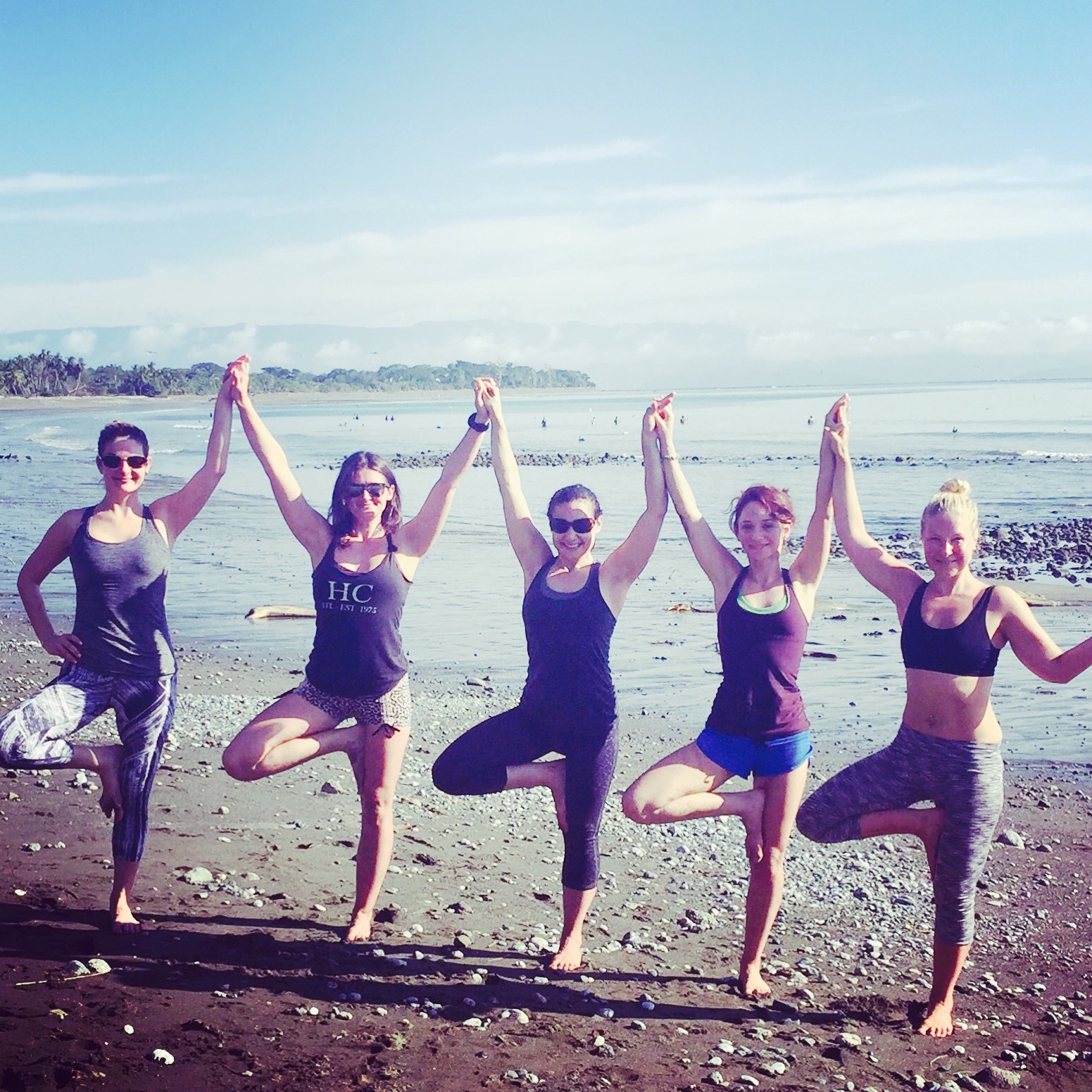 Rooms
There are a few different room arrangements to pick from
communal Six full size beds $650 p p all sharing
suite 1 One queen bed $1025 single occupancy, $850 p p sharing
suite 2 One queen bed $1025 single occupancy, $850 p p sharing
loft Two single beds $1095 singe occupancy, $850 p p sharing
suite 3 One queen short walk outside to retreat center - rustic $1025 single p p occupancy, $850 p p sharing
Payment
Payment plans are available. Please inquire within.
Please pay $200 non-refundable deposit to reserve your stay for the weekend. You may email me to check if the room arrangement you are interested is still available.
You may pay by check (Marlize Joubert, 1513 14th st. Apt C. Santa Monica. CA. 90404).Let me know once it is on its way.
You may pay with VENMO (marlize.joubert@gmail.com). Paypal (Marlize.joubert@gmail.com). Or on this eventbrite site.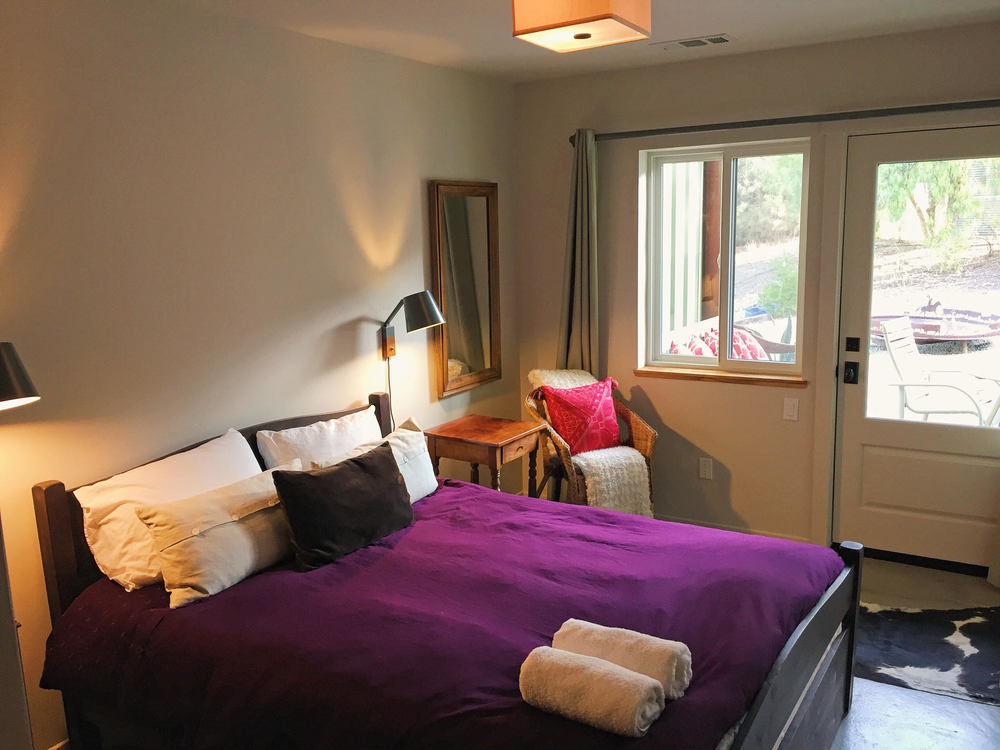 Typical Schedule
Friday
2pm arrival
3pm Meet and Greet
4pm Hike
6pm Wine Social Gather
7pm Dinner
8pm Opening Circle
Saturday
7:30am Coffee and Tea
8am Hike and Mediation
9am Yoga Vinaysa, all levels
10:30am Brunch
12 - 2pm Workshop / Breath work
2pm Lunch
Free time
5pm Yoga stretch, restorative
6pm Wine
7pm Dinner
8pm Free time, Star Gazing, Social outside
Sunday
7:30am Hike and Meditation
8:30am Yoga Vinyasa
10am Brunch
11am Closing Circle
Departures 12noon
Ad on
Option to join for a wine tasting in Paso Robles. The plan is to leave Sargara, drive in convoy, meet at 1, maybe 2 wine farms. Then late lunch. Please note this ad on is not included in the retreat cost. If you would like to join, let me know so I can make reservations for wine tasting, and/or lunch
Links
http://www.sagradawellness.com/
Facebook https://www.facebook.com/marlize.joubert.18