CA Patriots Prepare for 2022
About this event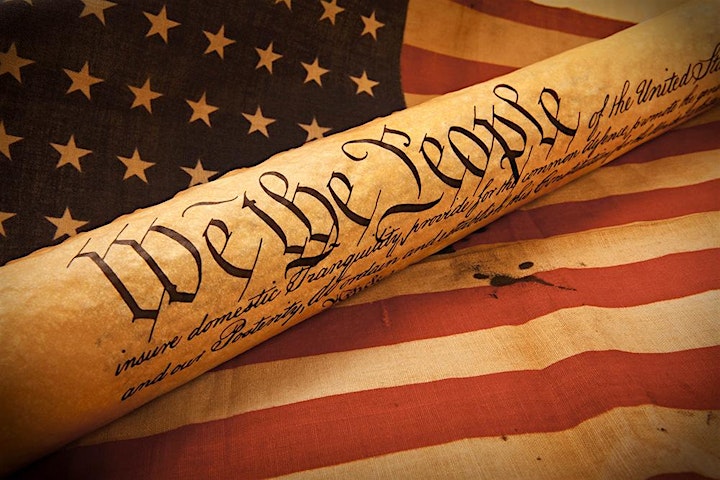 2022 is a Big Year for California and our nation.
Now is the time to organize and be ready to win!
The 2022 Primary and General Election will be critical in correcting the direction of the State and Nation.
Many important seats will be on the ballot in California including Governor, Attorney General, and several Federal Congressional Seats.
All MAGA Americans need vote and vote strong. We need to be sure that this election is not stolen and that We the People are still recognized in this country and State.
In this meeting we will start learning about who is running, how to get involved and what we can do to make 2022 a Success!
ONLINE MEETINGS:
1st Monday Evening - 7:30 - 8:30 PM
3rd Monday Morning - 9:00 -10:00 AM
It is up to We the People.
If not you, who?
If not now, when?
"WHEN in the Course of human Events, it becomes necessary for one People to dissolve the Political Bands which have connected them with another, ... a decent Respect to the Opinions of Mankind requires that they should declare the causes which impel them to the Separation.
We hold these Truths to be self-evident, that all Men are created equal, that they are endowed by their Creator with certain unalienable Rights, that among these are Life, Liberty, and the Pursuit of Happiness.
That to secure these Rights, Governments are instituted among Men, deriving their just Powers from the Consent of the Governed, that whenever any Form of Government becomes destructive of these Ends, it is the Right of the People to alter or to abolish it, and to institute new Government, laying its Foundation on such Principles, and organizing its Powers in such Form, as to them shall seem most likely to effect their Safety and Happiness."
- The United States Constitution
"
- The United States Constitution