"Party with Peppa" presented by Somers Sports Arena and The Muddy Puddles P...
Description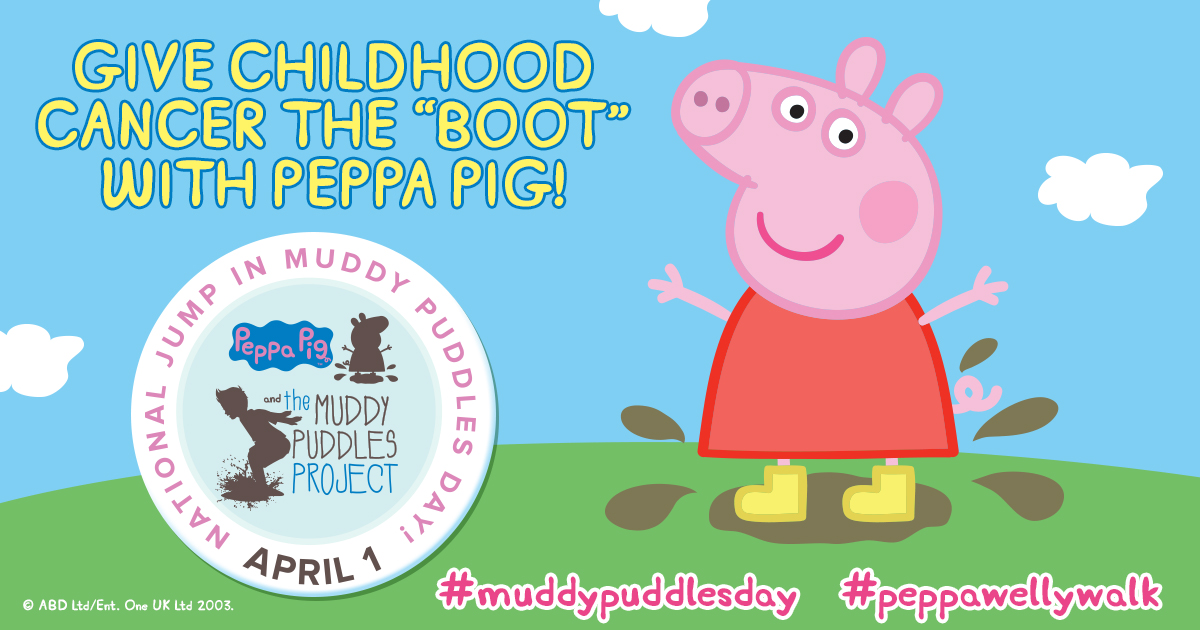 The Muddy Puddles Project is a celebration of kids being kids, in honor of those that can't. We have proclaimed April 1st to be "National Jump in Muddy Puddles Day," because we all know that April showers bring... muddy puddles! Help us celebrate National Jump in Muddy Puddles Day by joining us at the 2017 "Party with Peppa!"
At its core, The Muddy Puddles Project is a vehicle to remind parents to stop sweating the small stuff; but it is also a means to raise money for the Ty Louis Campbell (TLC) Foundation. After Ty lost his battle with cancer, his parents committed to finding ways to fund innovative research geared toward safer, more effective treatment of various childhood cancers.
As part of these fundraising efforts, the TLC Foundation has teamed up with Entertainment One/Peppa Pig and their friends at Somers Sports Arena to host the 2017 "Party with Peppa!"
The Muddy Puddles "Party with Peppa" is expected to be a popular event in upper Westchester county. There will be a wide range of fun family activities including a meet-and-greet with Peppa Pig, face painting, balloons, slime time, arts and crafts, mad science, magic shows, gym on wheels and more.
* if you wish to volunteer at the event, email jbianco@superty.org
***for more information about Somers Sports Arena, follow them at www.facebook.com/SomersSports***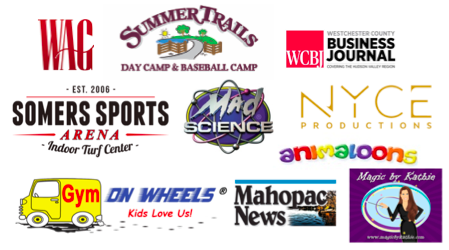 FAQs
Will there be food and drinks?
Food and drinks will be available for purchase.
Where can I contact the organizer with any questions?
Email us at info@muddypuddlesproject.org with any questions.
Do I have to bring my ticket to the event?
YES! Printed tickets, or tickets downloaded to your phone, will help you avoid lines. Although we will have a list of all ticketed attendees in case you do forget your ticket; showing your tickets at the gate will allow you fast and easy check-in upon entering the building.
Can I purchase tickets at the door?
Tickets will only be available for purchase at the door if the event doesn't sell out beforehand (which is highly likely).