Description
PARTY WITH PALERMO
Hang out with your friends before the conference

Bar tab!

Awesome PwP blog badge, royalty free:
Don't forget to follow @jeffreypalermo for last-minute updates!
Sponsors:

Clear Measure is a software engineering firm that brings a competitive advantage to growing companies-.Net, Azure, SQL Server, DevOps, VSTS, TeamCity, Octopus Deploy, and more.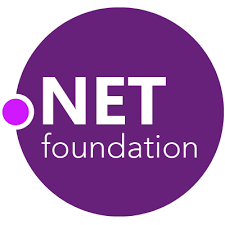 The .NET

Foundation is an independent organization to foster open development and collaboration around the .NET ecosystem. It serves as a forum for community and commercial developers alike to broaden and strengthen the future of the .NET ecosystem by promoting openness and community participation to encourage innovation
If you are interested in sponsoring the event, please contact us.