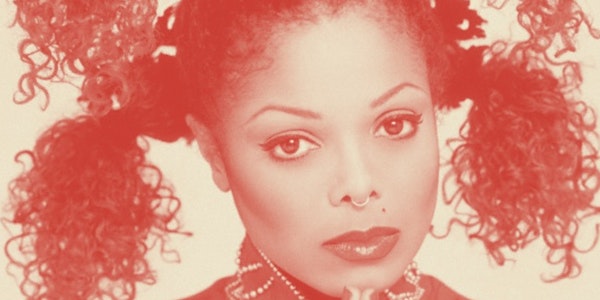 Party Like It's 1999: That's the Way Janet Goes Edition
Ages 21+
**PROOF OF VACCINATION REQUIRED**
Party Like It's 1999: That's the Way Janet Goes Edition • Saturday, Oct. 1, 2022 • 10:00PM
When and where
Location
The Bell House 149 7th Street (Between 2nd and 3rd Ave) Brooklyn, NY 11215
About this event
On October 7th, 1997 Janet Jackson released her sixth studio album, The Velvet Rope. To mark that 25th anniversary, Party Like It's 1999: That's the Way Janet Goes Edition will celebrate her incredible 90s and 00s catalog with blocks all night long. Plus DJ Steve Reynolds will have Brooklyn's best 90s and 00s party with all of your other favorite pop, R&B, rock, hip-hop, and dance tunes. And as always, it's free!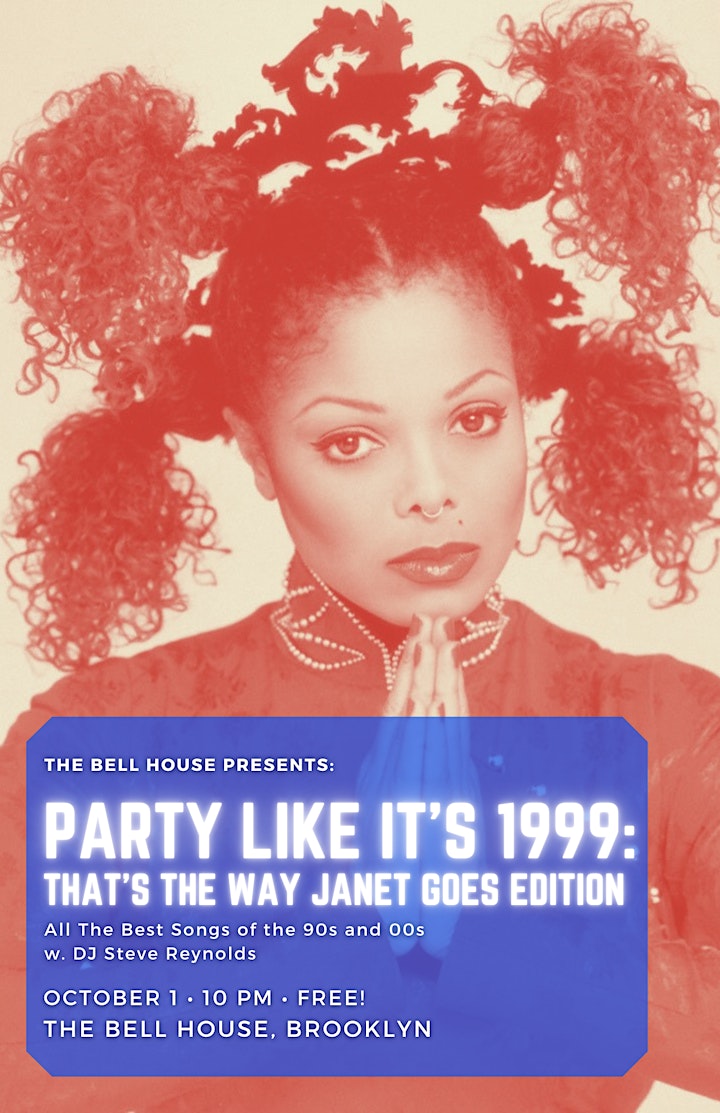 Unhitch that overall strap, lace up your Docs, tie that flannel around your waist, put on some frosted lip gloss and set your VCR to record Dawson's Creek and Gilmore Girls -- Party Like it's 1999 is Brooklyn's best 1990s and 2000s dance party where you'll shake it to the best pop, rock, hip hop and R&B jams all night long!
10:00pm
FREE
Ages 21+
**PROOF OF FULL VACCINATION REQUIRED FOR ENTRY**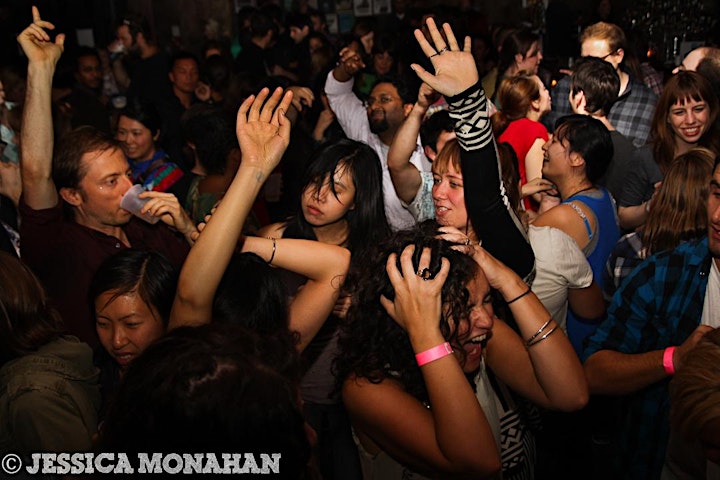 IMPORTANT:
This event is not socially distanced. All attendees must have proof of full COVID-19 vaccination to attend the event. Please download and register with NY's Excelsior Pass. You must present this at the door to verify your vaccination status. If you are visiting from out of town or can not access the Excelsior Pass app, you must present your vaccination card at check-in. NAME ON VACCINATION CARD MUST MATCH YOUR ID.
Full Vaccination is 14 days after your second dose of the Pfizer-BioNtech or Moderna COVID-19 vaccine or at least 14 days after your single dose of the Johnson & Johnson's COVID-19 vaccine