Party in Style at the Old Mint: 120 Years of SF Fashion History
Location
The Old Mint
88 5th St
San Francisco, CA 94103
Description
Celebrate 120 Years of SF Fashion History with a Party at the Old Mint

A night of cocktails, music, and dancing while exploring San Francisco Style - an exhibit showcasing 120 years of San Francisco Fashion, beginning with the Gold Rush in 1849, through the 1970's.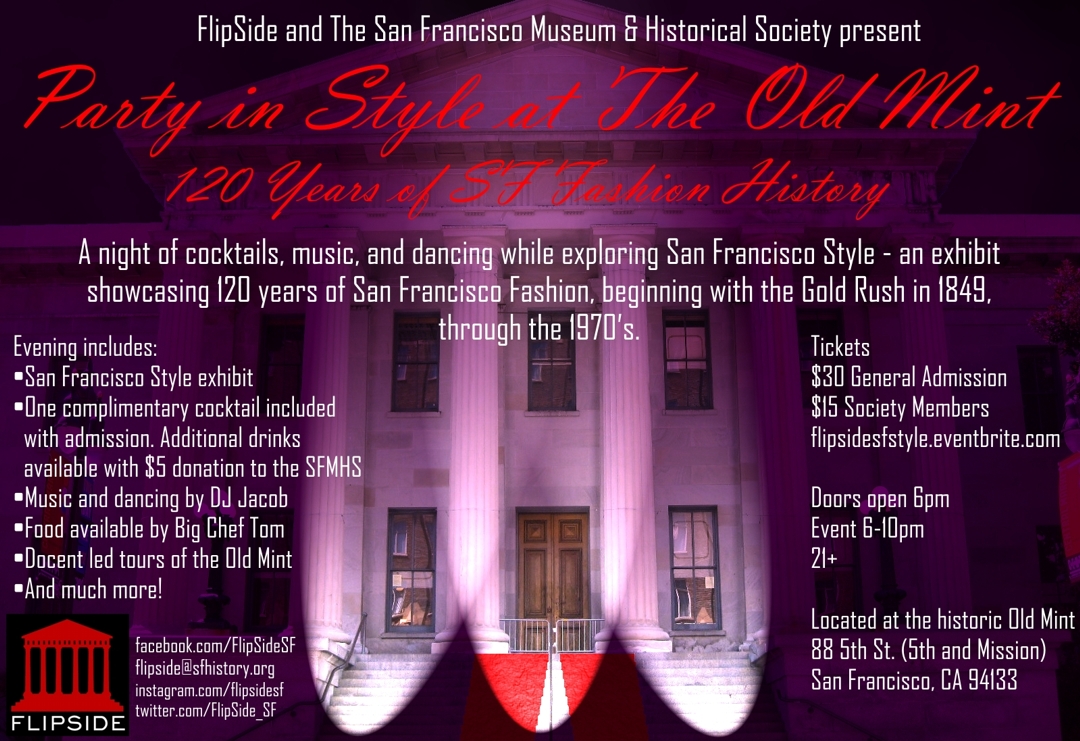 Evening includes:
One complimentary drink included with admission

Drinks include red/white wine, beer, champagne, and special "Gold Rush" cocktail sponsored by George Dickel Whiskey


Additional drinks available with $5 donation to the San Francisco Museum & Historical Society

San Francisco Style

exhibit




Music, dancing, and party hosted by DJ Jacob

Food available by Big Chef Tom's Belly Burgers


Docent led tours of the historic 1874 Old Mint

And much more!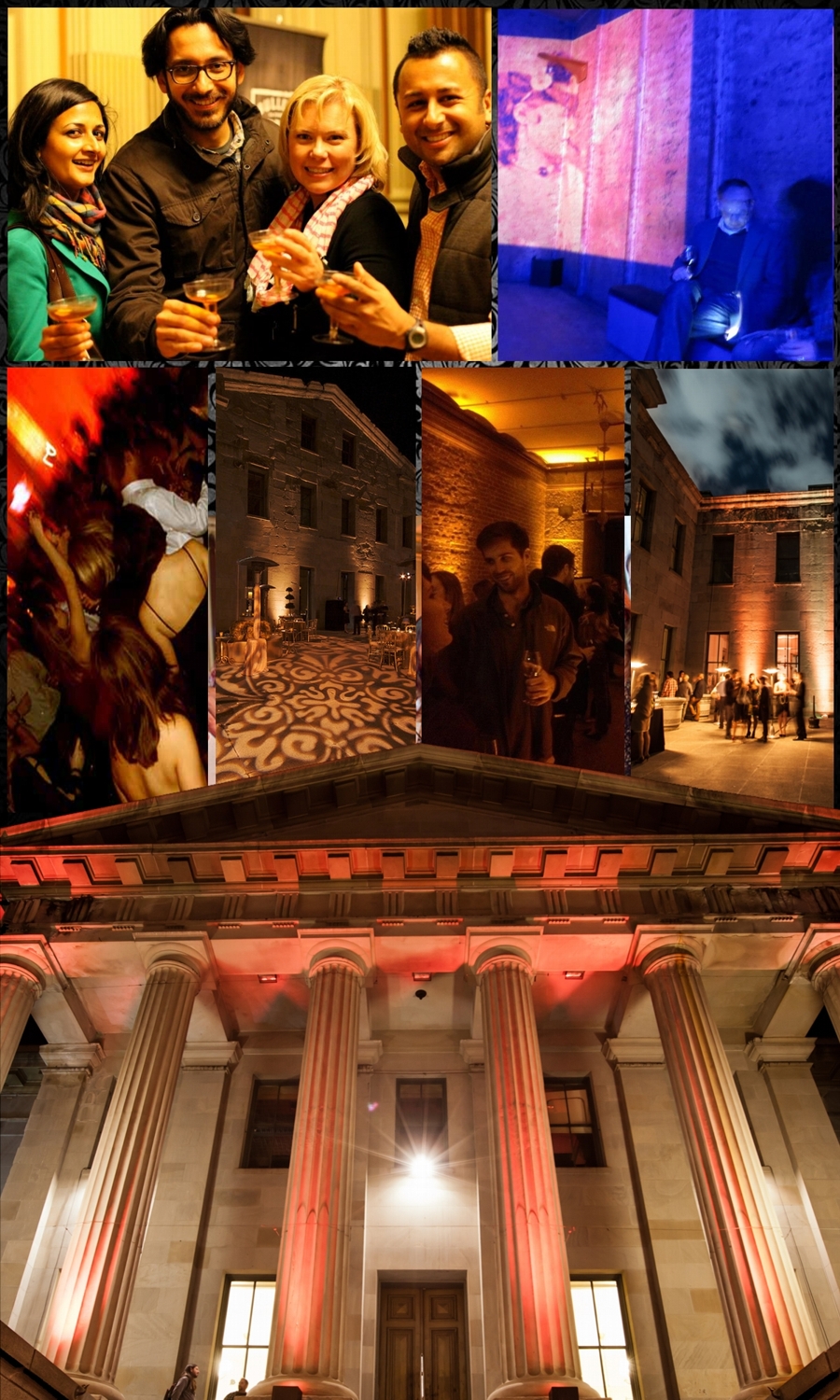 About San Francisco Style exhibit
The San Francisco Style exhibition at the Old Mint will feature 120 years of San Francisco Fashion, beginning with the 1850's Gold Rush, through the 1970's–including photographs, posters, ad art and clothing items on loan from A.C.T. Costume Department, Bebe, Cable Car Clothiers, Decades of Fashion, Esprit, GAP, Jessica McClintock, Kyle McGuire (Victorian Alliance), Levi Strauss & Co., Native Daughters of the Golden West, Margaret O'Leary Inc., San Francisco History Center, Society of California Pioneers, Bob and Audrey Sockolov (Rochester Big & Tall), and collectible gear from San Francisco's own Giants Major League Baseball team.

Fashion is the ultimate artistic expression of individual style, and San Francisco has had an influence on the way people dress dating back to the 19th century.
Most famously, the city is known as the birthplace of blue jeans. The world's best selling item of clothing and one of the greatest icons of modern fashion, blue jeans were invented in San Francisco by Levi Strauss in 1873. In the 1950s, the blue denim synonymous for decades with hard, honest work became a symbol of rebellious youth when sported by screen idols like James Dean and Marlon Brando. Blue jeans have since entered the high fashion vocabulary and are ubiquitous. Today jeans are part of the repertoire of haute couture houses like Armani, Valentino and Chanel.
The whimsical, irreverent attire of the Haight-Ashbury's Flower Children in the 1960s has influenced clothing designers as diverse as Jessica McClintock and Betsey Johnson. In the late 1960s Bill Kelly, Stanley Mouse and others set up a studio in Mill Valley to produce designs expressly for T-shirts, thus putting fine art on what had previously been regarded as a merely utilitarian article of clothing. Since the '60s the influence of San Francisco's clothing designers has only continued to create new fashion trends: Don and Doris Fisher's Gap, Susie and Doug Tompkins' Esprit, Mel and Patricia Ziegler's Banana Republic, the list goes on and on.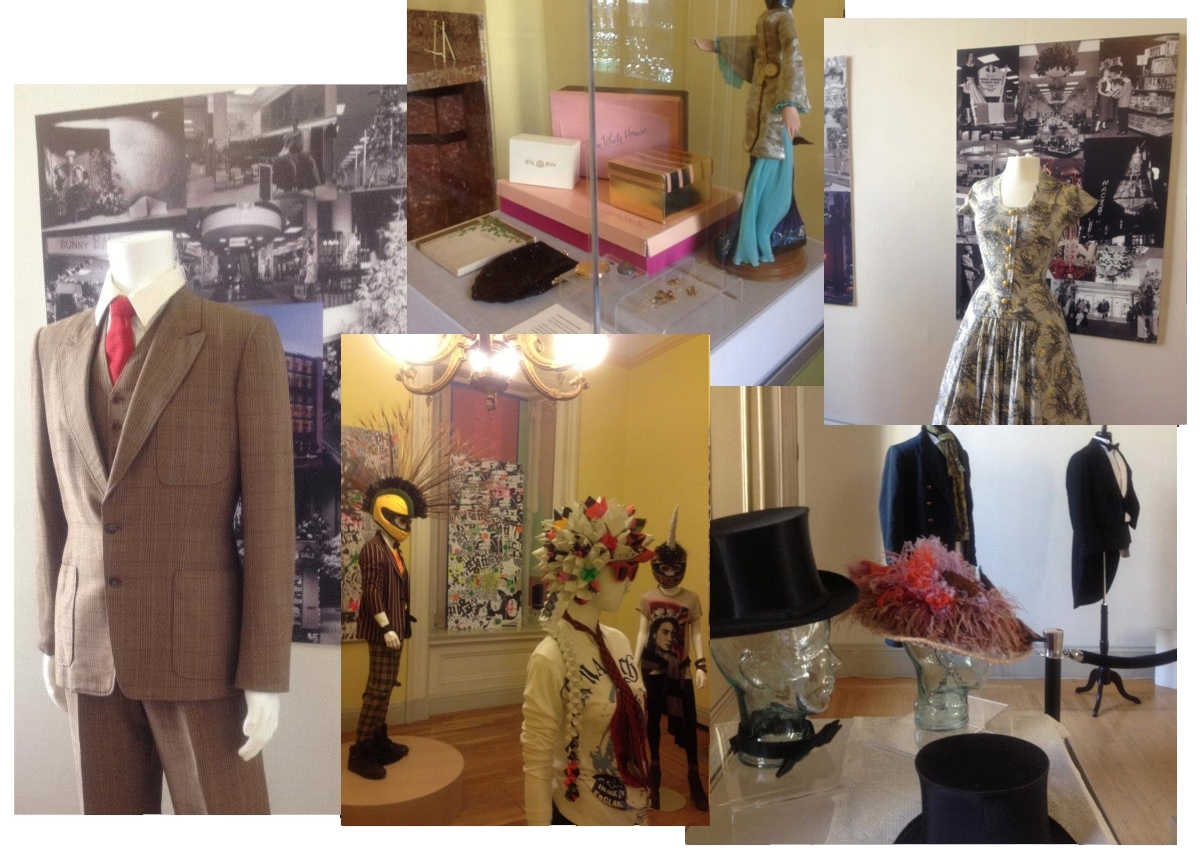 $30 General Admission
$15 Society Members (Not a member? Join here!)
Doors open 6pm
21+
All Proceeds Benefit FlipSide and The San Francisco Museum and Historical Society
FlipSide, a part of The San Francisco Museum and Historical Society, was founded to engage a younger generation of San Francisco history enthusiasts. Through awareness, the ultimate goal is to help foster the creation and ongoing operation of a world class museum in San Francisco's Old Mint. This National Historic Landmark at Fifth and Mission Streets will be transformed into the San Francisco Museum at the Mint where visitors can experience the stories that shaped San Francisco through state-of-the-art interactive exhibits. All FlipSide events benefit the museum project and include exclusive parties at The Old Mint, Historic Bar Crawls, Lectures, etc.
Contact FlipSide:

Email: flipside@sfhistory.org

A special thank you to our sponsors:
San Francisco Fashion And Merchants Alliance