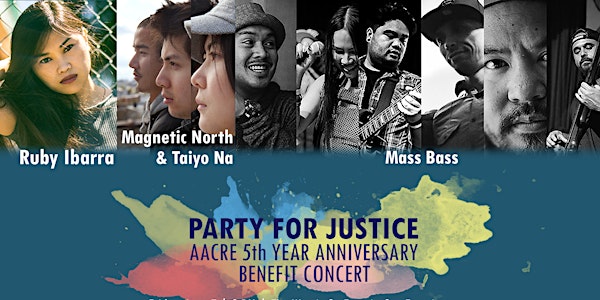 Party For Justice: AACRE 5th Year Anniversary Benefit
Location
The Westin St. Francis San Francisco on Union Square
335 Powell Street
San Francisco, CA 94102
Description
THE CELEBRATION
This June 2019 marks five years since the inception of Asian Americans for Civil Rights and Equality (AACRE), which is a network comprised of 11 organizations fighting for justice through an intersectional lens. We work with Asian, South Asian, Southeast Asian and Pacific Islander refugees, immigrants, LGBTQ, incarcerated folks, artists, faith leaders, survivors, and more. The 5th year anniversary celebration, which will immediately follow COJ50 (CAA's Banquet), is a momentous occasion!

PRE-SALE TICKETS
General ticket: $30 / $35 at the door
Support ticket: $50
Champion ticket: $100
THE CONCERT
Ruby Ibarra is a rapper and spoken word artist from the Bay Area, CA. She released her debut album, CIRCA91, at the end of 2017. She is currently promoting her record through her tour across the United States. She has been featured on noted web-based publications such as Buzzfeed, NPR, Huffington Post, and XXL Magazine, and was recently featured in a MasterCard commercial and campaign with R&B singer SZA.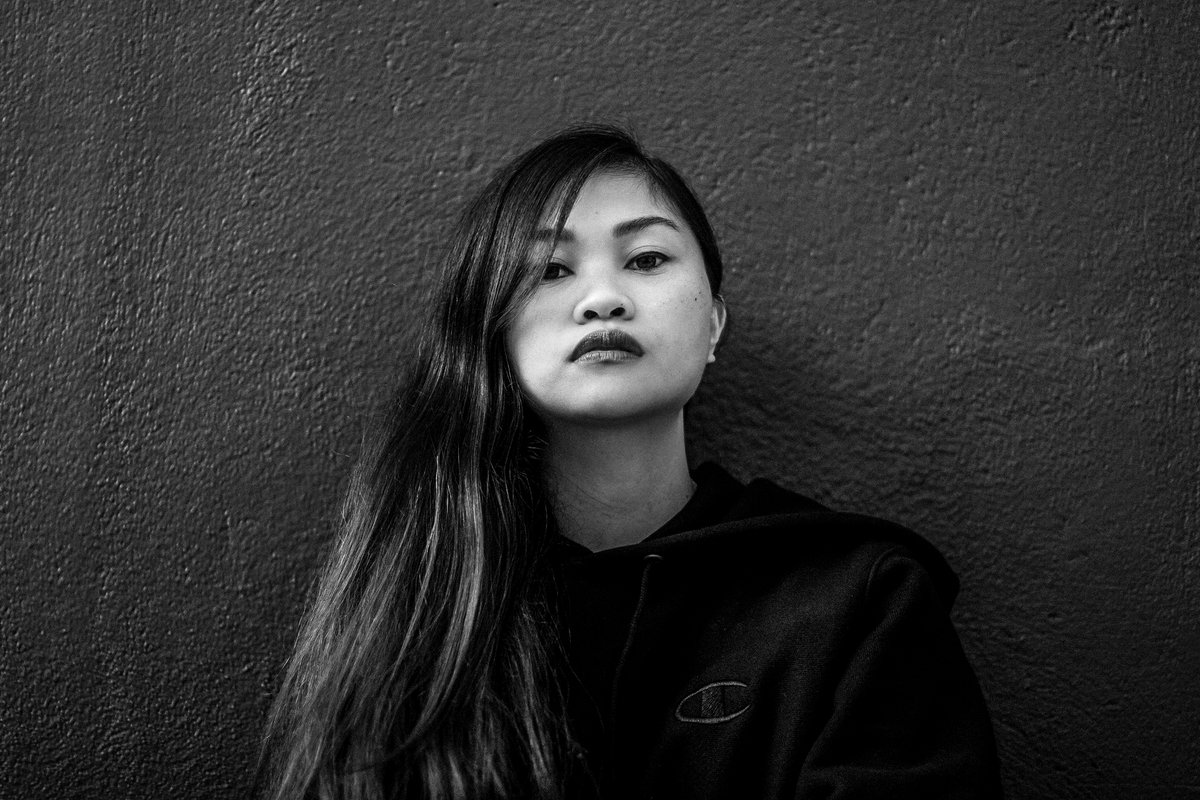 ------
Magnetic North hit the ground running in 2003 when emcees Derek Kan and Theresa Vu came together to write a song for an Asian American rally in Berkeley, CA. The piece, titled "We Will Not Be Moved," was an ode to their heritage - a mix of refugee war stories and reflections about colorism an stereotypes. Their mix of refreshingly honest rhymes and organic beats has since become the duo's trademark as they went on to rock stages and move hearts at hundreds of venues nationwide.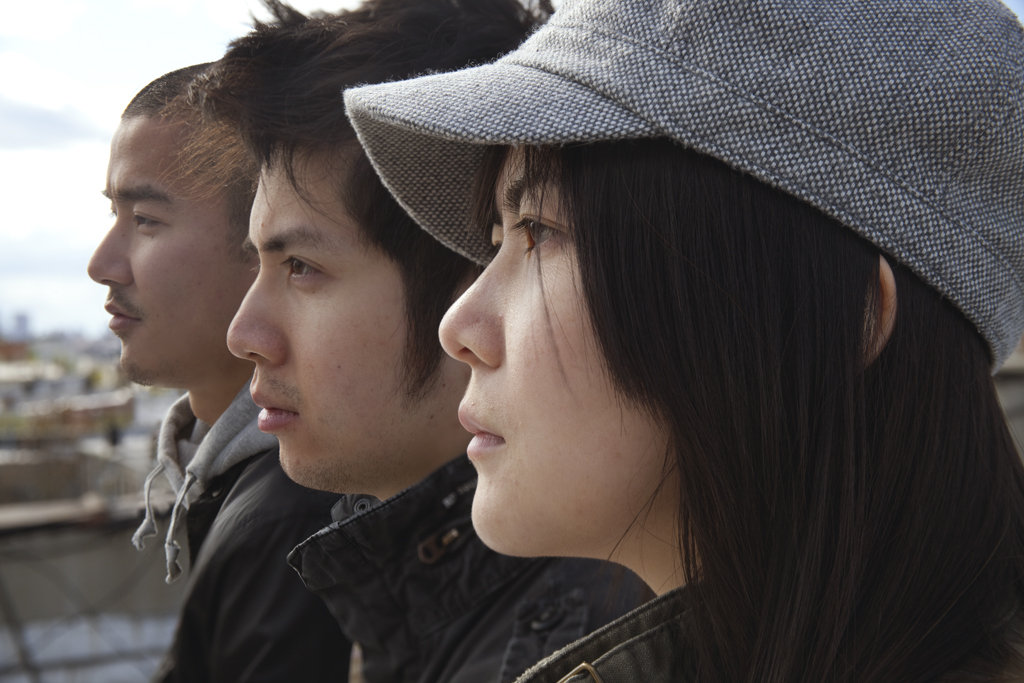 -----
Mass Bass is a 6-piece hip hop/rock/reggae/soul sound collective based out of Oakland by way of the Philippines. Their songs reflect the stories and struggles of workers and immigrants in their quest for liberation. The group consists of Jay Conui on drums, Paul Bolick on bass, Ervin Lopez on guitar, Armael Malinis on keys, Tina Shauf on background vocals, and (Native Guns emcee) Kiwi Illafonte with the raps.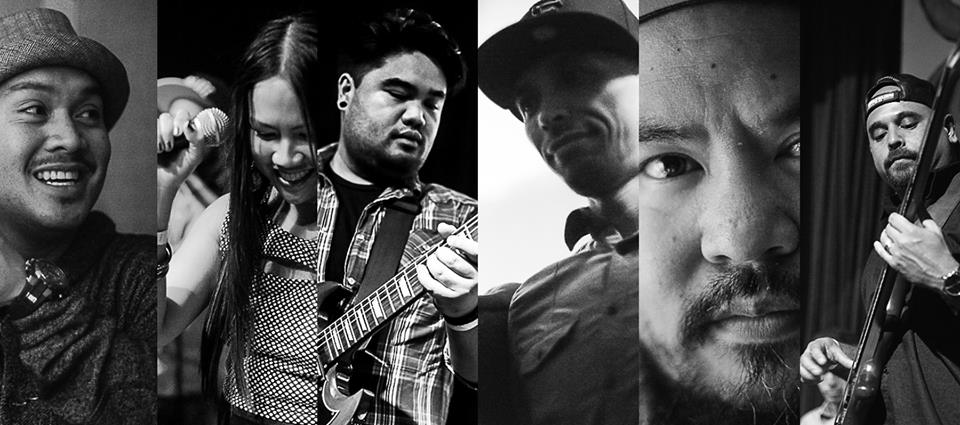 -----
Rice Rockettes are a San Francisco Bay Area drag troupe that came out officially in the summer of 2009. The mission of the RR has always been to champion a fun and safe space for individuals in the Asian & Pacific Islander communities to empower and express themselves through the art of drag and performance.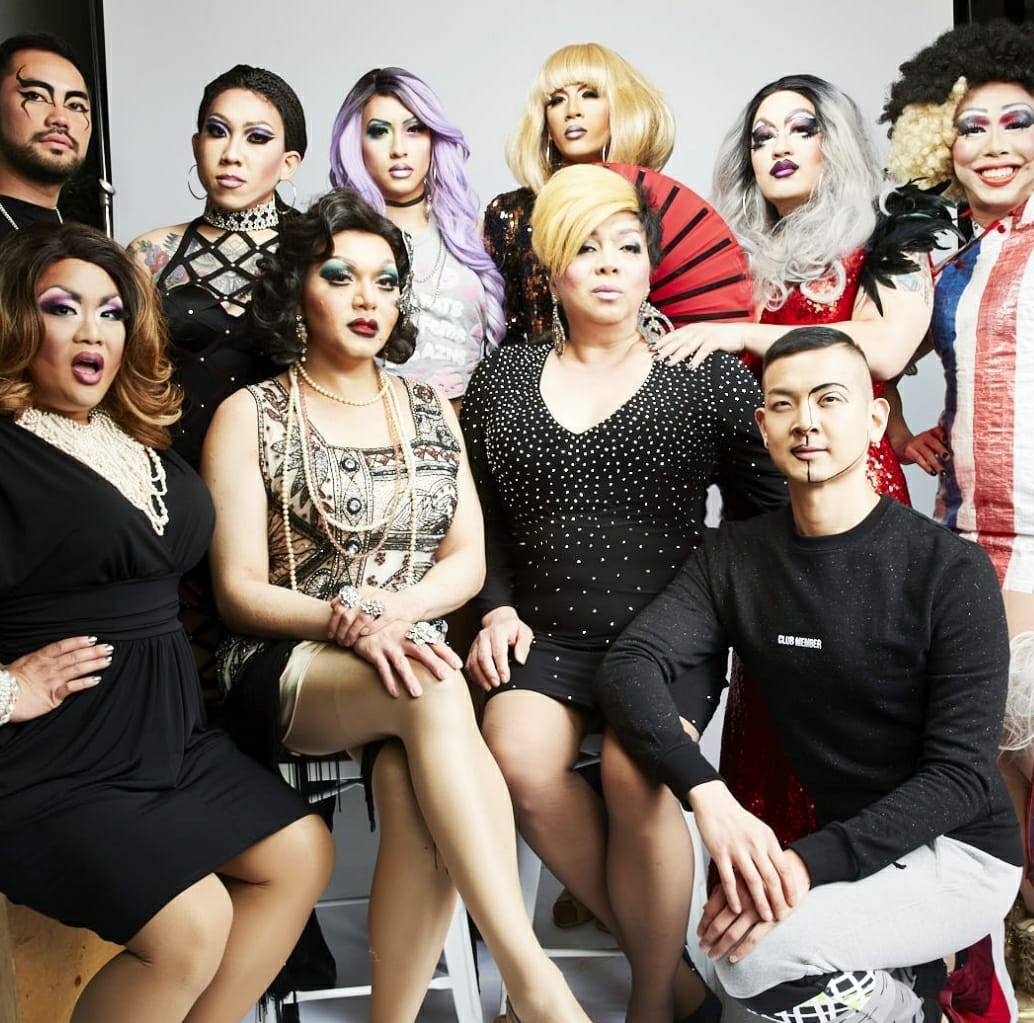 -----
Hunnies & Hot Sauce is a collective that highlights QTPOC DJs, creatives, artists, entrepreneurs, organizers, and activists in the community through intentional events and reclaimed spaces. The Hunnies & Hot Sauce resident DJs are made up of Chico Chi, Salty Sherilyn, and Dree. They're the perfect combination of sweet, soft, salty, and spicy.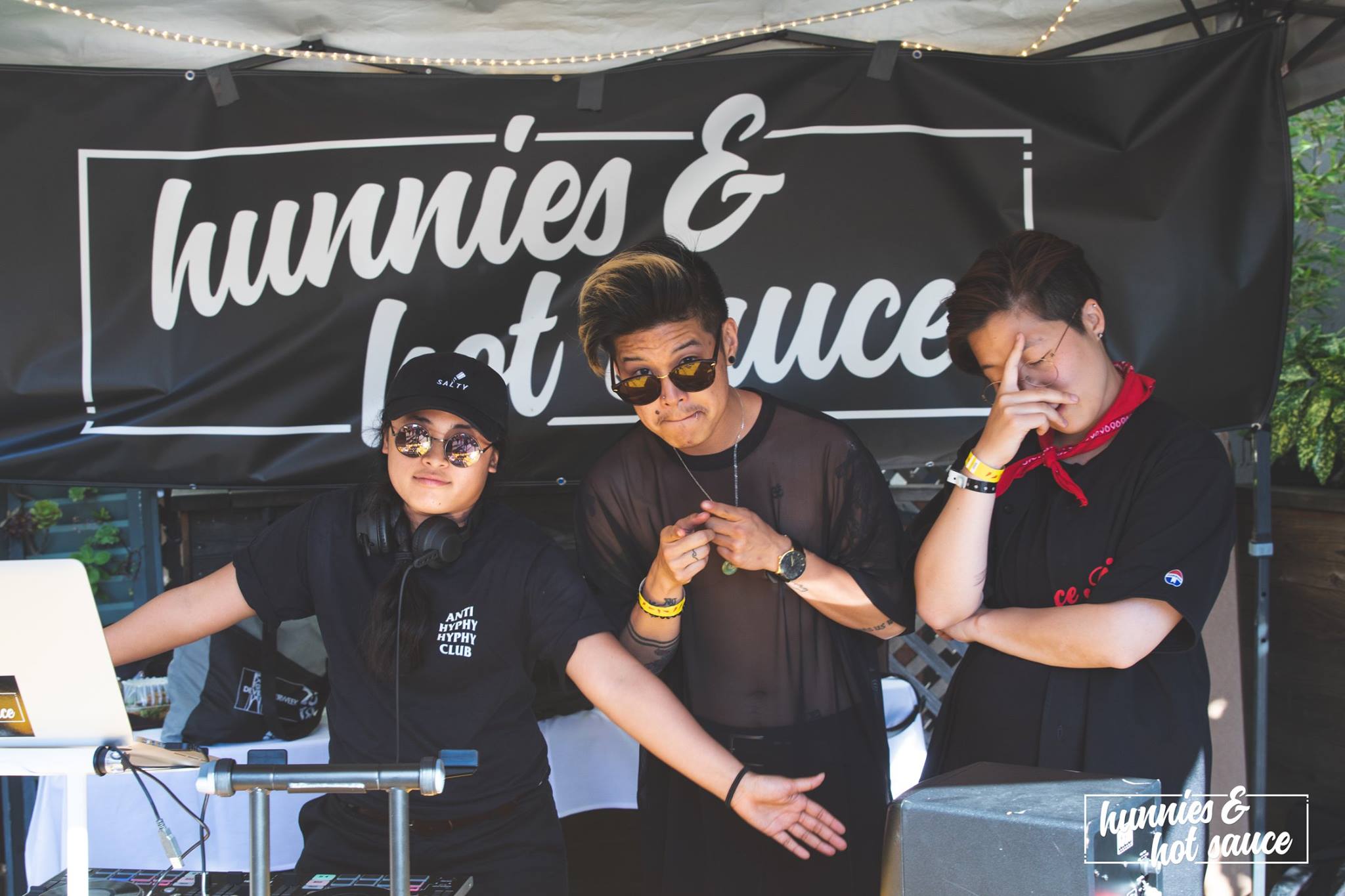 ACCESSIBILITY INFO
Transit: The Westin St. Francis San Francisco on Union Square is accessible by public transit. The nearest BART is the Powell Street station. The nearest MUNI stop is #38. You can plan your trip using 511.org

Parking: The Westin St Francis only offers Valet Parking. Valet parking at the St. Francis is available for $65. Otherwise, there are several nearby parking garages, and there is free street parking starting at 6 pm.

There are several "self-parking" parking facilities within 1 to 4 blocks of the hotel.

ADA: The hotel venue is ADA accessible. The concert will be on the Mezzanine floor with elevator and ramp access.

Bathrooms: We will have signs for gender neutral bathrooms.

Scent: We encourage all participants to arrive scent-free to reduce harm for those who are sensitive to chemicals. For more info, visit https://eastbaymeditation.org/resources/fragrance-free-at-ebmc.

THE 11 ORGANIZATIONS
Alliance of South Asians Taking Action (ASATA)
ASATA works to educate, organize, and empower the Bay Area South Asian communities to end violence, oppression, racism and exploitation within and against diverse communities.
APEX Express
APEX Express, produced by a collective of media makers, djs, and activists, features the voices and stories of Asians and Asian Americans from all corners of the community each week on KPFA 94.1FM.
APIENC (API Equality - Northern California)
APIENC builds LGBTQ+ API power by amplifying the voices and visibility of their communities. APIENC inspires and trains leaders, establishes intergenerational connections, and documents and disseminates histories.
Asian Prisoner Support Committee (APSC)
APSC provides direct support to API prisoners and raises awareness about the growing number of APIs in the U.S. being imprisoned, detained, and deported.
Asian Refugees United (ARU)
Empowering new immigrant and refugee communities in Oakland.
Chinese for Affirmative Action (CAA)
CAA's mission is to protect the civil and political rights of Chinese Americans and to advocate for systemic change that protects immigrant rights, promotes language diversity, and remedies racial injustice.
Hmong Innovating Politics (HIP)
HIP's mission is to strengthen the political power of Hmong and disenfranchised communities through innovative civic engagement and strategic mobilization.
Hyphen
Hyphen is a news and culture magazine that tells the stories of Asian America, beyond identity, to document and disseminate the ever-expanding, multifaceted narrative of Asians in America.
Network on Religion and Justice (NRJ)
NRJ, for API LGBTQ+ people of faith and allies, works to nurture and support efforts toward a fully inclusive API faith community.
VietUnity - East Bay(VU)
VU is a grassroots organization committed to the struggle for global peace, justice, and self-determination.
Visibility Project (VP)
VP is a national portrait and oral history archive that highlights and embraces the intersections of queer APA women, trans, and gender non-conforming communities through photography and personal storytelling.