PARTY BUS TRIP to 37th Annual National Friendship Reunion - Charleston, SC
Description
THE DC METRO CIRCLE OF FRIENDS -
"PARTY BUS" - "GOING BACK TO OUR ROOTS" - CHARLESTON, SC
Greetings Friends of the DC Metro Circle of Friends,
The National Friendship Movement is hosting their 37th Annual Friendship Reunion, (March 29th – April 2nd, 2018) in the beautiful and historic city of Charleston, South Carolina.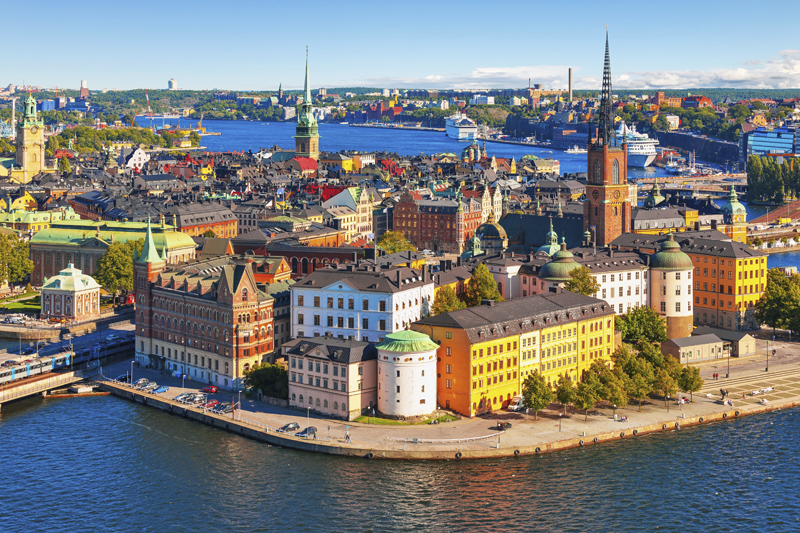 As a service to our LGBTQ friends and guests from Washington, DC; Baltimore, MD; Philadelphia, PA; and surrounding areas, the DC Metro Circle of Friends has chartered a 49-passenger coach to transport you, IN LUXUARY, to the beautiful and historic city of CHARLESTON, SC.
ROUND-TRIP FARE FROM WASHINGTON, DC TO CHARLESTON, SC - $250 PP
WASHINGTON, DC; DEPARTURE: THURSDAY, MARCH 29, 2017 @ 1:00 AM
LOCATION: New Carrollton AMTRAK Station, New Carrollton, Maryland

Covered and Gated Parking is located at the New Carrollton AMTRAK Garage, 4280 Garden City Drive, New Carrollton, MD 20785. Parking rates are $6 per day.
CHARLESTON, SC: RETURN: MONDAY, APRIL 2, 2018 @ 9:30 AM, ARRIVING, New Carrollton,, MD, approx. 9:30 PM Monday, April 2, 2018.
Price Includes: Continental Breakfast, Beverages, Snacks, Movies…Fun, Fun, Fun!!!
Reserve your seat here, on EVENT BRITE or contact Emma Willis / Harriet Graham @ (215) 224-5844 or Tommy Wiggins @ (202) 365-2570 or email dcmcircleoffriends2014@gmail.com.
TICKET SALES END FEBRUARY 28, 2018
INSTALLMENT PAYMENTS ARE AVAILABLE!!! ASK CONTACTS FOR ADDITIONAL INFORMATION....
Cost does NOT include hotel or the Reunion Weekend registration fee.
Make checks payable to "DC Metro Circle of Friends Inc."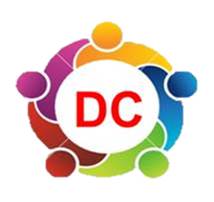 ---
FOR REUNION REGISTRATION AND HOTEL INFORMATION AND RESERVATIONS go to the NATIONAL FRIENDSHIP MOVEMENT PAGE AT www.friendshipmovement.org/