Sales Have Ended
Ticket sales have ended
Ticket Sales have Ended under this Ticket Type- Choose another Ticket Type if available
Simple Ways you can Partner with Others to Achieve WIN-WIN Results with Real Estate and Real Estate "Paper" Investments
About this event
THIS WILL BE A SPECIAL BAWB VIRTUAL ONLINE ZOOM WEBINAR
Log On a little Early if you can
7:00 Pm PST the Webinar starts and ends by 8:30 Pm PST
Tuesday November 23rd , 2021
PARTNERSHIPS
Simple Ways you can Partner with Others to Achieve WIN-WIN Results with Real Estate and Real Estate "Paper" Investments...
Listen and Learn from Author, Investor, Educator;
Michael Morrongiello
Join us to LISTEN and LEARN about some of these time tested strategies and investment philosophies he has followed and continues to share today.
During this Discussion You will Learn;
What should you Contribute?- Capital or Skill Sets- You Choose
How to Decide What Role each Partner plays
Who Gets Paid WHEN, WHAT and HOW?
Bookkeeping
Some of the documents that can effectively used to satisfy and protect each person's interests
A Few Real Estate and Real Estate "Paper" types of Partnership or JV Structures
DO NOT MISS THIS EXTREMELY INSIGHTFUL DISCUSSION!
About Michael Morrongiello
Michael Morrongiello is an active investor who specializes in Real Estate & Real Estate "Paper" investments. Known as having one of the most knowledgeable & creative minds in the paper business, Michael started creating paper as a result of his own Real Estate investment activities in the early 1980's.
Michael is the author of; Paper into Cash – The Convertible Currency-the definitive home study course that assists you in structuring seller financed transactions while creating marketable Notes and The Unity of Real Estate and "paper" – a course book that outlines numerous real world in the marketplace transaction scenarios and solutions where Real Estate and financing techniques involving "paper" can be effectively used.
Michael is also the program director for BAWB- the Bay Area Wealth Builders Association- an educational support group for both the beginning and seasoned real estate investor. You can find out more information about BAWB and some of their past events, upcoming events and workshops at www.BAWB.info
THIS WILL BE A VIRTUAL ZOOM
WEBINAR MEETING!
ANYONE CAN ATTEND
Tuesday 11-23-2021 at 7 Pm PST Promptly
IMPORTANT: We have VERY Limited Space in the Online ZOOM Meeting Room and this event will SELL OUT so to assure yourself access PRE-Register ASAP.
Anyone and Everyone Can Attend this Zoom Meeting
This is FREE to BAWB MEMBERS in GOOD STANDING BUT you MUST PRE-Register before the Deadline.
Save $5.00 by PRE-REGISTERING which ENDS Sunday 11-21-2021 @ 11:59 Pm PST
$15 for All Others if PRE-Registered by 11:59 Pm on Sunday 11-21-2021
Thereafter $20.00 for anyone to Register.
IMPORTANT TWO STEPS- FOLLOW THESE STEPS
STEP # 1 -REGISTER HERE THRU EVENT BRITE & PURCHASE A TICKET RIGHT HERE ON THIS SITE
STEP # 2 -You will then receive in the CONFIRMATION Email Event Brite will SEND TO YOU with a special ZOOM meeting URL link to use so you will be able to attend the Zoom Webinar.
VERY IMPORTANT - PLEASE READ THIS - Now SAVE that Zoom Meeting URL LINK and Mark it down in your Calendar! as you will NEED IT TO Access the Webinar
NOTE: There will be no refunds if you are unable to attend the Live Webinar but a Limited time Replay will be made available after the event as long as no technical glitches occur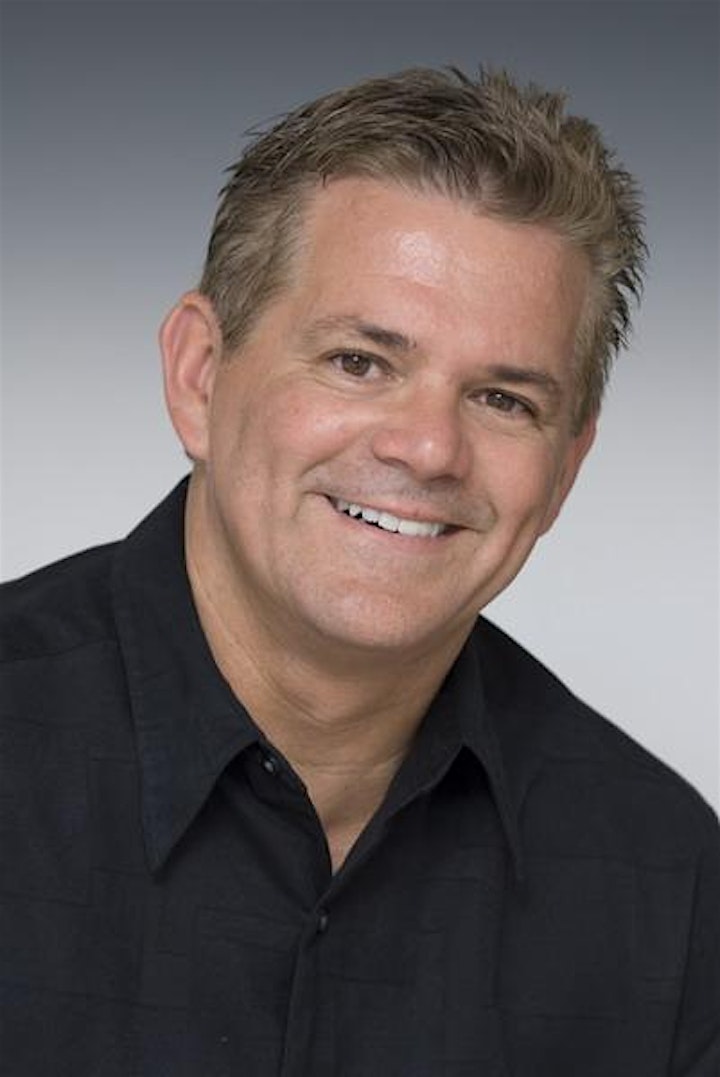 Don't Miss this Opportunity to Listen and Learn From Author, Investor, Educator Michael Morrongiello