Partnership for Resilience presents Classroom Strategies in Trauma-Sensitiv...
Description
Classroom Strategies in Trauma-Sensitive Schools
Governors State University
University Park, IL 60484
This two-day workshop is designed for administrators and teacher leaders who have foundational knowledge on ACEs and trauma-sensitive schools and who will work with other staff in their districts to strengthen trauma-sensitive classroom practices.
The areas of focus will be: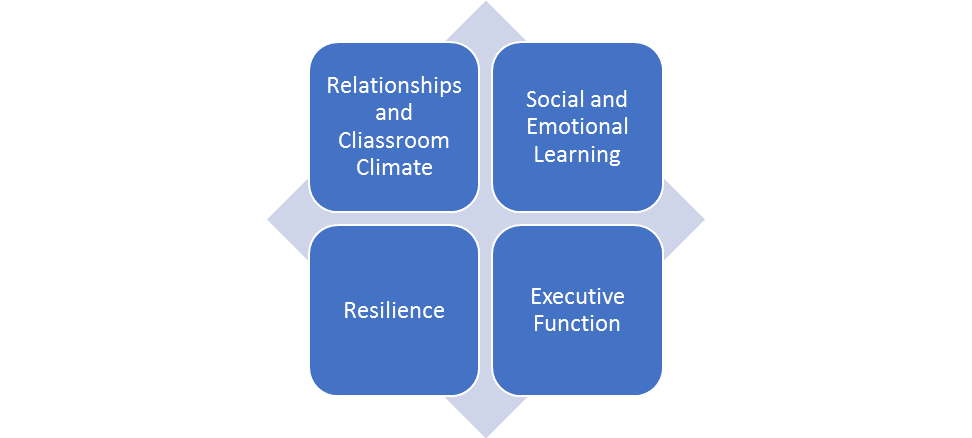 •Strengthen their understanding of trauma-sensitive schools and the importance of addressing both school culture and classroom practices in meeting the needs of students
•Explore both specific strategies and an ongoing process in development of a repertoire of classroom strategies for individual teachers to use in their own classrooms
•Explore strategies for content/grade level teams or whole schools to adopt implementation of a specific trauma-sensitive practice in a Plan/Do/Study/Act process
•Discuss strategies for implementing provided protocols for use in schools
•Develop a Next Steps Action Plan
A light breakfast and lunch will be provided.
Clock Hours available, please bring your IEIN number with you to the trainings.
Hotel Information
Hampton Inn & Suites Matteson
20920 Matteson Avenue
Matteson, IL 60443
708.748.4102
Organizer of Partnership for Resilience presents Classroom Strategies in Trauma-Sensitive Schools