Description
RSVP by Monday, September 25, 2017.
Join us as we celebrate our 2016/2017 successes, honor our #bethedrivingforce board members, volunteers, and community partners.
Learn what your local Partnership for Children has achieved in the past year as well as the importance of high-quality early care and education of young children, with special guest speaker, Susan Perry-Manning, Deputy Secretary of NC Health and Human Services.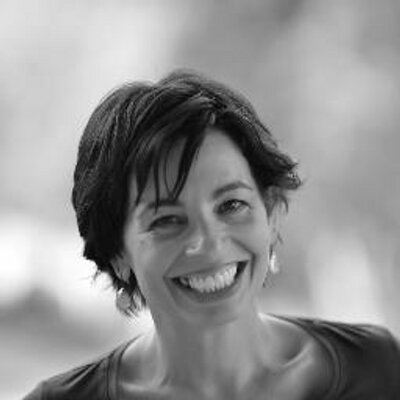 Susan has more than 25 years of experience in early childhood development and learning at the local, state and national levels. She has successfully developed programs and policies that support young children's healthy development and strong families – including parent education and home visiting programs, child care and early learning, and early health and mental health services.
Susan's prior work has included:
Executive Director for the Early Care and Education Consortium, a national non-profit alliance representing child care businesses;

Executive Director for the state of Delaware Office of Early Learning – working with public and private partners across Delaware to create, fund, coordinate and implement the state's early development and learning services and policies;

Deputy Executive Director at Child Care Aware of America, a nonprofit membership association working to improve child care quality, access and affordability in the United States;

Several roles in North Carolina, including: founding Executive Director for the North Carolina Early Childhood Foundation, Senior Director for Policy and Programs at The North Carolina Partnership for Children, Deputy Director for Child Care Services Association, and Executive Director for the Durham Child Care Council.
Susan holds an MA in Early Childhood Education from Concordia University – St. Paul and a BA from Hamilton College.