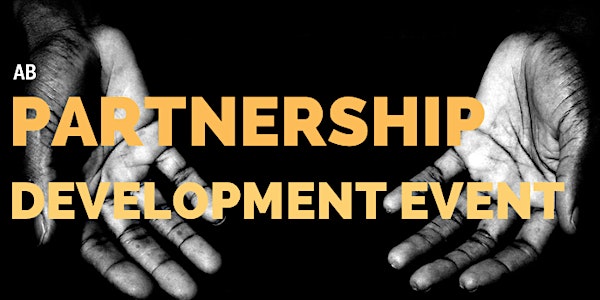 PARTNERSHIP DEVELOPMENT EVENT
When and where
Location
CPCC (VAN AVERY BUILDING) Culinary Arts Building 425 N Kings Dr Charlotte, NC 28204
Description
Our vision is that the youth of today are exposed to their desired career field before entering college. With our large network of seasoned entrepreneurs and coaches, we will give your children hands on experience in their desired field of business.
West Mecklenburg Advisory Board is inviting you to be a part of a movement that will enhance our youth's ability to analyze, strategize, lead and create.
It's hospitality, the restaurant owners, manufacturers, performing artists, bankers and architects to name a few industries that impact our American way of living. This is the best chance to create a strong workforce for your industry. ON OCTOBER 4TH, WE INVITE YOU TO BECOME A PARTNER!
---
LEGACY 2020
"To Lead and Expose Great Attributes of Change in our Youth"
Learn More at www.westmeckacademies.weebly.com