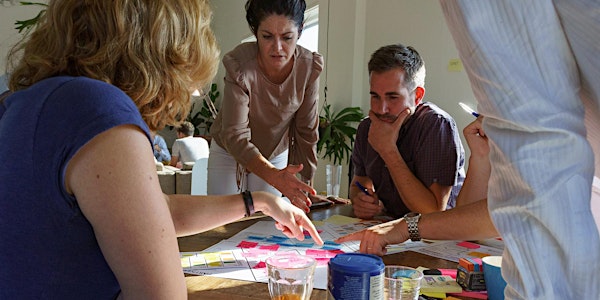 Partnership Design Masterclass Amsterdam
When and where
Location
Impact Hub Amsterdam Linnaeusstraat 2-C 1092 CK Amsterdam Netherlands
Refund Policy
Contact the organizer to request a refund.
Description
Strategic Partnerships hold explosive innovation potential. But at the same time they're tough to reailse!
In this Masterclass you will get to learn about new business design tools, like the Partnership Canvas, that will help you become faster and better at designing business model partnerships. We will help you unlock the value of the strategic collaborations you're seeking to create.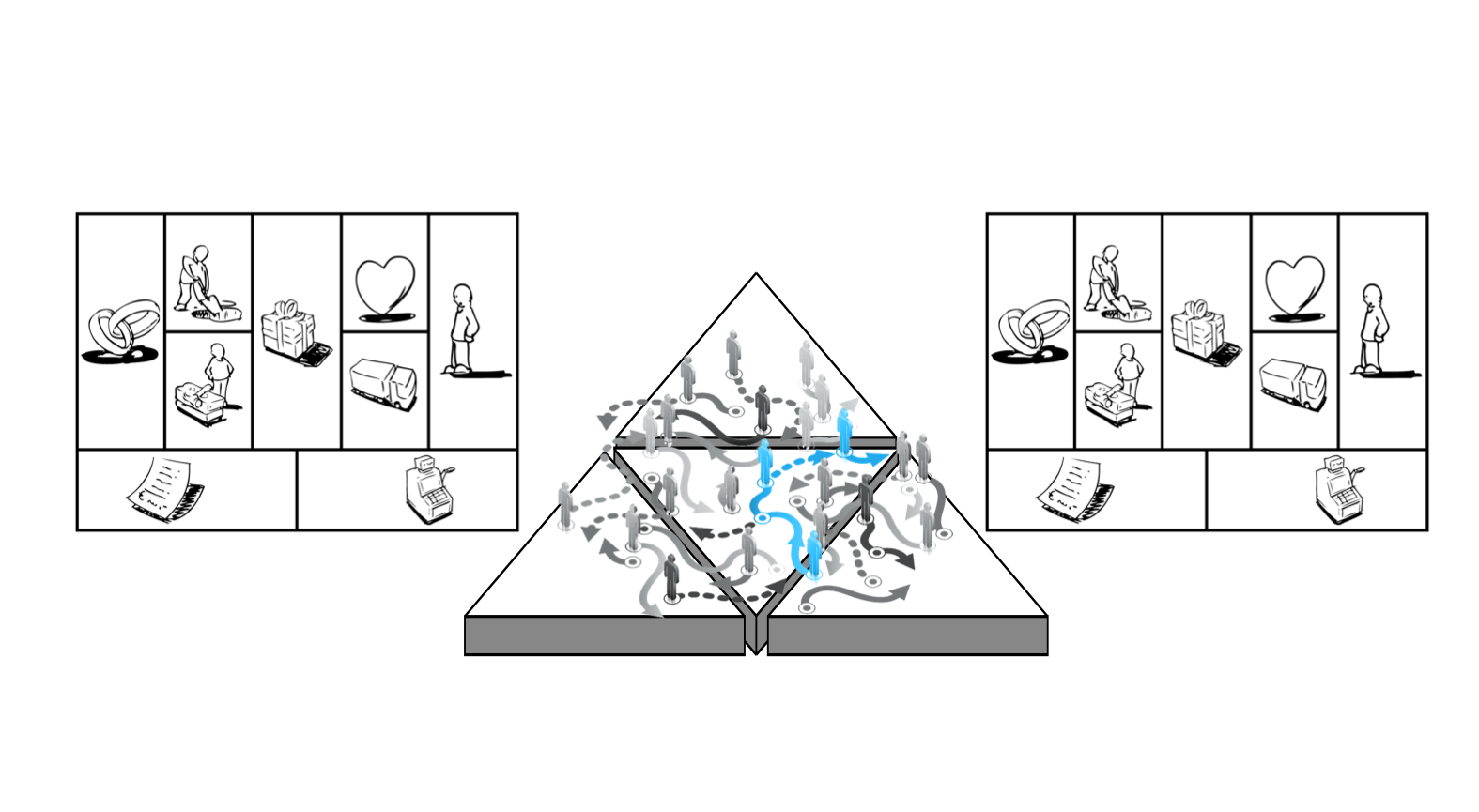 The Partnership canvas is an add-on tool Alexander Osterwalder's Business Model Canvas. The tool has appeared in multiple academic publications, and is being used by entrepreneurs and business professionals around the globe to make better partnership decisions.
The Partnership Canvas is the product of a multi-year collaboration between Bart Doorneweert (Source Institute) and Ernst Houdkamp (Scherper Stellen). This is your opportunity to learn from the people that brought the partnership canvas to the world!
Why this workshop:
To communicate better about business partnerships with people over various disciplines, and with different levels of business acumen.
To take on an approach that helps keep your partnership initiatives real, and the ideas you come up with, actionable
To be able to work as flexible, and as fast as your thinking about partnerships
To connect with other people working on partnerships
What you will learn:
A new perspective by which you can rapidly appraise partnerships, and take decisions
How to move from reactive and incremental thinking about collaborations to making partnerships your key innovation driver
Keeping it real and test your partnerships the lean way.
How will you learn:
Explanations of the principles of partnership design, and how you can use the partnership canvas as a tool to accelerate the design process
Applied business model partnership case studies from businesses performing cutting edge partnership innovations.
Designing partnerships business experiments
Who is this for:
Entrepreneurs, business development professionals, and consultants who have a foundation in applying Strategyzer's business model canvas (highly recommended) to their own business challenges


What participants experienced:
"the canvas, and process developed and presented are really useful (and simple). I would like to contribute to make this a go-to resource for others. And this resource's value will grow with more such workshops."
-Luzi Schucan, Product, and Partnership Manager Haufe Group

"The design and guidance on the partnership canvas was extremely insightful. Especially when the exercise is performed with both potential partners at the same time. It gives clarity and ensures alignment on ones motivation and expected value."
- Willem Schellekens, Co-founder of the ING Innovation Studio
"The world is chainging at an ever faster pace. You have to stop thinking that you can keep up with all those evolutions by yourself. Clever, strategic and structural partnerships will become crucial for staying competitive in a sustainable way. Good news: there is a tool which will help you find the right partners, and helps you design a long term win-win-win relationship with chosen strategic partners."
- Paul Peeters, Lead expert at Agoria.be
---
Schedule and Content:
09:30 Walk-in & coffee

10:00 Introductions and kick-off

10:30 Block 1: Design

Partnership intent

Business Model and Partnership design

Hands-on: A case study in manufacturing and fast moving consumer goods

12:00 Lunch Break

12:45 Block 2: Partnership Evaluation

Tracing partnership impact to the business model

Hands-on: A case study from the creative sector

14:15 Coffee Break

14:30 Block 3: Testing the Partnership

Testing your partnerships the Lean way

15:30 Coffee Break

15:45 Block 4: Levels of Partnership Proficiency

Levels of proficiency in partnership driven innovation

Wrap-up with peer tips on implementing partnership design

17:30 Drinks and Snacks
---
Interested in future news and events on Partnership Design?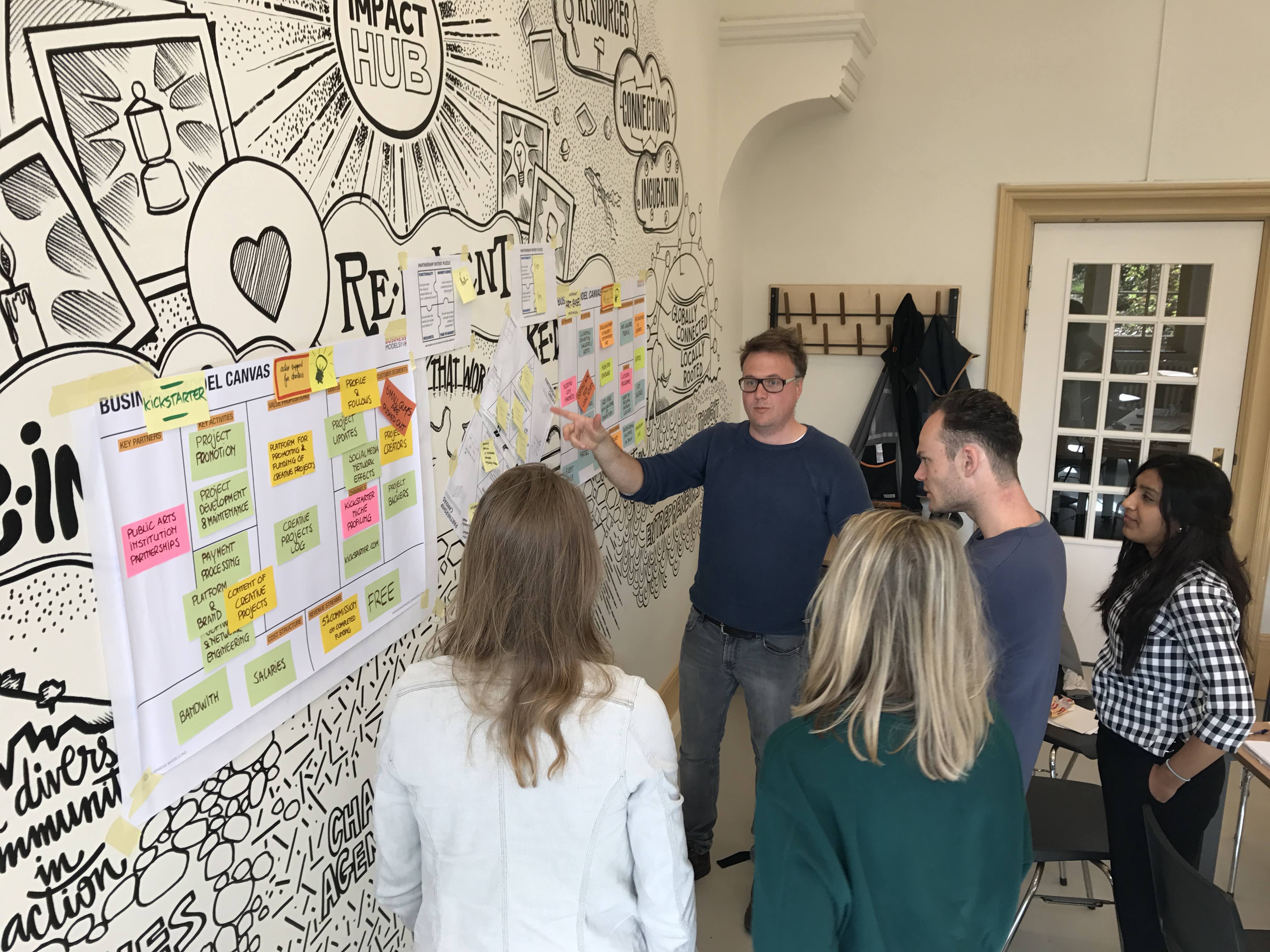 Cancellation policy
You can cancel your purchase up to Tuesday, August 29th, 2017. We will provide a 50% refund up to that date. After August 29th you will not be eligible for a refund. You are however permitted to transfer the ticket to another person at any time, as long as we're informed of this change.