This workshop is for cancer survivors and their loved ones who are supporting them through their cancer journey.
About this event
A diagnosis of cancer affects not only the patient but also the family, friends, and community of the individual. Cancer and the treatments used to treat it can introduce a complex array of lifestyle changes and emotional responses, which can be difficult for family members to handle. Clear communication with other family members is important. Often, friends and other members of the community feel uncomfortable discussing cancer with those experiencing its effects and, as a result, many families can feel closed off. However, it is best for people to be open and honest and talk about the struggles they are facing if they feel it may help. During the Partners in Survival Workshop cancer survivors and their friends and family members will learn how to be more effective in communicating with each other.
This event will feature 2 breakout sessions:
"For Men Only" facilitated by Mr. Marc Heyison
For men only is a facilitated discussion group designed specifically to help men be more effective caregivers for the women in their lives.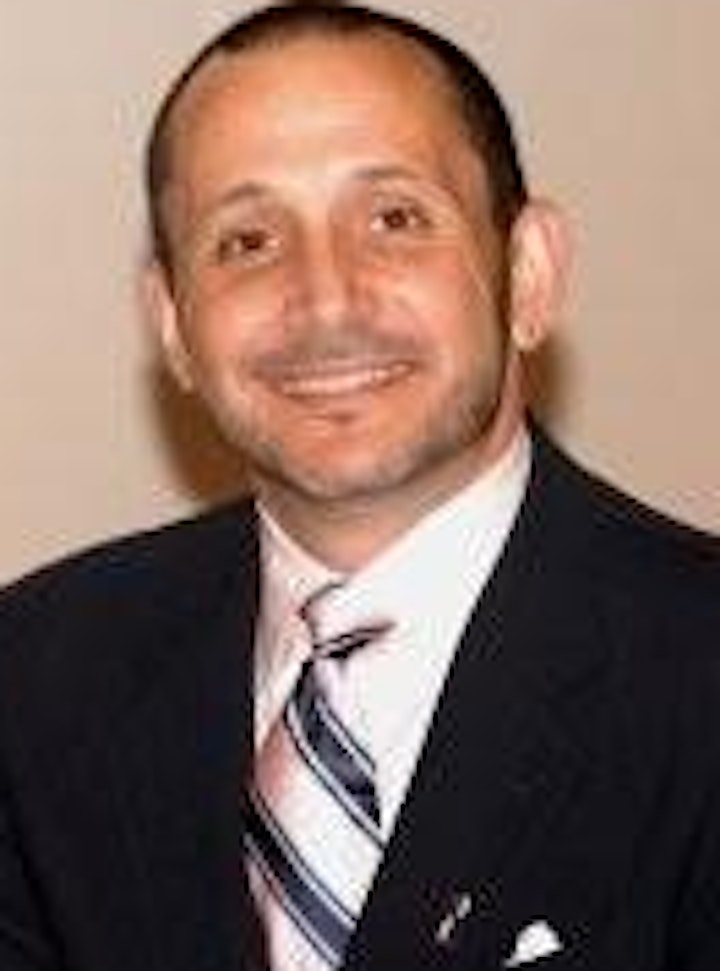 Marc Heyison, Founder and President
Men Supporting Women With Cancer
"Post Traumatic Growth" presented by Dr. Wayne Evans
Posttraumatic growth is the experience of positive change that occurs as a result of the struggle with highly challenging life crises. It is manifested in a variety of ways, including an increased appreciation for life in general, more meaningful interpersonal relationships, an increased sense of personal strength, changed priorities, and a richer existential and spiritual life. In this session you will learn more about the concept of post traumatic growth when facing and living with cancer.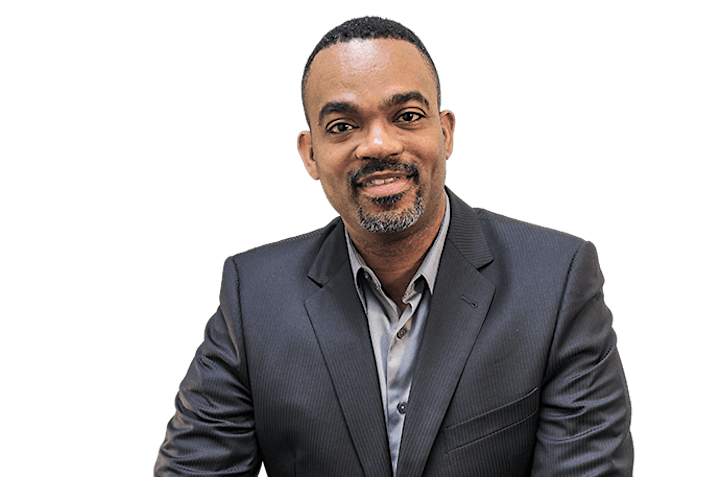 Dr. Wayne Evans
Dr. Wayne E. Evans is a licensed psychologist in the state of Maryland. He is the founder of Practical Alternatives, LLC; a company which provides solution-centered psychological and consultation services. Dr. Evans received both his Ph.D. in clinical psychology and his M.S. degree from Howard University. He received his B.A. degree from Hampton University. Dr. Evans has been practicing in the Maryland area since October 2001. Dr. Evans is a gifted motivational speaker, who seeks to awaken in listeners the belief that they can successfully deal with their difficulties. His motto is "change begins with a choice".