Sales Have Ended
Registrations are closed
Tickets are no longer available.
Sales Have Ended
Registrations are closed
Tickets are no longer available.
A transatlantic conversation on how cities can lead on climate action, with representatives of the sister cities Houston and Leipzig.
About this event
Join us for a transatlantic conversation with representatives of the sister cities Houston and Leipzig on April 20, 2021, from 11am CT until 12:30 pm CT, online.
This event is an initiative of the Transatlantic Climate Bridge and hosted by the Consulate General of Germany in Houston, represented by Thomas Meister, and serves to discuss the roles of cities and the importance of international exchange and learning for climate action in the run-up to Earth Day and the White House Leaders' Climate Summit on April 22-23.
Our speakers are:
Mayor Sylvester Turner, City of Houston
Mayor Burkhard Jung, City of Leipzig
Lara Cottingham, Chief Sustainability Officer for the City of Houston
Johann Singer, coordinator for energy and climate, City of Leipzig
Prof. Dr. Sigrun Kabisch, Head of Department of Urban and Environmental Sociology, Helmholtz Centre for Environmental Research − UFZ Leipzig
William Fulton, Director of Rice University's Kinder Institute for Urban Research
Consul General Kenichiro (Ken) Toko, U.S. Consulate General in Leipzig
Consul General Thomas Meister, Consulate General of Germany in Houston
The event will be moderated by Max Gruenig (POCACITO).
Our speakers in alphabetical order: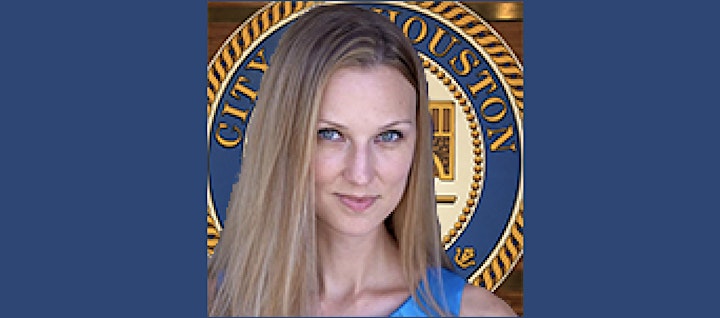 With 13 years of communications and public policy experience, Lara Cottingham is the Chief of Staff of the Administration and Regulatory Affairs Department and the Chief Sustainability Officer for the City of Houston. In addition to leading the Mayor's Sustainability Office, Lara is the public face of ARA in the media as well as before City Council, industry stakeholders, and customers.
Prior to joining the City of Houston, Lara was a member of Hill+Knowlton Strategies' Houston office, providing strategic counsel in sustainability and social responsibility issues for a broad range of clients across the energy sector. Lara worked in Washington, DC and served as Communications Director for the Chairman of the House Natural Resources Committee, Vice Chairman of the House Transportation Committee, and Vice Chairman of the Sustainable Energy and Environment Caucus, as well as for congressional campaigns in Colorado, West Virginia, and Texas. She also produced a web-based reality show for CNN and served as a Government & Marketing Consultant for SXSW Interactive in Austin.
Lara attended the University of Texas in Austin where she graduated magna cum laude with degrees in History, Ancient History & Classical Civilizations, and Government. In 2013, she earned an MBA in Energy Finance and Public Affairs from the University of Texas at Austin's McCombs School of Business, where she co-founded the UT Energy Savings Fund.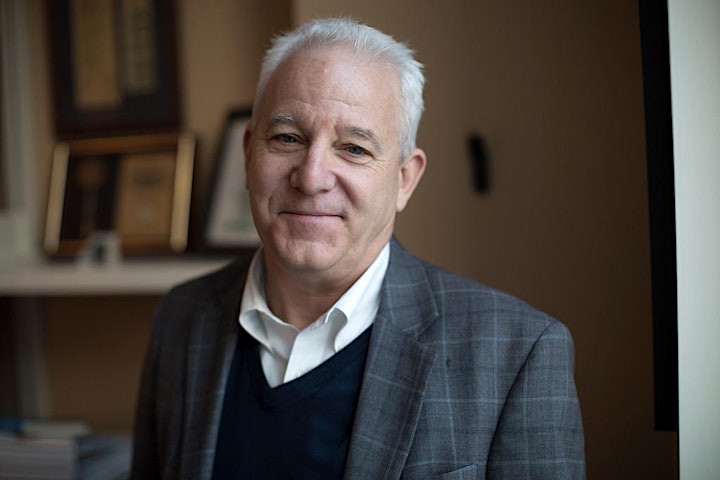 William Fulton is the director of Rice University's Kinder Institute for Urban Research. He is a former mayor of Ventura, California, and director of planning & economic development for the city of San Diego.
Since arriving at the Kinder Institute in 2014, Fulton has overseen a tripling of the Institute's size and budget. He is the author of six books, including Guide to California Planning, the standard urban planning textbook in California, and The Reluctant Metropolis: The Politics of Urban Growth in Los Angeles, which was an L.A. Times best-seller. His most recent book is Talk City: A Chronicle Of Political Life In An All-American Town. He currently serves as board chair for Metro Lab Network, a national network of research partnerships between cities and universities, and vice chair of LINK Houston, a transportation equity advocacy group. Fulton holds master's degrees in mass communication from The American University and urban planning from the University of California, Los Angeles.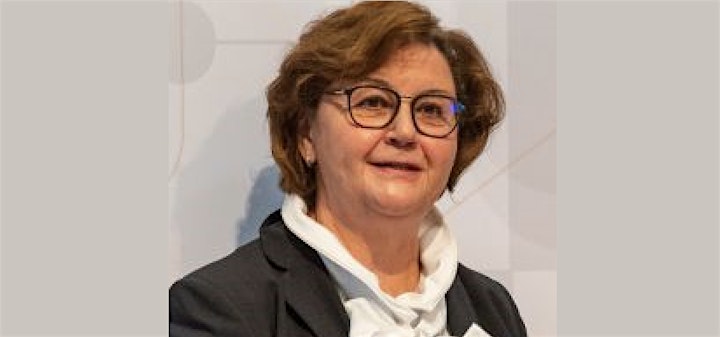 Prof. Dr. habil. Sigrun Kabisch is head of the Department of Urban and Environmental Sociology at the Helmholtz Centre for Environmental Research – UFZ in Leipzig, Germany.
Additionally she is professor for Urban Geography at the University of Leipzig. She acts as chair of the Scientific Advisory Board of the Joint Programming Initiative (JPI) Urban Europe. Her main research fields are urban transformations, urban demographic change as well as multiple urban risks. In 2018 she co-edited the volume "Urban transformations: sustainable development through resource efficiency, quality of life and resilience" (Springer) which represents her interdisciplinary approaches towards sustainable urban development.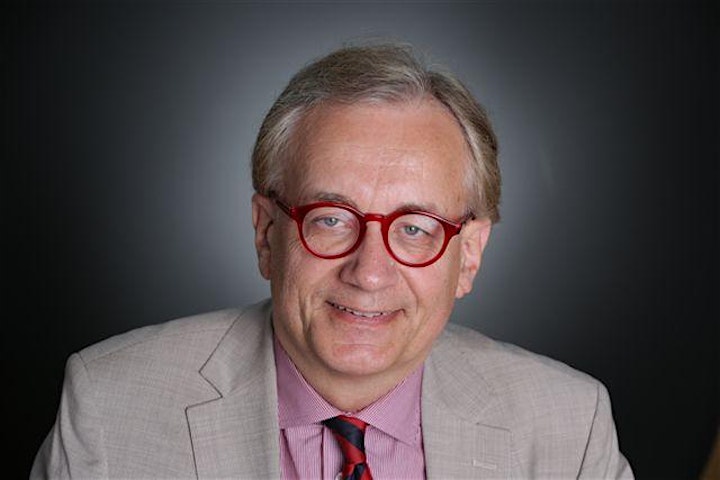 Thomas Meister took up his position as Consul General in Houston in summer 2017. As Consul General, he is leading Germany's engagement Texas, Arkansas, Louisiana, New Mexico and Oklahoma.
Mr. Meister's priorities and responsibilities include developing and strengthening political ties between Germany and the consular district, enhancing trade and investment partnerships, cooperation in the field of culture, promoting science and innovation links and rendering consular assistance to the large number of German nationals who call this region their home.
As a career diplomat, Mr. Meister joined the German Federal Foreign Office in 1981. He served at German embassies in Australia, Uganda, Spain as well as Cultural Counsellor in New York and as Consul General in Recife (Brazil).
His most recent assignments have included:
2006 - 2009 Foreign Office Director of the department for International Energy Policy
2009 - 2012 Ambassador to New Zealand, also accredited to the Cook Islands, the Republic of Fiji, the Republic of Kiribati, the Independent State of Samoa, the Kingdom of Tonga and Tuvalu
2012 - 2015 Ambassador to the Republic of Iceland
2015 - 2017 Foreign Office Director of the department for Climate and Environmental Foreign Policy, Sustainable Economy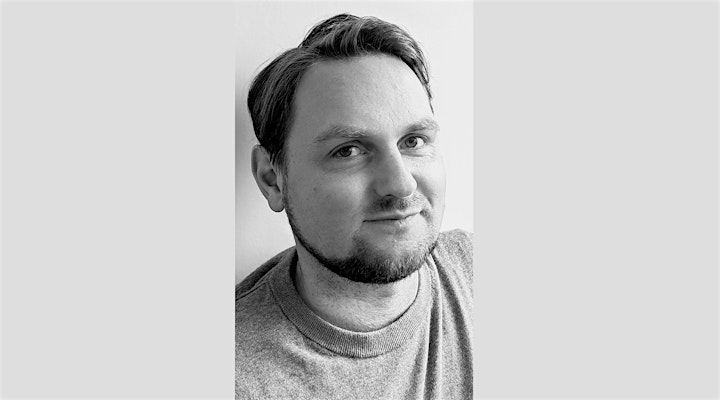 After studies of geography, economics and public law in Heidelberg with some stays abroad, Johann Singer dedicated himself intensively to the challenges of the German energy transition at the Institute for Infrastructure and Resource Management (University of Leipzig). Afterwards, Johann was able to apply the theoretical knowledge as a project developer for solar and wind power plants before he took up the position as Energy and Climate Protection Coordinator for the City of Leipzig in 2016. Since then, Johann has been committed to sustainable and climate-conscious urban development in this dynamic city.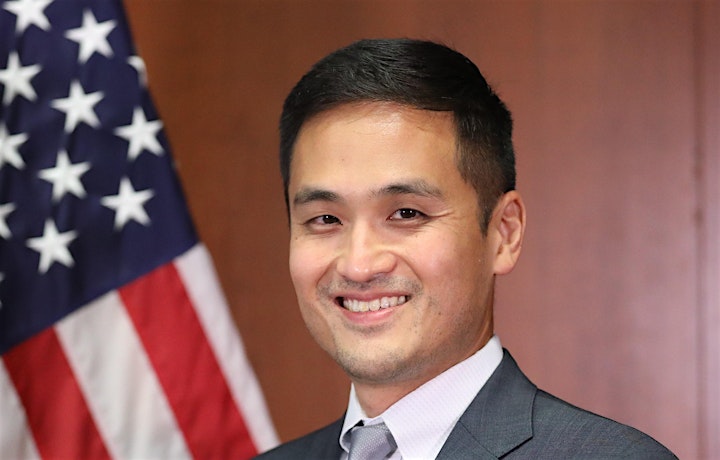 Ken Toko assumed duty as Consul General for the U.S. Consulate General in Leipzig, covering the states of Saxony, Saxony-Anhalt, and Thuringia, in August 2020. Previously, Ken served as Acting Deputy Director and Senior Germany Desk Officer of the U.S. Department of State's Office of Western European Affairs. He has also served in Kyiv, Tokyo, Shanghai, and Taiwan. Prior to joining the U.S. Department of State in 2003, Ken worked in External Relations at the Sony Corporation in Tokyo. He holds a Master of Science in Foreign Service from Georgetown University, Washington D.C., and a Bachelor of Arts in East Asian Studies from Columbia University, New York.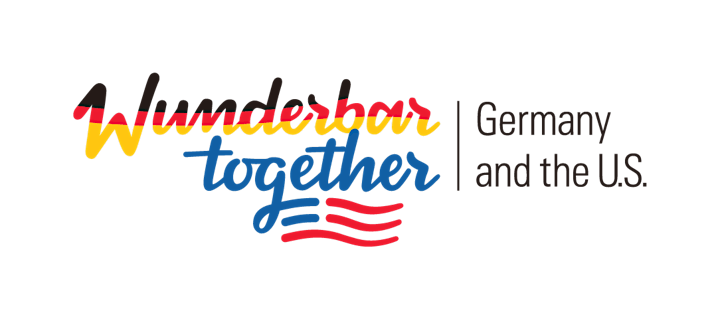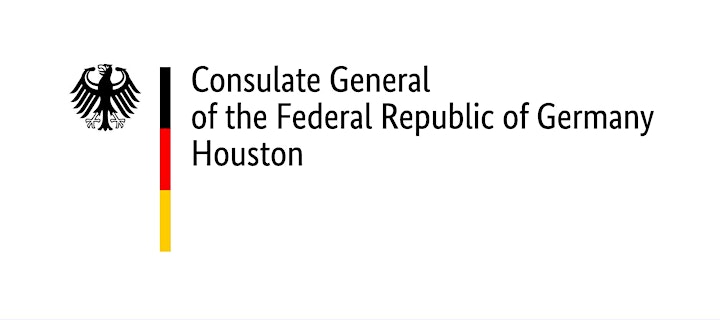 Organizer of Partners for the Future: Houston and Leipzig take Climate Action