About this Event
Please join us on the afternoon of November 6th 2019 for "Partnering with Marigold for the day" – a mini-conference which will include an interactive impact and equity lab. Spend an afternoon co-creating and innovating with the Marigold team, getting a chance to see first-hand the culture and philosophy behind one of Canada's leading impact investing firms.
Get introduced to Marigold Partners Jonathan Hera and Abigail Slater, learning about the firm's origin story and philosophy. Then Zahra Ebrahim and Kofi Hope, leading thinkers and practitioners in the field of equity and social impact, will facilitate our lab. Together we'll explore the barriers that exist within current financial systems to empower entrepreneurs and communities from under-represented groups. We'll think about how identity and unsaid assumptions within the field influence investment behaviour in ways that exclude many. Then we will co-create potential solutions.
At Marigold we are committed to nurturing the Canadian social finance and impact investing ecosystem. Join us for an opportunity to connect and create with other like-minded professionals and help us to build this movement.
Space is limited – please register soon to confirm your place.
Thank you to our most generous sponsors below - this wouldn't be possible without your support!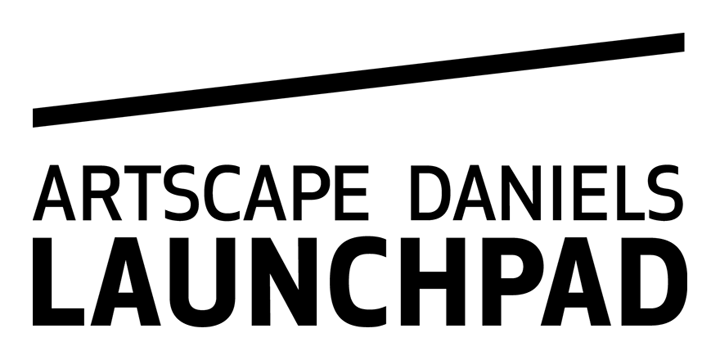 Agenda
11:00 - 11:45 Working Lunch: The Marigold Story
Facilitated fireside chat over lunch about how Marigold came to being, Abby's and Jonathan's personal stories, the patterns in the sector that they are responding to, and the call to action for the day.
12:00 - 12:20 Welcome, Introductions, Cadence of the Day
12:20 - 12:50 Identifying Orthodoxies
How does our unchallenged wisdom about self, our organization, our sector, shape blind spots and create real barriers to accessing capital for equity-seeking groups? Participants will work individually and as a group to identify orthodoxies at three levels (self, organization, sector) that shape investment behaviour.
12:50 - 1:50 Identity Wheel
How do our identities contribute to both creating and entrenching problematic orthodoxies in our sector? Participants will work on an Identity Wheel, looking at the intersectional elements of their own identity, and explore how it manifests in their professional spaces.
1:50 - 2:15 Flipping Orthodoxies
As a group, participants will review the orthodoxies generated in the first exercise. They will identify which ones are most problematic,and therefore need to be flipped in order to create more inclusive investment behaviours. (Participants will also identify orthodoxies that need to be maintained/protected.) Participants will speculate steps that need to be taken to explore the 'flip' of the orthodoxy.
2:15 - 2:35 Share Out
Groups share out the orthodoxy they have chosen to flip, and their accompanying speculations around how to build momentum around the 'flipped' orthodoxy.
2:35 - 2:50 Ask Us Anything
Abby and Jonathan will answer any questions emerging from the fireside chat and the day's activities.
2:50 - 3:00 Call to Action
With their original partner, participants will put their business cards on the wall under the category they want to engage with moving forward: Learn with Us, Invest with Us, Partner with Us, Work with Us.