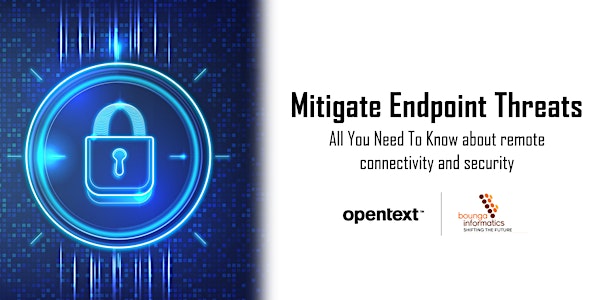 Partner Showcase: Mitigate Endpoint Threats
How can your organization protect itself from data breaches? Did your organization take the right measures and be cyber resilient?
About this event
Digital evidence is everywhere and analysts frequently require investigations into fraud, employee misconduct or separation, intellectual property (IP) theft, and digital forensics & incident response (DFIR). Beyond the financial harm and losses to any business, brand and reputation are also likely to take a nose-dive.
Find out how your investigation team can access the digital evidence, regardless of the device is & where it is located within the network.