Description
Stop wasting your time and energy on stuff that will not get you hired.
---
About the presenter: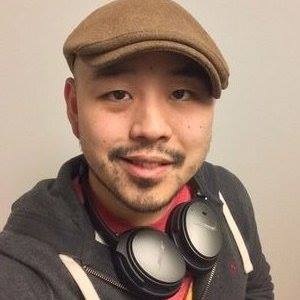 Anthony Seo was raised in Baltimore to blue collar parents who taught him the value of dreaming big, working hard, being persistent and always learning. He made a career converting foreclosure homes into rental property, before deciding to enlist in the Marine Corps. For over 6 years, he was deployed overseas where he served as a Counterintelligence/Human Intelligence Specialist, supported two humanitarian operations, and served two combat deployments to Afghanistan. All of this while spending his free time pursuing his bachelors in business administration (2015) and volunteering any where he could. Anthony completed Microsoft's 16-week full-stack coding boot-camp for active duty military service members, was 1 of 2 hired out of 14 graduates, and now serves as a technical mentor to the program. He is currently working for Microsoft as a Full-Stack DevOps Software Engineer on an Agile team in Universal Store Core Dev, Window and Devices Group.
Learn more about Anthony on his website: www.anthonyseo.com