Description
Even when you are done with school, you should never be done with learning. Personal enrichment is the process by which an individual ensures that they continue to grow, be it mentally, physically, emotionally, spiritually, etc. We'll discuss how personal enrichment plays an important role in the daily life of a developer, how it can be paramount to your career growth, and how it can prevent you from burning out. Q & A to follow.
---
About the presenter: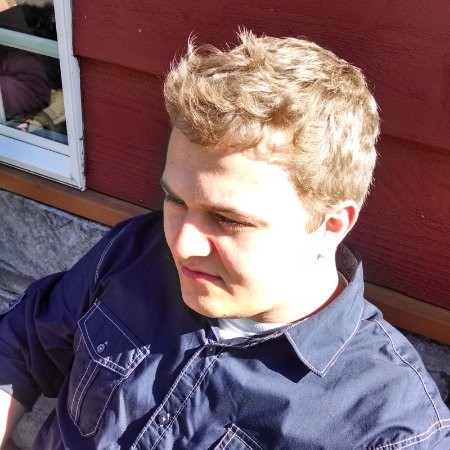 Tim has been working in the field of Software Development since he was 8 years old, writing Batch files in DOS. He has been paid to do it since 2008 when he worked on Windows 7. He was classically trained in C and C++, and has a degree in Real-Time Interactive Simulation, which is a fancy way of saying "making video games". Nowadays he spends his time specializing in iOS Applications with a focus on the Swift programming language.