Description
In this session, you will hear from a couple of engineering managers what we are looking for when evaluating people graduating into the field of software engineering. We will provide an insider's view of what we need to see to know that you will help us improve our processes and systems while delivering business value. We will guide how you can best illustrate your skills and potential, and will suggest areas to invest in yourself now and in the future.
---
About the Presenters:
Patrick Boudreaux is a software development manager at Alaska Airlines, building effective teams who build great software. He has worked exclusively with agile teams for the last 13 years, applying agile product development principles. He moved to Seattle from Atlanta to work at Alaska Airlines in 2016.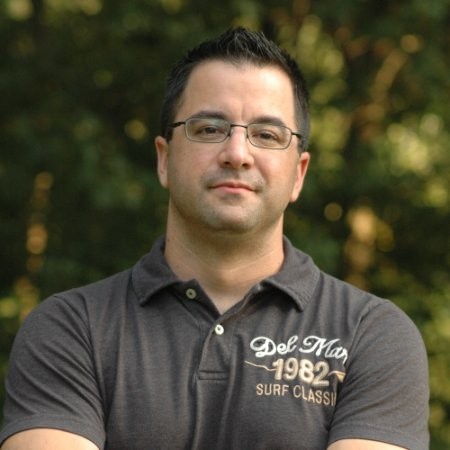 Originally from New York, Larry Cohen has been leading great software engineering teams at companies in the Pacific Northwest since before you (or most of your parents) were born. He has spent the last 3 years at Alaska Airlines, helping navigate an Agile Transformation in a quickly evolving and challenging airline industry.