Description
As a Software Engineer, your chances of working where the Agile methodology is used, particularly Scrum, is highly likely. We'll discuss the brief history and basics of Agile and Scrum. Then we'll focus on how you can accurately and reliably predict the amount of work your team can produce in an iteration (your team's velocity). This is a crucial component of mastering the Agile methodology and will provide you a much-needed strength for the workforce. Finally, a retrospective and Q&A session will conclude the presentation.
---
About the presenter: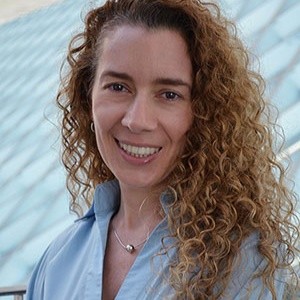 Jennifer has been a Project Manager predominantly in the research and health fields for over 11 years and is a Certified Scrum Master through the Scrum Alliance. She previously was a professional organizer and is passionate about organization, efficiency, and a sustainable, work-life balance.