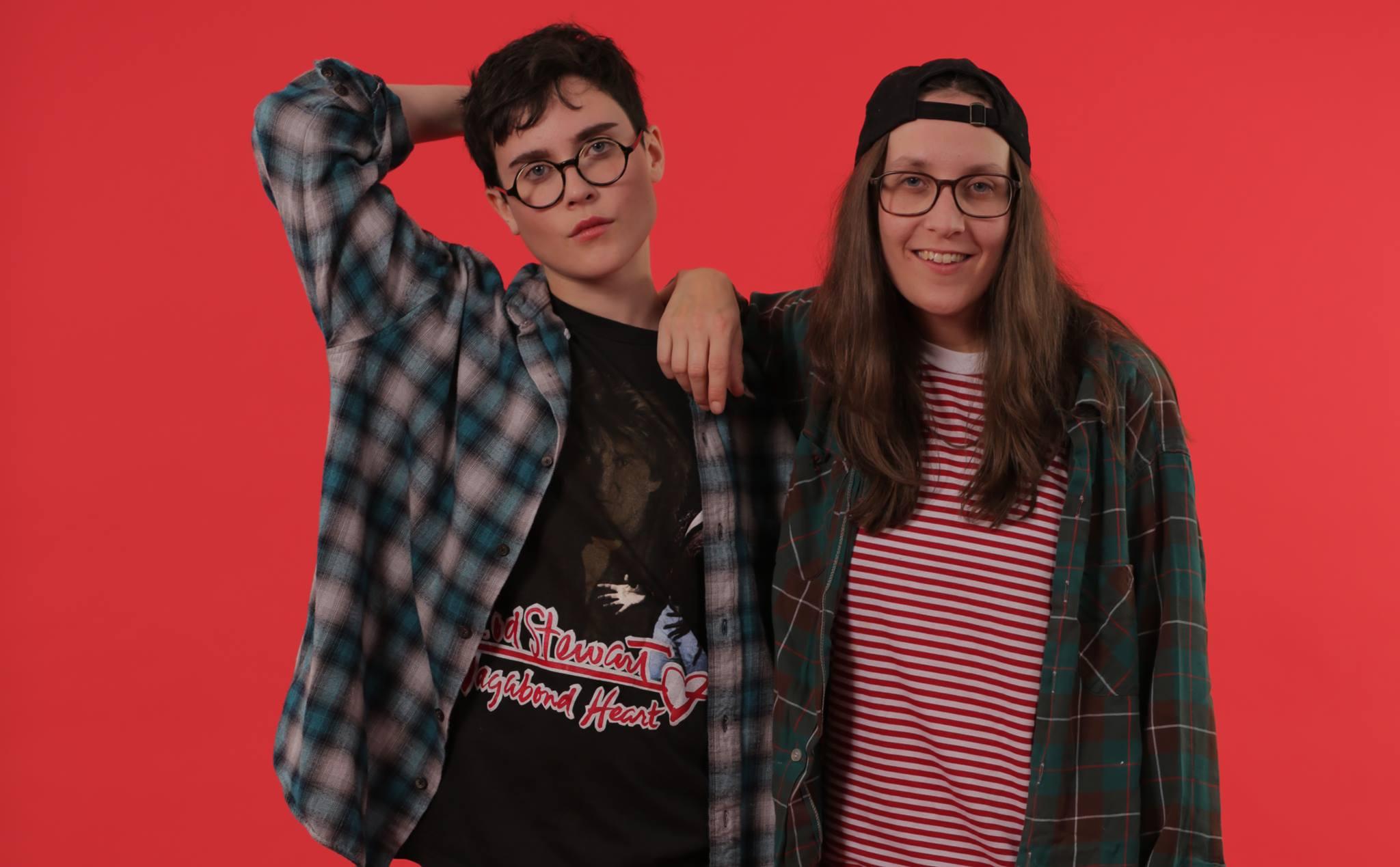 About this Event
PARTNER is a disturbing merging of special talents, created by BFFs Lucy Niles and Josée Caron in order that they may freely explore topics as varied as time, memory, intimacy, friendship, Canadiana, and sexuality. Hailing from Ontario, Canada, PARTNER creates extremely catchy bubble-grunge indie-rock riffs that rip and shred like no other. Look out for double-neck guitars, weed-induced lyricism and an infectious energy that will no doubt get you hooked on PARTNER.
Detroit musician ANNA BURCH, of the Detroit band FRONTIER RUCKUS, plays guitar, flute, harmonium and sings with sweet venom. Her new solo pop project first made its way to our stage back in 2015 and we're excited to catch a glimpse of her live again tonight.
Indie rock trio DREAM VERSION's music is urgent and complex, sometimes raw, but still easily accessible. The Chicago band produces tunes with thoughtful lyrics and musical depth. Their upcoming second album, Fight Fair, will be released later this year holding a strong focus in confession and political issues.