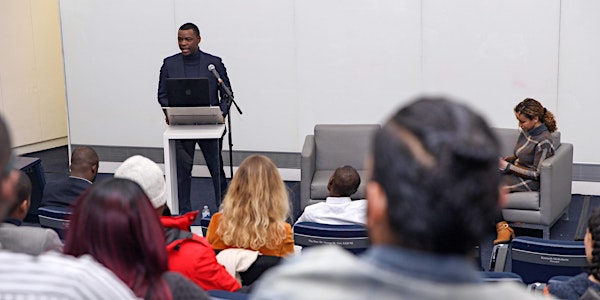 Part-time Landlord
Whether it's a Residential or an Investment Property WE'LL Guide You Through The Entire STEP BY STEP, EASY PROCESS OF ACQUIRING A PROPERTY i
About this event
If you live in Canada and you're thinking about purchasing a residential or Investment property and you have a bunch of questions about where to start, how to start, or if this is even the right thing for you, and you are looking for a community to relay on for that type of support, well, you are at the right place - and I really do hope that you are at the right.
Purchasing a property, for residential or Investment purposes, is probably, the largest purchase that you are going to make in your lifetime. So, it's okay to feel anxious, to be fearful, to be confused, and just think about it and never take any real steps to acquire your first residential or investment property. Remember, that's why we created this Network for.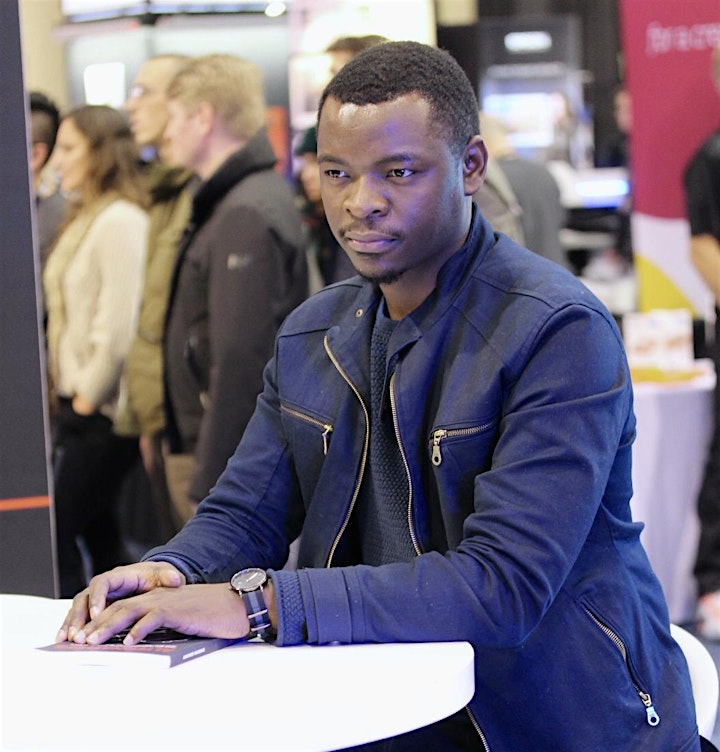 Let me tell you my personal story and explain,
I dreamed about global citizenship long before I came to Canada from DR Congo. In 2014, as a new immigrant to Canada, I started to realize that the more I worked, the more I was getting further and further away from achieving my dreams of global citizenship. Living in the middle of Toronto I started to realize that these large markets, such as the Toronto market, are not what they seem to be. Instead of being built on hard work, savings, and investments - I realized then that they are actually built on large amounts of debts and asset bubbles. So in 2014, after a long year of trial and error; from selling 900 pcs of "Beats by Drey" on Amazon.com and investing in Jumia Technologies as an Angle Investor in 2016, to working in the Canadian banking industry, I ended up finding real estate as the ultimate answer to long-term wealth building and asset protection. So by the end of 2014, I had started to acquire, build and buy real estate from small and cheap Canadian and African real estate markets, that have very high growth potential, and more importantly, that have almost the same cashflow potential as large and big Canadian Markets do. Today, in 2022, I run a Canadian Real Estate Crowdfunding Start-up called Miequity.ca while seating on several RENTAL PROPERTIES (Part-time Landlord), and I have been able to do that while progressively working toward my Global Citizenship - more on this later...
Now it's your turn,
Alongside, my mentors in Real Estate Investing and my Team, we've designed and developed PEN (Personal Equity Network) to help you build equity faster and achieve personal and Financial Freedom using Real-Estate Investing.