Part II Session • UTAH Conceal Carry Good in 31+ STATES • No Current Permit Needed

Thursday, February 27, 2020 from 6:00 PM to 10:00 PM (EST)
Event Details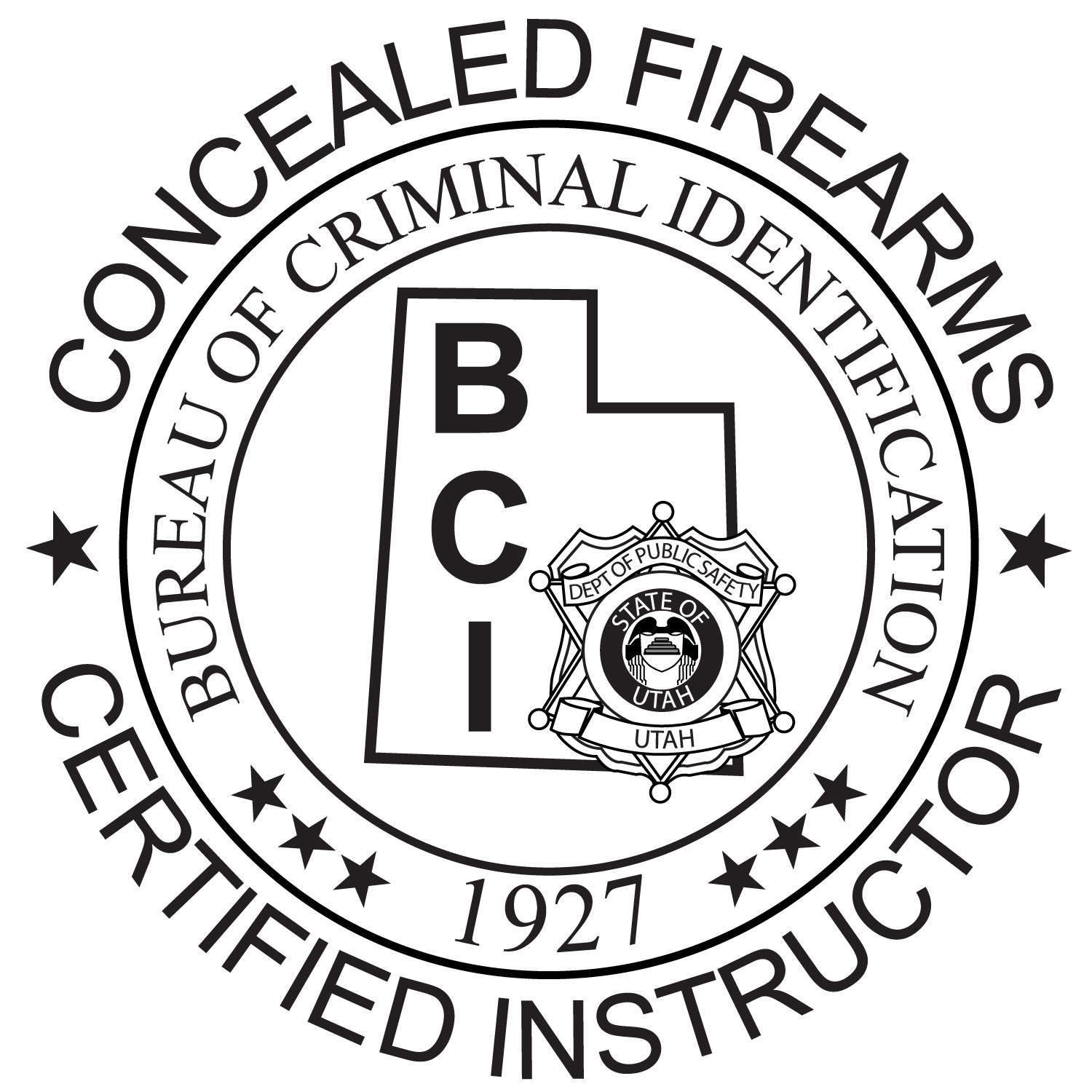 Why would you need a UTAH (CFP) Concealed Firearm Permit? Because by getting a nonresident Utah permit, and combining it with your New York resident permit, you will be able to carry in 31+ states!
This all-inclusive (Approx. 4-hour) class fulfills the UTAH training requirement and gets your application ready to submit. Sign up today and expand your concealed carry horizons.
THERE IS NO LIVE AMMUNITION IN THIS CLASS.
You do NOT NEED to have your New York or Connecticut Pistol Permit to take this class!
The UTAH CFP Course is also accepted by Florida as satisfaction of their training requirement.
Renewals are only $15 every five (5) years!
The cost includes:
Your photo

Course Outline on CD

Your fingerprint card

Photocopy of your Drivers License

Stamped envelope addressed to UTAH's B.C.I. for processing

Class mandated by the Utah Bureau of Criminal Identification (B.C.I.)

Your application stamped by an approved instructor upon completion

Guaranteed 24 hour response from one of our trainers to your questions by e-mail or phone after completion of class (only training group that offers this)
You will also need an additional check or money order for $63.25 made out to "UTAH Bureau of Criminal Identification" for your application fee (please see below for breakdown of total fees.

The requirements for the UTAH Conceal Carry Permit;
Who Is Eligible?
Applicant must be at least 18 years of age to obtain a UTAH Provisional Concealed Firearm Permit (PCFP) which allows a person 18-21 yeras old to Carry a Concealed Firearm BUT MAY NOT purchase a Firearm from a Federal Firearm Licensee until 21+
Proof of good character…whereas the applicant;
has not been convicted of a felony;
has not been convicted of any crime of violence;
has not been convicted of any offense involving the use of alcohol;
has not been convicted of any offenses involving the unlawful use of narcotics or other controlled substances;
has not been convicted of any offenses involving moral turpitude;
has not been convicted of any offense involving domestic violence;
has not been adjudicated by a court of a state or of the United States as mentally incompetent, unless the adjudication has been withdrawn or reversed

*A criminal background check is conducted for all applicants*
Important change: The following breakdown of the Total Fees are as listed:
Application Fee- $35
UTAH Background Check - $15
FBI Background Check - $13.25
NON-UTAH Residents TOTAL FEE: $63.25
Any application received after this date must have the correct fee enclosed or the application will be returned to you. This also applies to applicants who may have taken the class months ago — you can still mail in your old form but it must have the new fee enclosed.

You do not need to have, or create, a Paypal account to make a purchase - PayPal accepts all Major Credit and Bank Cards at the payment stage without the need for a PayPal account. If you do have a PayPal account, you can of course use those funds as well.
Save This Event
When & Where

New York Firearm Solutions [NYFireSol]
1004 New York 22
Brewster, NY 10509


Thursday, February 27, 2020 from 6:00 PM to 10:00 PM (EST)
Add to my calendar
Organizer
New York Firearm Solutions [NY FireSol] provides professional firearms instruction in a variety of disciplines from Basic Safety Dicipline (B.S.D.), Firearms Handling Skills (F.H.S.), Personal Defense Firearms Training (P.D.F.T.) & Defensive Pistol Skills (D.P.S.).
Our partnership with local, county and state Law Enforcement ensures that we offer the Professional Instruction for any level of instruction for law abiding citizens.
Never owned a firearm before? Interested in having a firearm for self defense? Target competition? Defensive pistol training? We offer a series of both Associated Affiliated Approved Safety Courses and also Proprietary Courses in these areas.
We can help you choose the firearm appropriate for your needs or get you started off right with the firearm you already possess.
SAFETY is our main objective at all levels of dicipined training.
Give us a call today at 845.704.7756. You will be glad you did!