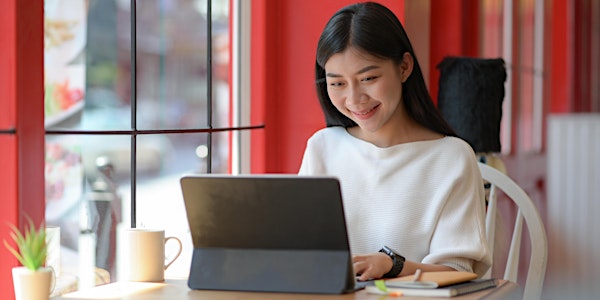 PART 5 of 7: How to Start and Grow a Successful Digital Microbusiness
This 7-part series has everything you need to know to start your online side hustle with little money and without quitting your day job.
About this event
**This event will be online only**
This program is Part 5 of 7 in the How to Start and Grow a Successful Digital Microbusiness Series.
Click here to learn more about the Series. Please register separately for each part.
* * * * * * * * * *
Starting a microbusiness is a great way to dip your toe into the world of entrepreneurship with minimal risk and on a shoestring budget. It's also a great way to start a side business to bring in additional income, especially with inflation rising...
How to Start and Grow a Successful Digital Microbusiness is a new, 7-part series that was exclusively created for The New York Public Library's Business Center. It will teach you everything you need to know about starting, running, and growing a successful digital microbusiness.
This workshop is perfect for anyone who wants to start their own business, or test out a business idea, but doesn't want to quit their day job just yet. It's also ideal for anyone who already has an online microbusiness but is struggling to figure out a simple and effective sales funnel. So whether you're just starting out or you've been in business for a while, this series is for you.
In Part 5 you will find out how to Create Your Third Digital Offer:
Take a look at the myriad options that a third offer brings
What is next in line for you and your customers?
How can you design it to be offered at a much higher price point?
These questions and more will be answered…
Don't miss it!
Click here to register for each of the remaining sessions in the program and learn more about the series.
About the Presenter: Helena Escalante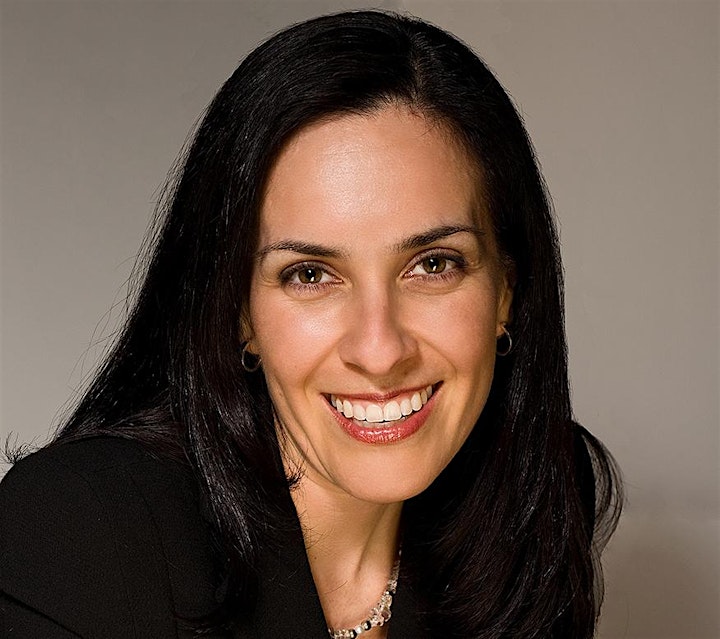 Helena is a marketing strategist as well as a certified copywriter and content creator. She curates programs for the business community in New York and is a frequent keynote speaker on topics about marketing, copywriting, content strategy, small business, and leadership.
Her book The Quickest Guide to Content Creation: How to Consistently Create Content that is Uniquely Yours, Engages Your Audience, and Aligns with your Goals has sold thousands of copies and became the #1 international Amazon bestseller in web marketing, media and communications. Smart Hustle Magazine gave her the 2018-2019 "Entrepreneur of the Year Award" and Hibox.co named her as a "Top 10 Leadership Influencer."
Please note:
IMPORTANT! You'll need to be logged in to Eventbrite to access the webinar on the date of the program. For this, you'll need to create a (free) account with Eventbrite using the same email address that you used to register for the event.
This program will be held using Zoom. The link to access the Zoom webinar will be sent to you via a confirmation email after you register.
If you're unfamiliar with the features of Zoom please take a moment to familiarize yourself with them here: https://support.zoom.us/hc/en-us or look up any online tutorial.
Zoom may process some personally identifying information about you, for more information please review https://zoom.us/privacy.
Click here to view NYPL's Privacy Policy.