Part 2 - SAMBADDHA - Renewed Connection to Relationship!

Saturday, October 14, 2017 from 12:30 PM to 4:30 PM (AEDT)
Event Details
Do you walk down the street wondering who all the people around you are?
Do you spend hours interacting on social media but still feel disconnected with those around you?
Are there people in your life you'd like to be able to develop more meaningful relationships with?
The Modern Tribe workshop series invites you to dive into the deeper questions and challenges we face in leading a whole, well and impactful life: how do you pursue purpose, cultivate meaningful relationships and connect with your intuition in the modern world?
The interactive workshops are designed as spaces to be held in community as we deconstruct and rebuild these concepts individually and collectively.
Part 2 - SAMBADDHA - Renewed Connection to Relationship
This workshop is for you if you are seeking to develop more meaningful relationships with those close to you, or seek new ways to relate to others and express yourself.
You will be invited to explore what 'relationship' means to you, what barriers you put up to connecting deeply and how you can reconstruct your sense of self in relation to others.
//In this workshop we will explore:
- Your personal blueprint and models of relating
- How the dynamics of various relationships are currently playing out for you
- How you relate to vulnerability and techniques to open up to deeper vulnerability
- The role of presence within relationship building and strengthening
- How to re-balance your relationship to all parts of yourself
- The concept of your golden love-bullet in deepening relationships
- How to develop clear strategies and practices for you to take this new knowledge into your day-to-day
//You will walk away with:
- Clarity on your what is stopping your from experiencing relationships as you wish
- Practical techniques you can use to develop deeper interactions
- Grounded self-practices to help take this new clarity into your daily life
//Post-event accountability:
- All participants are invited to join group calls in the 2 weeks following the workshop to integrate what they have taken from the workshop and support each other as we re-enter our day-to-day
- There is also the opportunity to join the Realise Flow Mastermind group to support you in fully integrating and further exploring this topic in the months ahead
Afternoon tea is provided!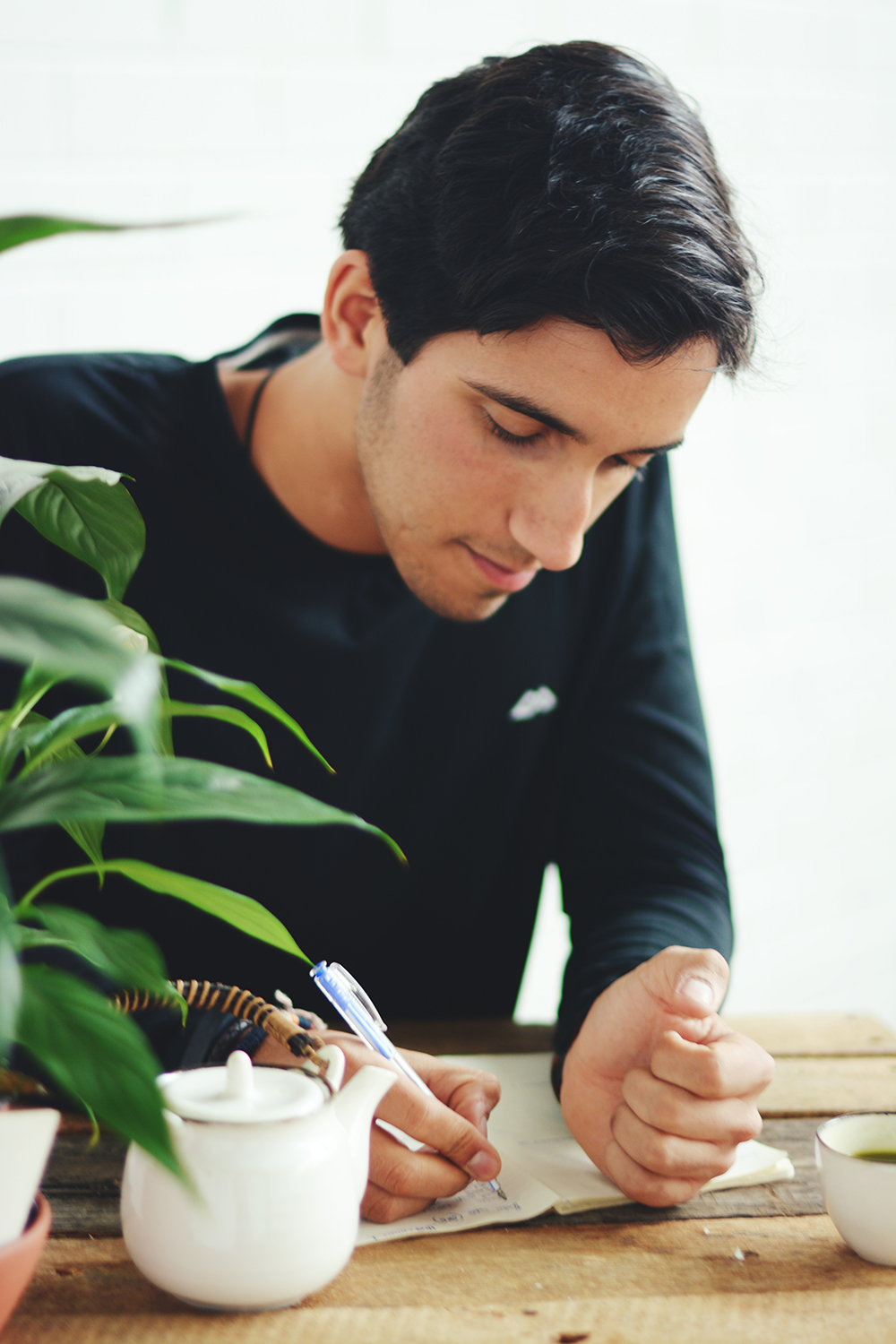 Al Jeffery
Al Jeffery is an international speaker, author and human-performance facilitator. He is the facilitator behind Realise Flow, an emerging media platform and facilitation organising bringing community back to personal growth and redefining the personal development industry for the 'new now.' As a trained yoga and meditation teacher, ayurvedic masseuse, reiki practitioner, NLP coach and body-worker; Al combines his modalities to facilitate a holistic experience.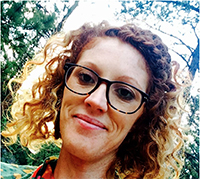 Alicia Crawford Bell
Alicia has over 15 years experience designing and facilitating personal development and leadership programs for young people and community groups. She has worked with some of Australia's leading social change organisations and is passionate about assisting others to transform their own lives and the lives of those around them. Combining values-based education, strengths-based approaches, inner-awareness building, creative arts, yoga and meditation, Alicia works with individuals and groups in a holistic manner to craft unique experiences and training programs that are tailored to the needs of individuals and their communities.
//Quite-frequently Asked Questions:
1. Do you offer any money-back guarantee? Yes. Experience such as this are very much up to you to be present and draw the lessons from. We don't have answers for you. So if you are totally present, open to contemplating and the lessons in the room and still don't feel like it was worth $95 for you, we are happy to give you your money back.
2. Do you offer refunds if I can't make it? If you need to cancel this event (or another), we would like it if you could please let us know 2 weeks beforehand and would be happy to refund your money. If within 3 days of the event though we will only be able to offer a refund of 50% as we will have already set aside catering and material costs for your place and may not be able to fill it again.
3. What if I simply cannot afford even the concession rate? We want you to be there if you are pulled to come and know you need to be there. So if money really is an issue for you, we can come to a payment plan arrangement (or alternative exchange). Please just get in touch with Al at al@realiseflow.com.
We look forward to having you along as we dive into what we feel are three big topics on our minds, if we are to lead well and impactful lives.
Save This Event
When & Where

MaiTri Centre
111 Swan Street
Richmond, VIC
Australia

Saturday, October 14, 2017 from 12:30 PM to 4:30 PM (AEDT)
Add to my calendar
Organizer
Realise Flow with Al Jeffery
Al Jeffery faciliates Realise Flow as a global community of social pioneers, open-thinkers and explorers of the human condition. As a media platform and community-centred facilitation organisation, Realise Flow facilitates spaces for the curious and open-minded to explore the breadth of the human condition and cultivate greater wellbeing, inching forward to greater wholeness and potential.
Part 2 - SAMBADDHA - Renewed Connection to Relationship!