Part 2: Poverty, Hunger, and Homelessness Seminar
Description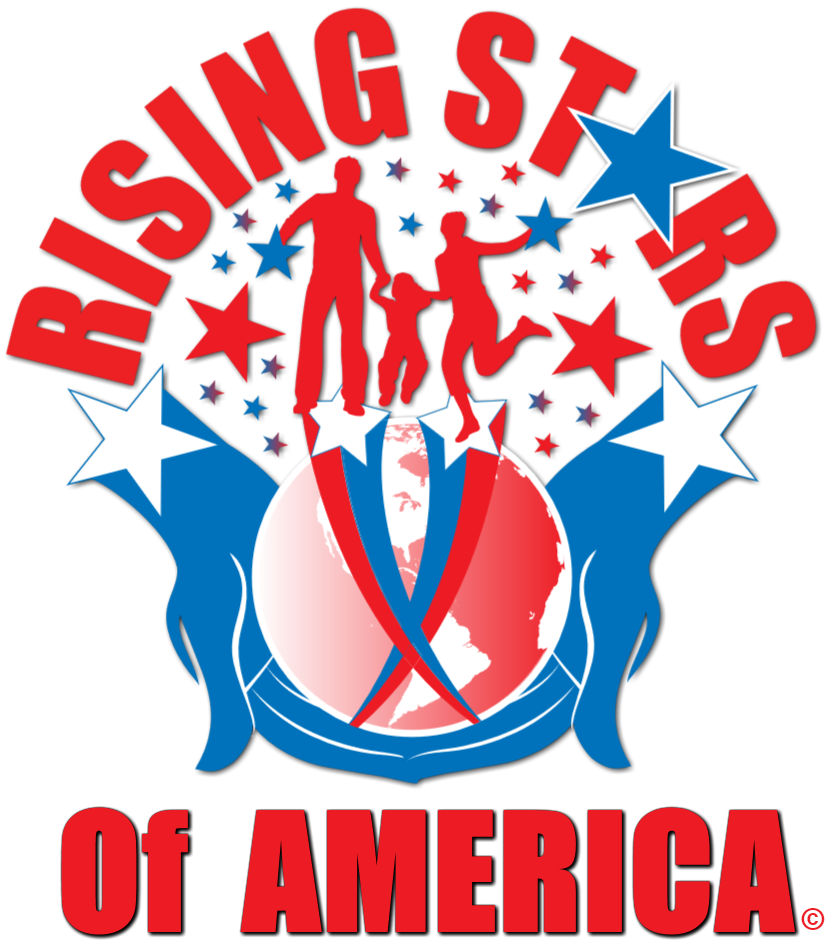 Poverty, Hunger, and Homelessness Seminar
Please join Rising Stars of America for Part 2: Poverty, Hunger, and Homelessness Seminar.
The nation's economic crisis has deeply affected the lives of millions of Americans. Skyrocketing foreclosures, and job layoffs have pulled the rug out from under many families; particularly those living in low-income communities. Deepening poverty is inextricably linked with rising levels of homelessness, and food insecurity/hunger for many Americans; children are particularly affected by these conditions.
Ending poverty is a daunting challenge. However, since it was made by human rules and institutions, new ones can unmake it.
This event is designed to unite community members, local organizations, and city leaders from different fields to discuss ways to eradicate poverty, hunger, and homelessness.
Our Keynote Speaker is Dr. O'dell Owens, President/CEO, Interact for Health.
Our diverse topics of discussions will include the causes of poverty, hunger, and homelessness such as: Racism, Education, Mental Health, Employment, Housing, Goverment and much more!
This event is free and open to the public!
For more Information please contact: (513) 550.5976.
Doors Open 2:15 P.M. | Light refreshments will be served
Together we can transform lives!
RISING STARS OF AMERICA
LEADERS LEADING THE WAY!