Description
Today, it's not enough to just make a good story – you have to know how to create a buzz. No matter who your audience/consumers are they want to be informed, entertained, and most important they want to be moved.
Positioning yourself as an expert is challenging.
To be a true Thought Leader, an organization must cultivate its followers while building an outlook that resonates with stakeholders.
Parsons Brand Camp is designed for CEOs, managers, vice presidents, community leaders, public officials, and anyone who wants to be a Thought Leader in their industry and community.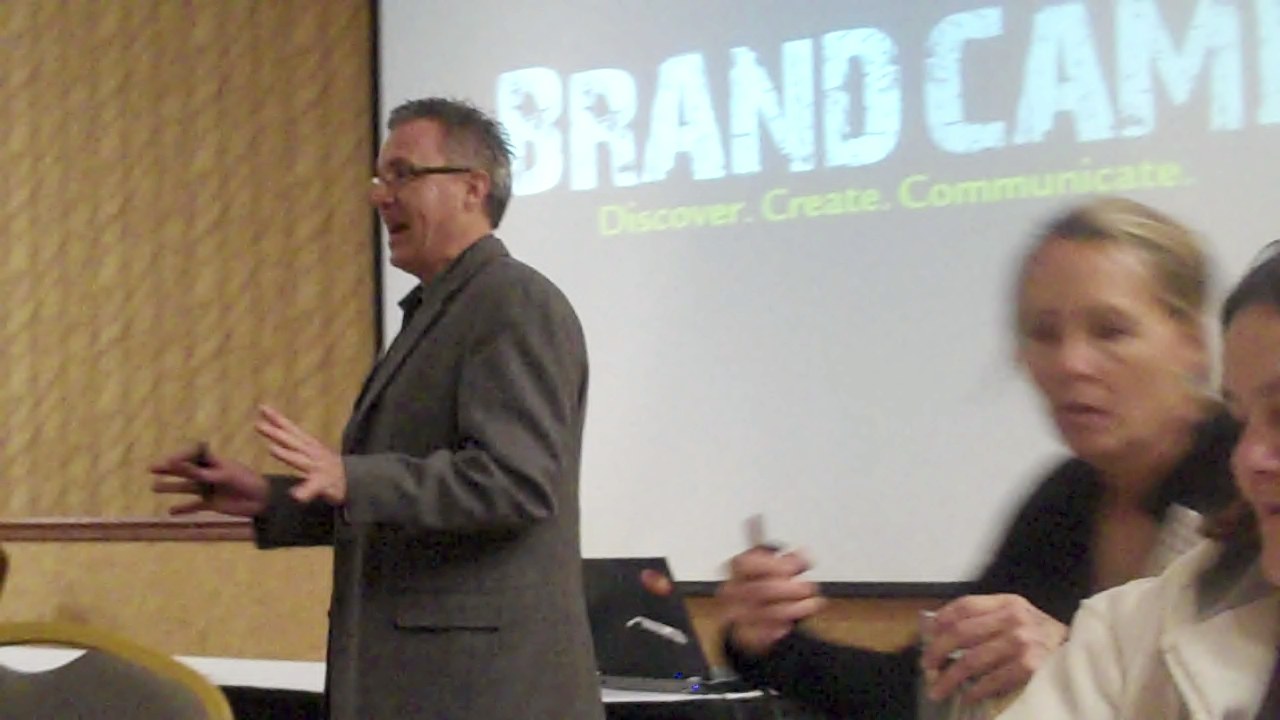 The Course
Brand Camp is designed to Discover, Create, and Communicate who you are in the marketplace. During this half-day course we will:
Discover a leader's principal assets.

Create, pinpoint and sharpen messages.

Discuss best practices, and outline a Communications Strategy, including digital media platforms.

Discuss and outline examples of public relations opportunities in your professional community.
Seating limited. Lunch included. Questions? Email Dan@parsonsinc.net