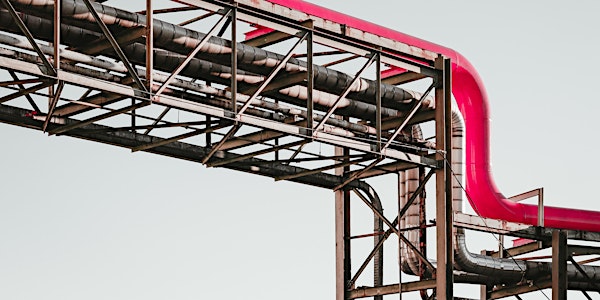 Parsing the Post-Mortem: Psychological safety for learning cultures
Dr. Laura Maguire of Jeli.io discusses psychological safety for engineering organizations.
About this event
Dr. Laura Maguire of Jeli.io and Etsy's own Kris Arnold will discuss how creating the conditions for psychological safety enables their teams to wade into the aftermath of incidents. Learn how to navigate even the spiciest post-mortem to help foster a culture of learning and openness.