Pars Generation+ "Art & Culture" Mixer

Tuesday, November 8, 2016 from 6:00 PM to 9:00 PM (PST)
Event Details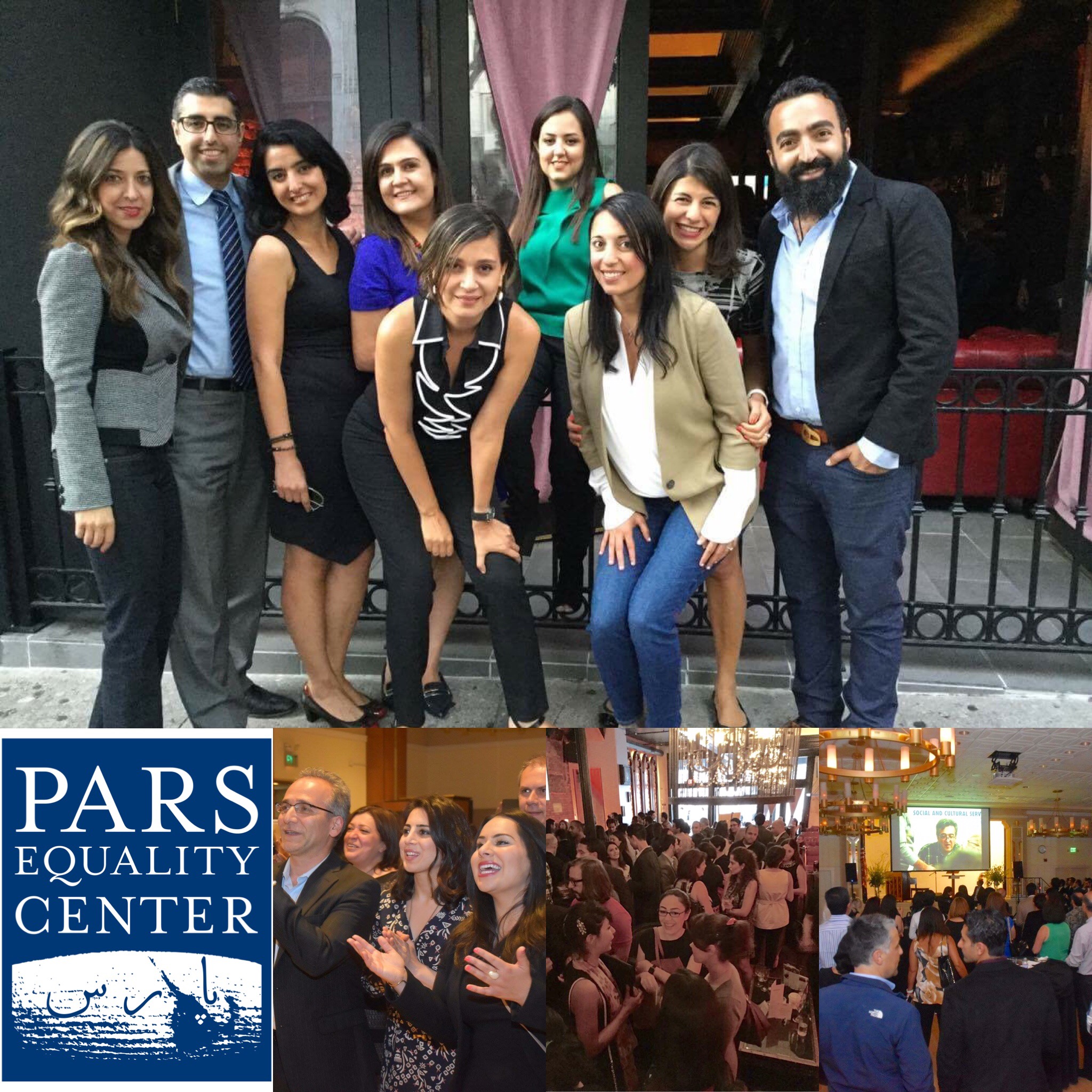 On Tuesday, November 8, 2016, Pars Equality Center (PEC)—the leading non-profit organization providing social, legal and community services to the Iranian-American community—presents an event by Pars Generation+, the new program for supporting and connecting the next generation (ages 21 – 40) of Iranian Americans.

Pars Generation+ hosts an Art & Culture Mixer on Election Day 2016 at the Cambria Gallery, located at 1045 Bryant Street in San Francisco, from 6:00 – 9:00 p.m. As young professionals and community leaders network, they will view the "Iran Unveiled" exhibit, as well as works by renowned Persian artists Elham Ashrafi and Keyvan Shovir. Persian cuisine by Chef Naz Afarin Mahini and Komaaj Catering will be served, while Election results will be viewable on an HD TV monitor. Special guests to be announced.
Chef Naz Afarin (Affie) Mahini
A full-time Persian Chef at one of the largest Bay Area Corporations and former Cafe Pomegranate owner.
Komaaj
Komaaj was founded in 2015. Introducing Gilaki Cuisine from Northern Mountains of Iran to the Bay Area and the world! The Gilaki Food is a celebration of the richness and diversity of this remarkable Caspian region and the culinary  heritage of its distinct population. Komaaj's mission is to cultivate a healthy community of people who come together to feast and enjoy good food! "The Iranian city of Rasht gets UNESCO's recognition as one of the best places in the world in Gastronomy."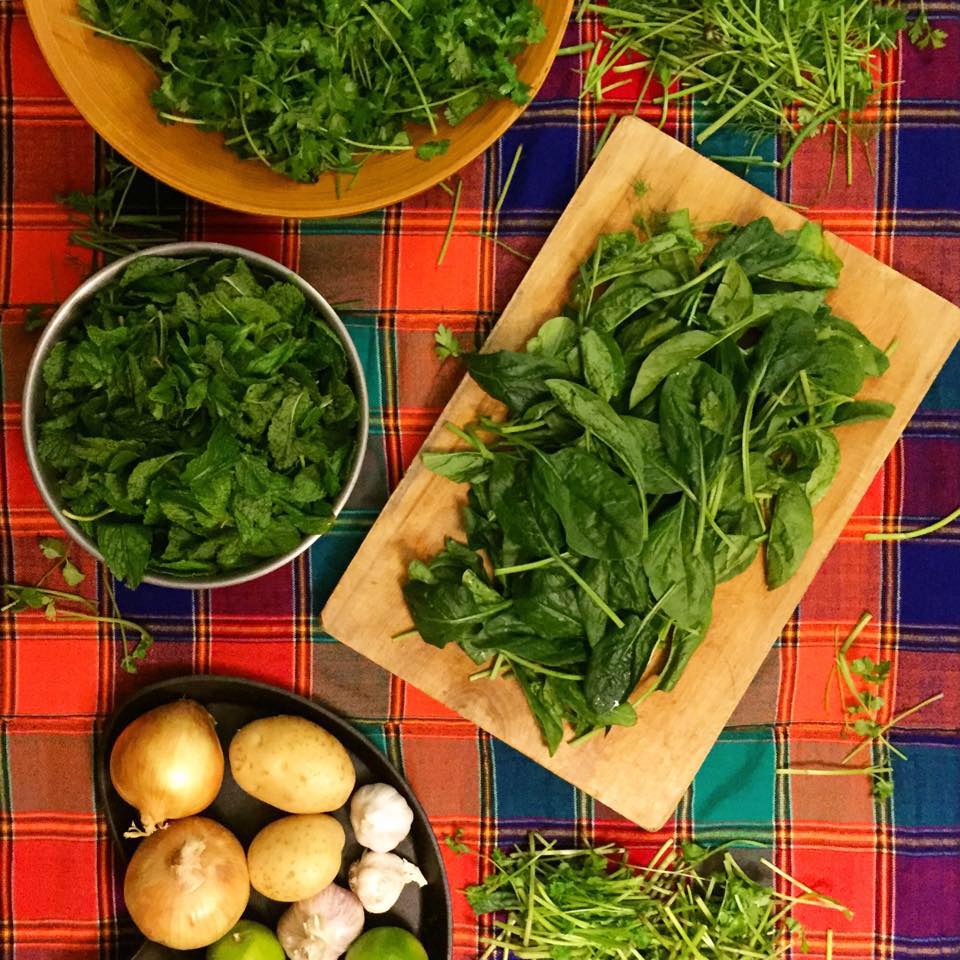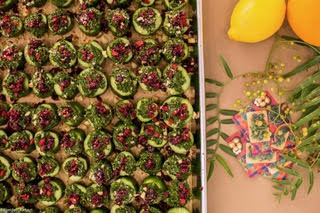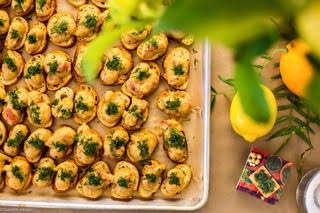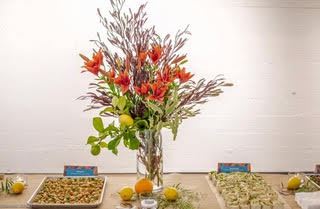 Election Day Art & Culture Mixer Highlights:
 "Iran Unveiled"

Iran Unveiled is a collective photo project that explores the country of Iran up close and personal, through the lens of nine Iranian photographers, residing in Iran and the United States.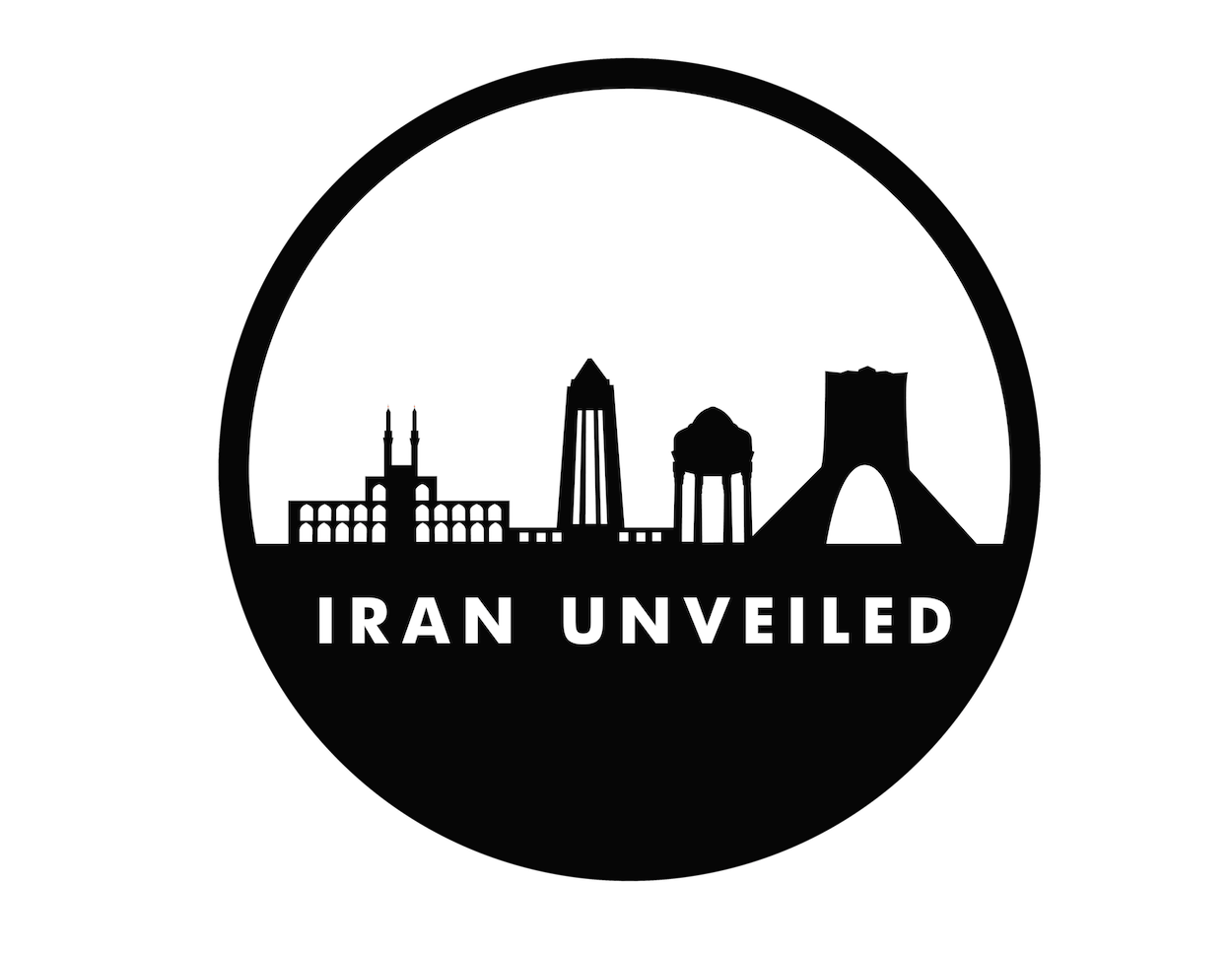 CK1 Keyvan Shovir
Keyvan Shovir a.k.a CK1 is the pseudonym of an Iranian visual artist, and graffiti artist pioneer. He explores Iranian root culture poets like Hafez and Rumi. The postmodern use of Persian alphabet/Islamic art motifs in his works, instead of predominantly using western cultural motifs, sets his artwork apart.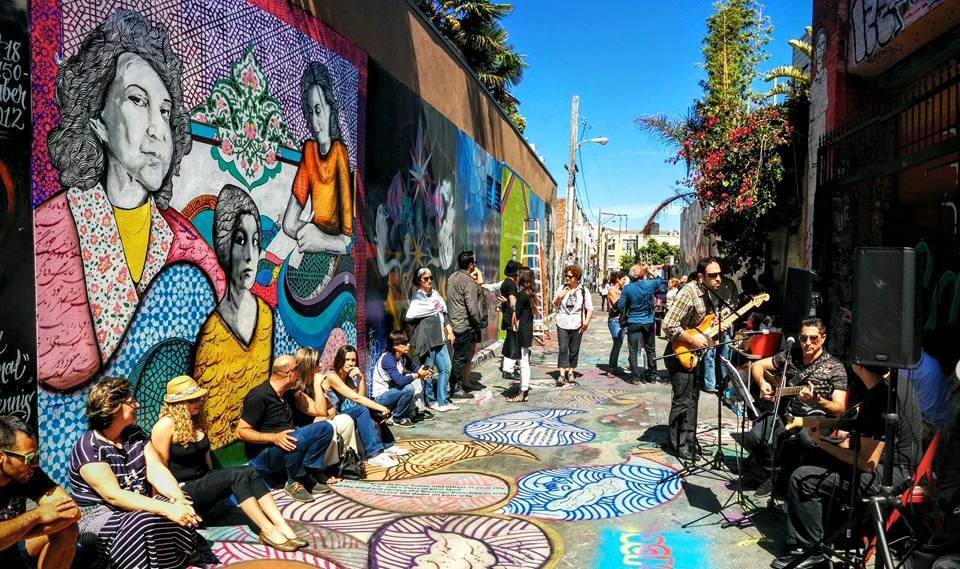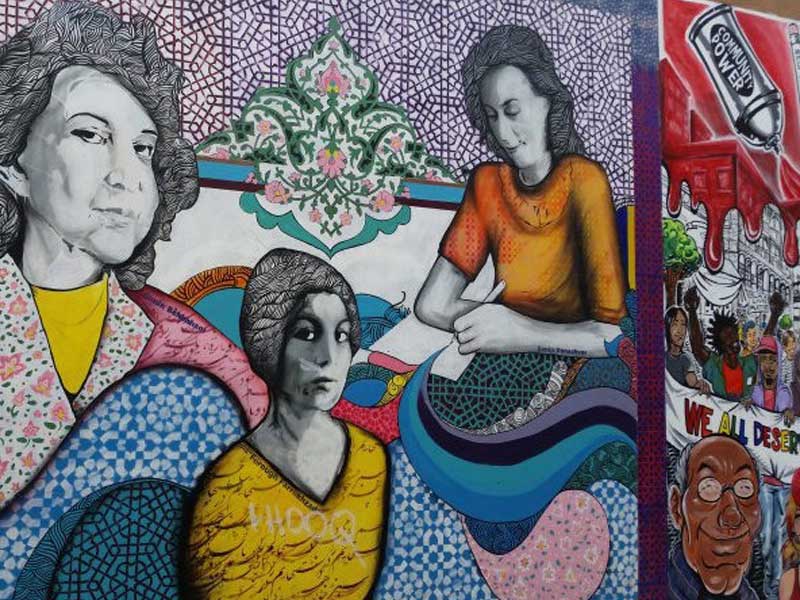 Elham Ashrafi

Elham

is a San Francisco bay area artist with over 28 years of visual arts experience, specialized in mixed media painting, murals, and sculpture.
In addition to her creative work, she has taught arts at universities and colleges in Iran, and managed art galleries at Nyavaran palace in Tehran.
Elham

has received multiple prestigious awards, including the ones the contemporary painter exhibition in Sad Abad Palace 2008, and the 5th Iranian Women Painting Exhibition "Tajalli-e Ehsas" 1999.  Her work has been viewed in solo and group exhibitions in Europe and Middle East.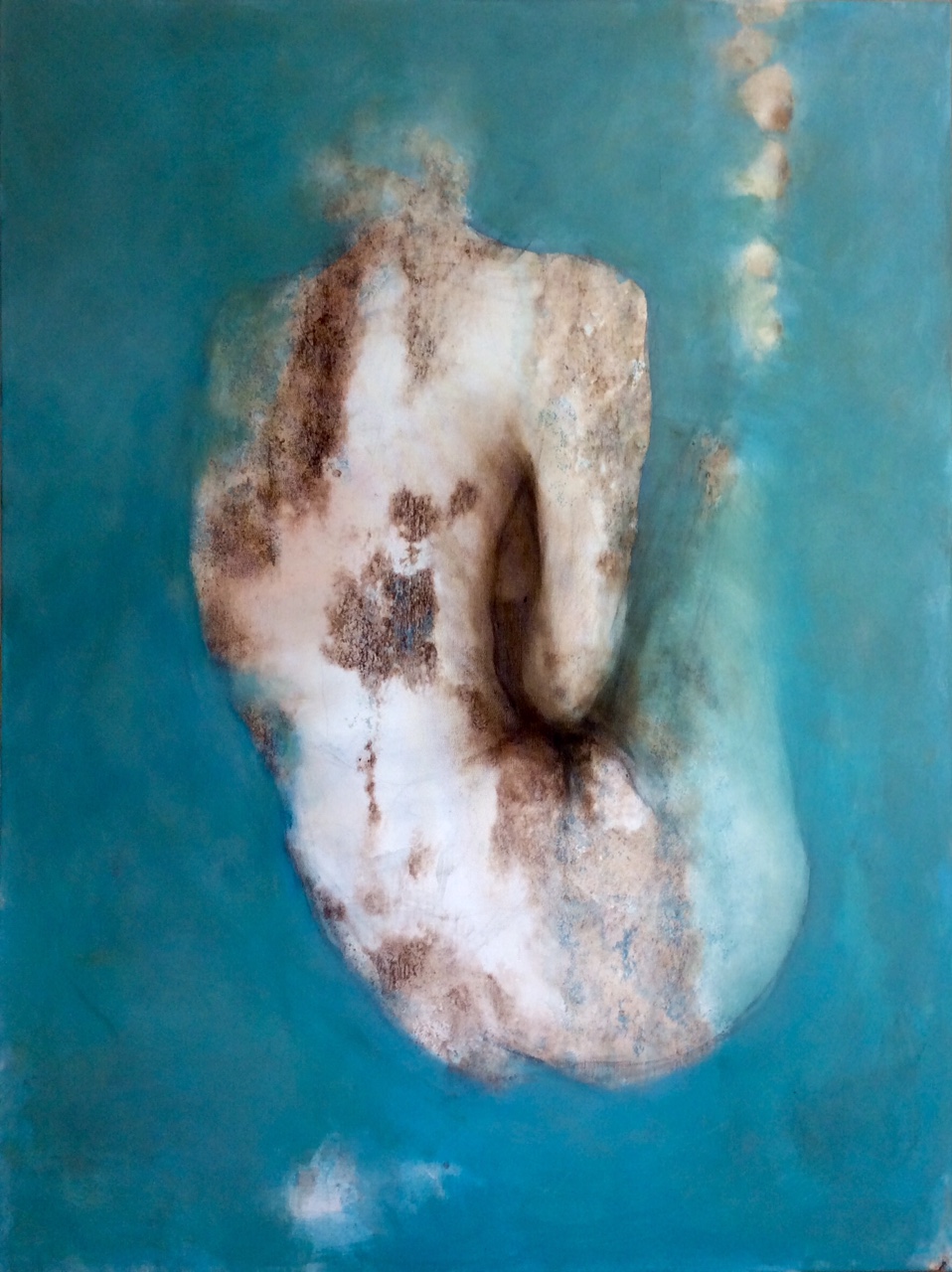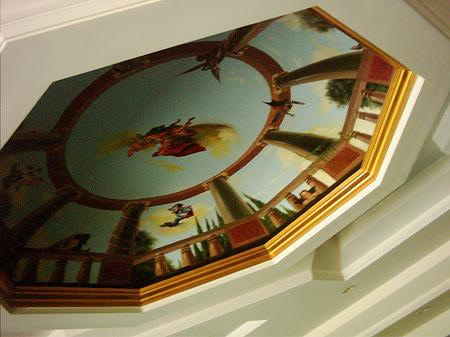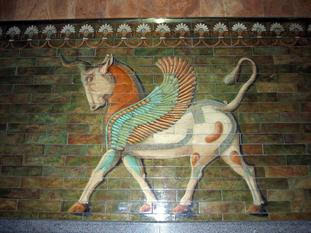 and more to be announced!

Thank you to our Sponsors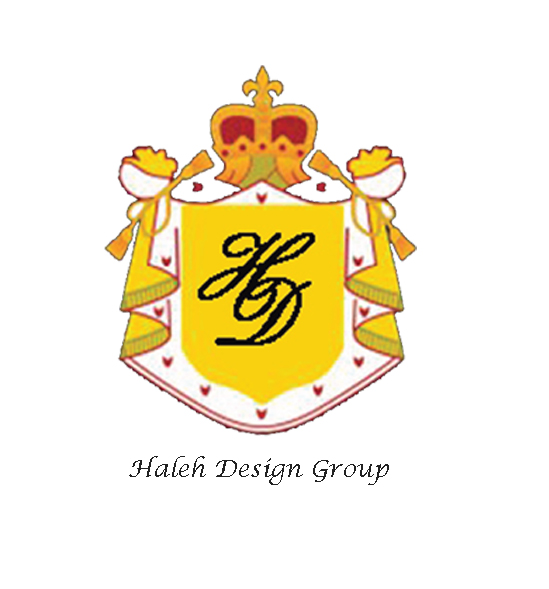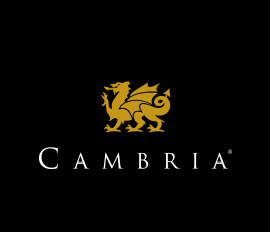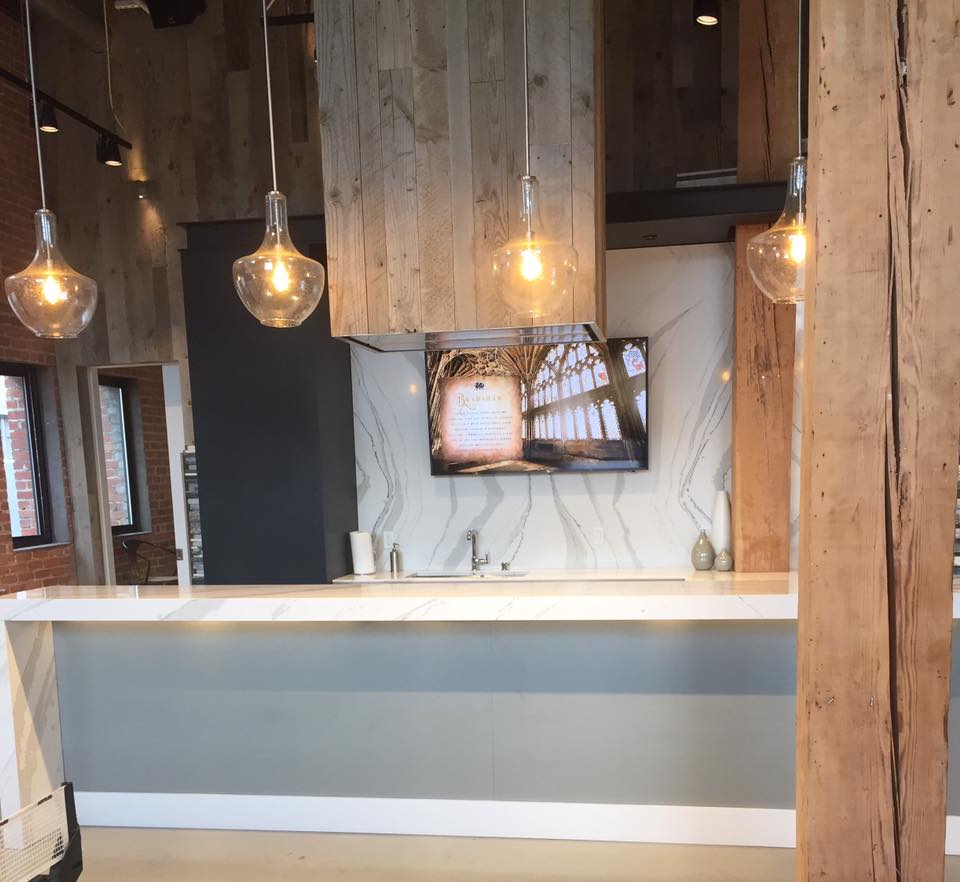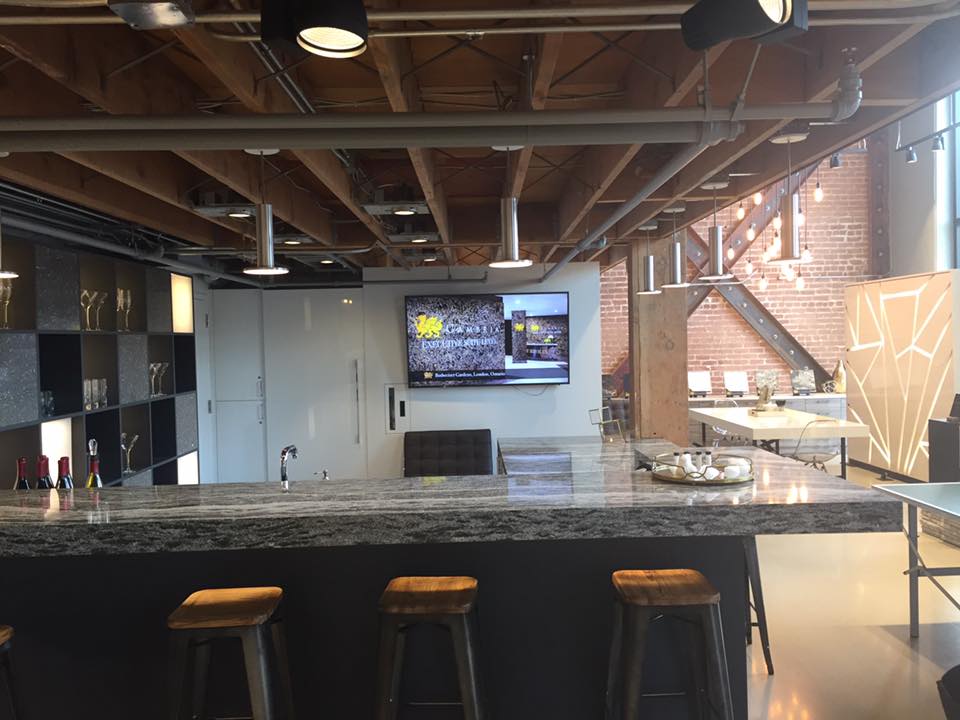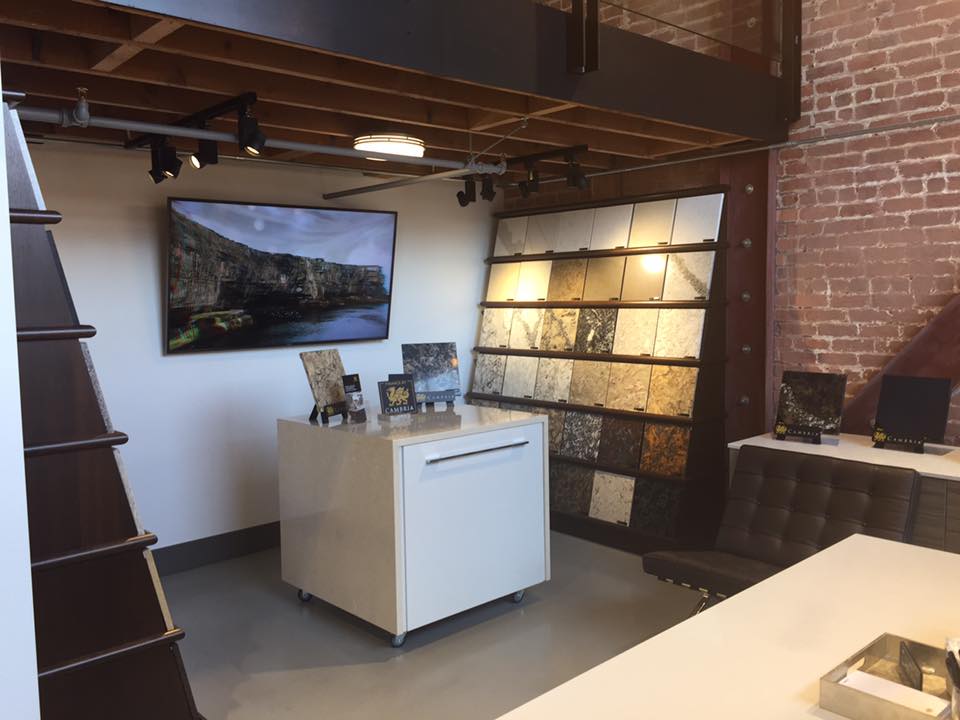 Pars Generation+ is the glue that brings the next generation of Iranian Americans together as individuals and organizations through "community, careers and connections." The organization provides the younger generation of Iranians, both American-born and immigrants, with career mentors, peer mentors and career opportunities.

Pars Generation+ a

cts as a catalyst for social, cultural and economic integration of Iranians and Persian speaking communities to achieve their highest potential, stay connected and share their Iranian heritage.
"Empowering The Next Generation Through Community, Career & Connection"
Get involved! Learn about what the program has to offer and be a part of a vibrant network of Young Professionals!
Facebook event page
You Tube launch party video
Twitter and Instagram: @parsequality
When & Where

Cambria Gallery
1045 Bryant Street
San Francisco, CA 94103


Tuesday, November 8, 2016 from 6:00 PM to 9:00 PM (PST)
Add to my calendar