Description
This winter, Parlor Sports and Chef Suzi Maitland are bringing together some of the city's most notable kitchen talent for TUESDAY NIGHT FIGHTS, a monthly head-to-head culinary competition to see who can master the art of everyone's favorite sporting snacks: Stadium Food.
During each one-on-one matchup, two chefs will create their version of that evening's dish and dole out samples to the crowd who will vote for their favorite by ballot. At the end of the night, a winner will be crowned and bragging rights will most certainly be abused!
And since these chefs won't rest until an ultimate victor takes the prize, winners from all four competitions will be invited back to Parlor later this spring for a Snack-a-Palooza-style Smackdown during which they'll duke it out for one final round in the kitchen to see who will be named "The Ultimate Parlor Sports Snack Champion."
To kick things off, Chef Suzi Maitland of Parlor Sports and Trina's Starlite Lounge will take-on Chef Greg Reeves of the Green Street Grill in the NACHOS category on Tuesday, February 21st.
Hope to see you there!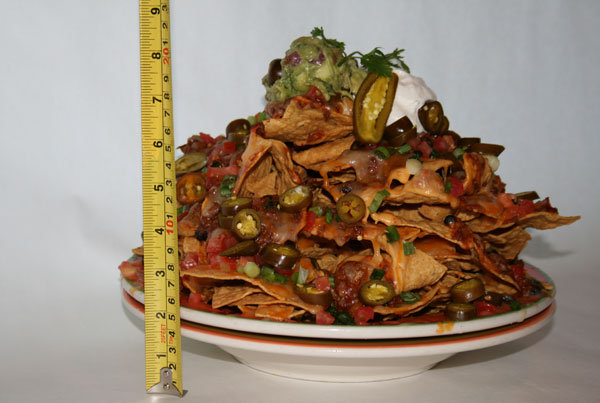 Organizer of Parlor Sports Tuesday Night Fights